Topic: Deer

Nashville, TN – Tennessee's 2020-21 statewide gun hunting season for deer opens Saturday, November 21st. Deer gun season has the traditional opening date of the Saturday prior to Thanksgiving. During gun season, sportsmen may also use muzzleloader or archery equipment. The season will continue through January 3rd, 2021.
For more information about Tennessee's 2020-21 deer hunting seasons, refer to the 2020-21 Tennessee Hunting and Trapping Guide available online at www.tnwildlife.org, the TWRA On the Go App, or physical copies can be obtained at license agents or TWRA regional offices.
«Read the rest of this article»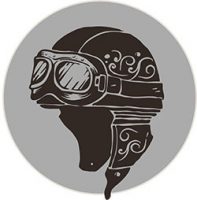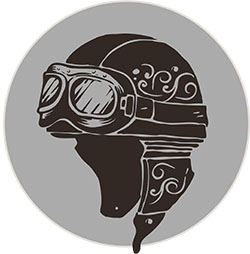 Clarksville, TN – Since my accident last November, I've had the opportunity to hear from many of you about YOUR near death experiences on a motorcycle. Your stories have been extraordinary.
Many of you had far worse injuries than I did, and yet here you are, able to "tell the tale." They're memories you would just as soon forget, but hearing them gives me chills, and reminds me of "that" moment when I hit the deer.
I replay it over and over. I will NEVER forget the sound of my Harley striking that beast.
«Read the rest of this article»

Nashville, TN – The Tennessee Wildlife Resources Agency (TWRA) says food plots are not just for deer, turkeys, and doves.
In fact, various food plot mixtures are as beneficial for pollinators as expensive wildflower plantings. Mixtures of certain annual and perennial plants, including various clovers and chicory, that provide large amounts of high-quality forage for deer and turkeys also provide a continuous source of nectar for pollinators from mid-April through August.
«Read the rest of this article»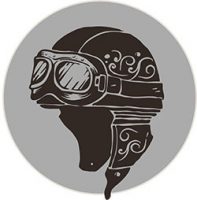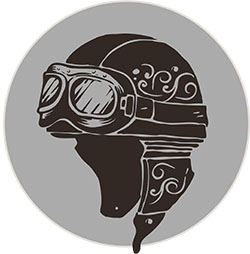 Clarksville, TN – As we wait out the winter weather, and I continue to fully recover from the accident, I've been asked many times if I've been back to the scene of my accidents.
The first one wasn't as bad as the deer strike in November, but either way, I haven't been back to the scene of the crime.
The first accident, I missed a turn and slid into the bushes. Did about $1000 worth of damage to the bike. I suffered a cut on my leg that eventually needed surgery to clean out the infection. It took 6 weeks to fix me AND the bike.
«Read the rest of this article»

Nashville, TN – A general CRP (Conservation Reserve Program), Signup 54, is underway and will extend through February 28th, 2020. The signup provides opportunities to enroll erodible, unproductive and other sensitive cropland in contracts of 10 to 15 years in return for annual rental payments and possibly other financial incentives.
Eligible land would need to have a cropping history for at least four of the six years from 2012 to 2017 or be an expired contract from the last three years that did not have a chance for re-enrollment.
«Read the rest of this article»

Nashville, TN – The Tennessee Wildlife Resources Agency (TWRA) says an incinerator to address chronic wasting disease (CWD) infected deer carcass disposal in Unit CWD will be constructed in Fayette County. The Tennessee Fish and Wildlife Commission (TFWC) approved a $1 million budget expansion for the project at its December meeting. The incinerator will be constructed at the Fayette County Landfill and will be maintained and operated by Fayette County.
"CWD poses many challenges including safe disposal of deer carcasses," said Dr. Hank Wright, commissioner of TFWC District 9.
«Read the rest of this article»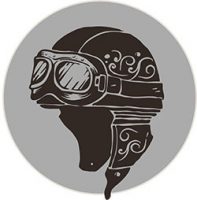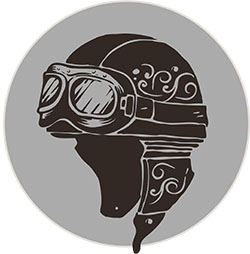 Clarksville, TN – So, here we are. new year, new decade, new beginnings. What's next?
I think a lot of us ask that same question.
Resolutions? I don't make them, because I can't seem to keep them. I would guess you might be the same.
We all need to be better than we were yesterday, so moving forward, I just try to take it one day at a time. The older I get, the more I realize that if I just get the most out of each day, treating people better than before, pushing myself a little more, and motivating myself to step up my game, then it wears off on the ones I love and the people I meet.
«Read the rest of this article»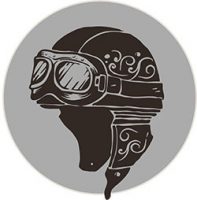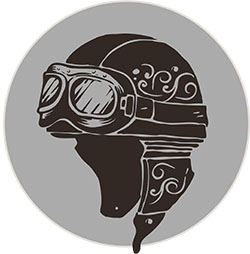 Clarksville, TN – Time is everything in this world. What time is it? How much time? Do I have enough time? Is it time yet? I need more time! There's not enough time in the world! Time heals all wounds. Just give me time!
What we do with our time defines us. How do you spend your time? Is it YOUR time?
Anyone who has been through an extended illness or injury can tell you that how you spend your time can either make you better or it can make you "batty." I've had a lot of time on my hands trying to recover from this accident and I've spent too much time worrying about things that I know will take care of itself, in due time!
«Read the rest of this article»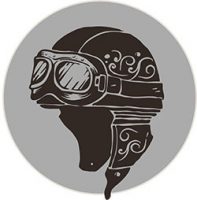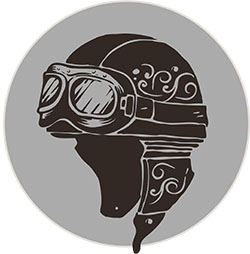 Clarksville, TN – Never in my wildest dreams did I ever think I would be writing about another motorcycle accident, just one year removed from my last one.
The range of emotions that I'm experiencing is overwhelming, not to mention the physical pain of my current injuries. It's hard NOT to think that God is trying to tell me something. I'm 66 years old and I don't need this! I've got a wonderful wife, beautiful kids, and amazing grand children.
WHAT. THE. HELL. AM. I. DOING?
«Read the rest of this article»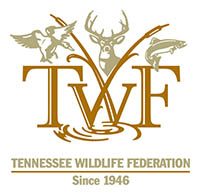 Nashville, TN – With deer season in full swing and the holidays quickly approaching, Tennessee Wildlife Federation's Hunters for the Hungry program is accepting donations in Montgomery County to help feed local families in need. Statewide, more than 75 processors are collecting donations to feed fellow Tennesseans.
In Montgomery County, that includes Hunters Harvest Processing. Contact information and a full list of processors is available at tnwf.org/processors.
«Read the rest of this article»