Topic: Election
"That they would bend their conscience and character to please one man, Donald Trump, is un-American…"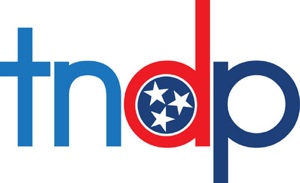 Nashville, TN – Tennessee Democratic Party (TNDP) Chair Mary Mancini released the following statement addressing Senators Marsha Blackburn and Bill Hagerty decision to vote to oppose certifying the results of the 2020 election:
"Joe Biden and Kamala Harris won the election. As of today, Donald Trump has lost 60 out of 61 lawsuits contesting the results, and countless state election officials – both Republican and Democrat – have demonstrated the integrity of the November election."
«Read the rest of this article»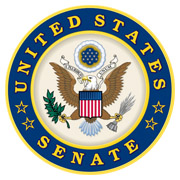 Washington, D.C. – U.S. Senator Marsha Blackburn (R—Tenn.) along with Senators Ted Cruz (R—Texas), Senator Ron Johnson (R—Wis.), Senator John Kennedy (R—La.), Senator Mike Braun, (R—Ind.), Steve Daines (R-Mont.), Senator James Lankford (R—Okla.) and Senators-elect Bill Hagerty (R—Tenn.), Cynthia Lummis (R—Wyo.), Tommy Tuberville (R—Ala.) and Roger Marshall (R—Kan.) announced they will vote to oppose the results of the 2020 election.
They are also calling for Congress to immediately appoint an Electoral Commission, with full investigatory and fact-finding authority, to conduct an emergency 10-day audit of the election returns in the disputed states.
«Read the rest of this article»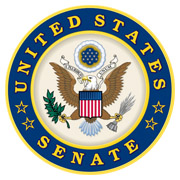 Maryville, TN – United States Senator Lamar Alexander (R-Tenn.) today released the following statement:
"The presidential election is rapidly coming to a formal end. Recounts are being completed. Courts are resolving disputes. Most states will certify their votes by December 8th. Since it seems apparent that Joe Biden will be the president-elect, my hope is that President Donald Trump will take pride in his considerable accomplishments, put the country first and have a prompt and orderly transition to help the new administration succeed. When you are in public life, people remember the last thing you do."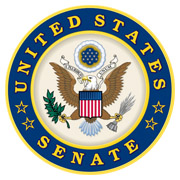 Washington, D.C. – Senate Republicans have been working diligently for months to get another bipartisan relief package passed and signed into law. Millions of Tennesseans and small businesses still need help, and I will continue to fight for another round of targeted relief. My motto? People over politics!
This week, Twitter CEO Jack Dorsey and Facebook CEO Mark Zuckerberg testified before the Senate Judiciary Committee. Moderators at Facebook and Twitter suppressed conservative voices during the 2020 elections and are now facing the consequences.
«Read the rest of this article»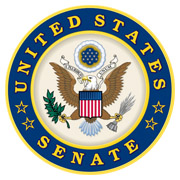 Nashville, TN – United States Senator Lamar Alexander (R-Tenn.) today, Friday, November 20th, 2020 released the following statement:
"If there is any chance whatsoever that Joe Biden will be the next president, and it looks like he has a very good chance, the Trump Administration should provide the Biden team with all transition materials, resources, and meetings necessary to ensure a smooth transition so that both sides are ready on day one. That especially should be true, for example, on vaccine distribution.
«Read the rest of this article»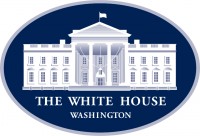 Washington, D.C. – This week, we honored the brave men and women who have served our country in the United States Armed Forces. The founding principles of our country would not have endured for so long were it not for the individuals who answer the call of duty to defend our freedom at home and abroad.
On the Senate floor, I highlighted many great stories our Tennessean veterans shared with me on social media.
«Read the rest of this article»
November 10th, 2020

Dear Tennessee Voters,
The Tennessee Senate Republican Caucus stands absolutely and unequivocally with President Donald J. Trump as he contests the unofficial results of the Presidential Election of 2020.
While this election may have been "called" by various media outlets, the election process is far from over. This election was extremely close in multiple states across the country.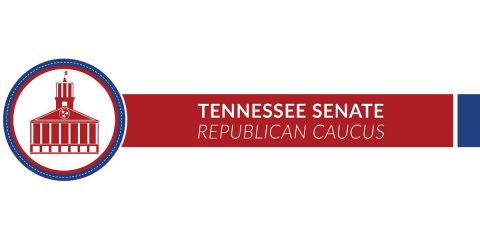 «Read the rest of this article»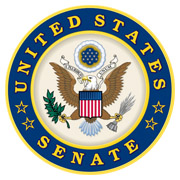 Maryville, TN – United States Senator Lamar Alexander (R-Tenn.) today, Saturday, November 7th, 2020, released the following statement on the counting of votes in the presidential election:
"After counting every valid vote and allowing courts to resolve disputes, it is important to respect and promptly accept the result. The orderly transfer or reaffirming of immense power after a presidential election is the most enduring symbol of our democracy."
Clarksville, TN – Clarksville Mayor Joe Pitts offers this statement about the Tuesday, November 3rd, 2020 City Council election:
"The Clarksville City Council election on Tuesday was remarkable — a better word may be unprecedented — for several reasons.
«Read the rest of this article»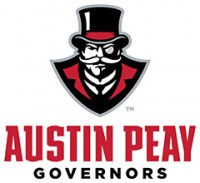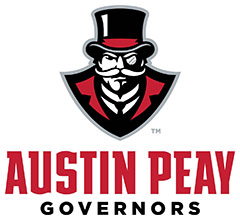 Clarksville, TN – Austin Peay State University (APSU) athletics is partnering with the Tennessee Secretary of State to inform the Clarksville and Montgomery County communities of the opportunity to work as a poll official for the upcoming 2020 General Election, November 3rd, 2020.
Elections are not possible without the work of poll officials who help run polling locations across Tennessee. Poll officials are at the center of democracy during early voting and on Election Day while getting paid for their work, most counties need additional poll officials for the General Election on November 3rd.
«Read the rest of this article»