Topic: EOD

Clarksville, TN – On Tuesday, September 1st, 2013 at 3:25pm, the Clarksville Police Department responded to a Explosive Device at 68 Reynolds Street.
While unpacking a shipment for a consignment sale, Mr. Niles found what Montgomery County Sheriff's Office Bomb Squad determined to be a 75mm artillery round. «Read the rest of this article»
F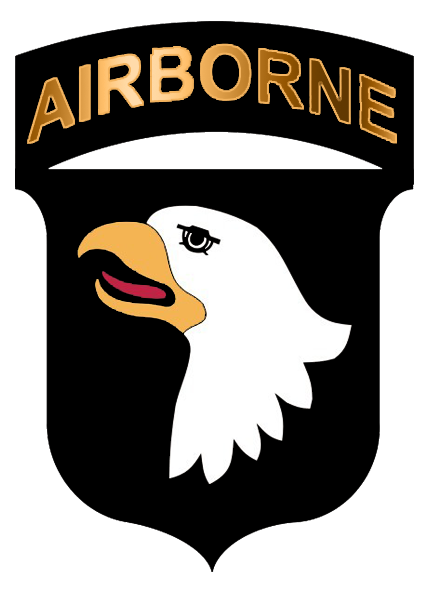 ort Campbell, KY – On Friday, Clarksville Online published the first of two pieces on a Thursday press conference with Brig. Gen. Mark Stammer, the acting commander of Fort Campbell, KY, while the 101st Airborne Division is deployed to Afghanistan about the Army's Upcoming Force Reduction and Reorganization Strategy, and it's effects on Fort Campbell.
The first article from the interview calmed community fears about the possibility of a mass loss of personnel at the Army post. In the second we will be discussing the level of importance assigned to Fort Campbell by the U.S. Army and the U.S. Department of Defense.
«Read the rest of this article»
Bill Larson, Master Sgt. Pete Mayes, Laura Boyd, and Fred Holly contributed to this piece.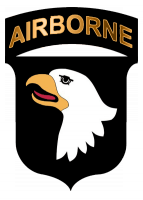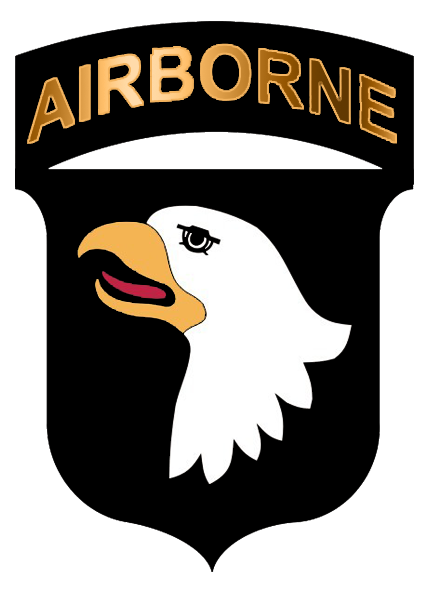 Fort Campbell, KY – It was June 27th 2010 and elements of the 1st Brigade Combat Team of the 101st Airborne Division were in Afghanistan participating in Operation Strong Eagle. Among these were 2nd Platoon  HHC of the 2/327th Infantry Regiment.
Their mission was to clear the Ghaki Valley working in conjunction with Explosive Ordinance Disposal Teams (EOD), Route Clearance, Civil Affairs, the Afghan National Army (ANA), Afghan Border Police (ABP), and the Afghan National Police (ANP).
«Read the rest of this article»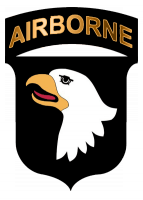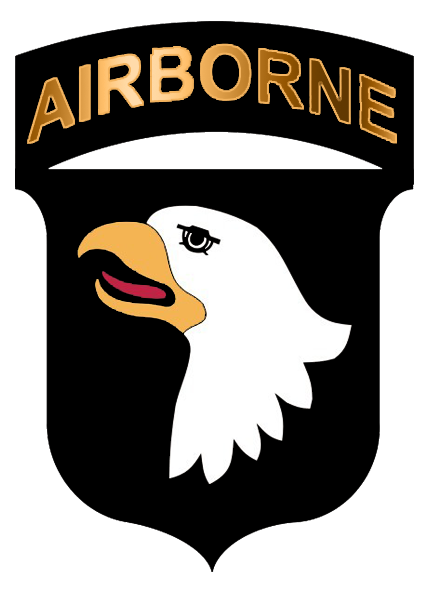 Fort Campbell, KY –  Command Sgt. Maj. Robert L. Hockstedler will relinquish responsibility of the 52d Ordnance Group (Explosive Ordnance Disposal) to Command Sgt. Maj. John D. Terrell II at a ceremony Wednesday June 6th at 9:00am on Fort Campbell.
Hockstedler has been command sergeant major of the 52d Ordnance Group (EOD) since July, 2009. He will be retiring from the Army after 30 years of service. Terrell's most recent assignment was as the command sergeant major of the 184th Explosive Ordnance Disposal Battalion, a subordinate unit of the 52d. «Read the rest of this article»
A suspicious package is found outside the headquarters of the 101st Airborne Division… The call goes out… Emergency crews and first responders are mobilized… A second package is found. White powder… 21 soldiers may be injured … or have been contaminated… Facts are slowly coming in… The area is cordoned off… A decontamination station is setup… EOD responds…
If this were a real world situation and the emergency responders at Fort Campbell were not properly trained, confusion would be the order of the day. But due to realistic training exercises like the one held today, they are indeed ready to handle a real world WMD situation anywhere on the military base.
Danny Green served the role of the Site Coordinator. He also serves as the Emergency Manager for Fort Campbell. He explained that this is an ongoing exercise involving the Southeast Homeland Security Region, complete with fake intelligence. "It (the exercise) tests the emergency responders capabilities in a real world situation," he said «Read the rest of this article»