Topic: First Responders
Nashville, TN – Tennessee State Senator Brian Kelsey (R-Germantown) today filed SB 29 which would allow first responders to live where they choose. The bill would ban residency requirements statewide for police officers and firefighters.
«Read the rest of this article»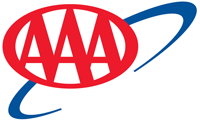 Washington, D.C. – AAA commends Senators Duckworth, Durbin, Fischer and Representative Bustos for their request of the Government Accountability Office (GAO) to review the effectiveness of Move Over laws.
We are not surprised by the report's findings that there is a lack of traffic data related to Move Over law violations, low public awareness of laws and a glaring absence of resources available to assist state officials in raising awareness of the laws.

«Read the rest of this article»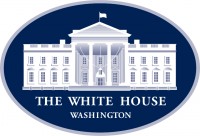 Washington, D.C. – First Lady Melania Trump, in an unannounced visit last week, dropped by Engine Company 9 fire station in Washington, D.C., to deliver lunch for first responders.
"Your work is essential to keeping our citizens & youth safe, & proof that we must work together to build stronger connections between first responders and communities," the First Lady said.
«Read the rest of this article»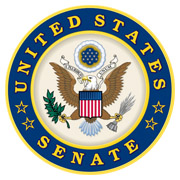 Washington, D.C. – My thoughts and prayers continue to be with all of those throughout East Tennessee and the Chattanooga-area who were impacted by severe storms this week.
The Tennessee Emergency Management Agency (TEMA)and local first responders have been working to clear debris, restore power, and provide assistance. Tennesseans are resilient, and we will all work together to help our communities rebuild and recover.
Tennessee Governor Bill Lee announced Tennesseans can now be tested for COVID-19 Coronavirus, regardless of traditional symptoms. To learn more and find a testing site near you, visit the governor's website.
«Read the rest of this article»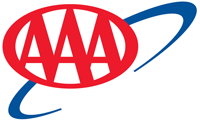 Nashville, TN – In an effort to give back to those on the front lines fighting the COVID-19 Coronavirus pandemic, AAA-The Auto Club Group is now offering free AAA Roadside Assistance to all healthcare workers and first responders in Nashville Tennessee.
Healthcare workers and first responders in the Nashville area can receive free AAA services – including towing, tire changes, fuel delivery, battery service, jumpstarts, and lockout service – through the end of the month, regardless of whether they are AAA members.
«Read the rest of this article»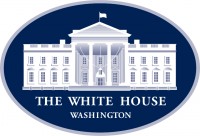 Washington, D.C. – The biggest heroes during our national Coronavirus response are America's healthcare workers and frontline responders. First Lady Melania Trump recorded a video message thanking them this week on behalf of a grateful nation.

"The President and I appreciate all that you are doing to keep the people of our country healthy and safe," Mrs. Trump said. "In the most difficult of times, the United States never fails to rise to the occasion with both unity and strength."
«Read the rest of this article»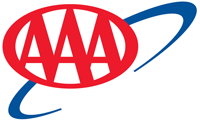 Nashville, TN – The Auto Club Group (AAA) is urging motorists to Slow Down and Move Over to protect the lives of tow operators and first responders.
Yesterday afternoon, AAA was joined by the Tennessee Highway Safety Office, Tennessee Highway Patrol, Tennessee Road Builders Association, Tennessee Department of Transportation and the Tennessee Trucking Foundation and Association for a joint press conference in Nashville to announce the start of an ongoing Slow Down, Move Over campaign – view the conference footage here.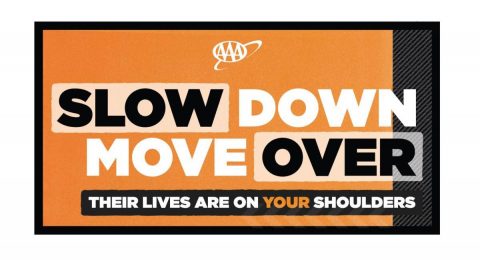 «Read the rest of this article»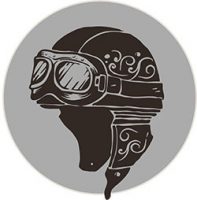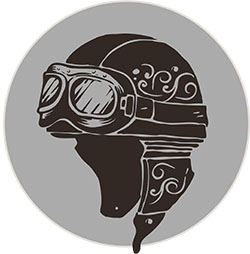 Clarksville, TN – The motorcycle community is reeling this weekend after the news of a horrific accident that killed seven bikers in Randolph, New Hampshire. The victims were members of the Jarheads Motorcycle Club which is comprised of former and active duty U.S. Marines.
Witnesses and First Responders said it was one of the most devastating accident scenes they had ever seen. I'm not going to recount the details of the accident, as you can read all about it here.
When I first read the story, my heart just sank. My emotions went from anger to sadness in a matter of minutes. I think we all felt the same way, as we once again were reminded of the dangers of this lifestyle that we love so much.
«Read the rest of this article»
Clarksville's First Thursday Art Walk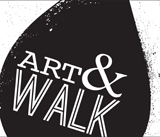 Clarksville, TN – Produced by The Downtown Clarksville Association, Clarksville's First Thursday Art Walk is a free, self-guided tour spanning a 5-block radius that combines visual art, live music, engaging events and more in the heart of Downtown Clarksville.
With 10+ venues, bars and businesses participating each month, the First Thursday Art Walk in Clarksville is the ultimate opportunity to savor and support local creative talent.
«Read the rest of this article»
Clarksville's Customs House Museum

Clarksville, TN – The Customs House Museum and Cultural Center is located in historic downtown Clarksville, Tennessee. Come explore an entire city block featuring large gallery spaces filled with fine art, science and history.
Some of the events in April at the Museum are: Twentieth Anniversary of the Tornado, Mike Andrews: A New Vision, First Responders, 15 Over 50: A Women's History Month Exhibition, Create a Sculpture out of Soap, Meet the Artist: Marilyn Murphy.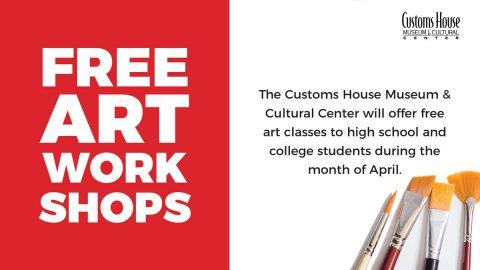 «Read the rest of this article»