Topic: Forbes

Memphis, TN – First Horizon National Corp. ("First Horizon") (NYSE: FHN) announced that it has been named to the 2020 list of America's Most JUST Companies.
First Horizon ranked 3rd overall among banks and 2nd in the financial services industry for how it delivers value to its shareholders as well as how it invests in its employees.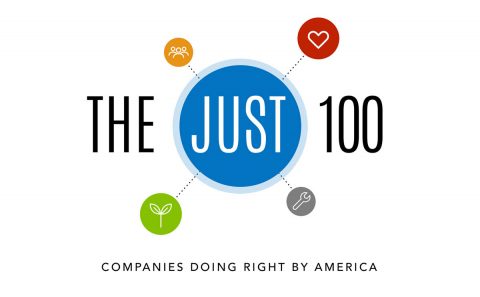 «Read the rest of this article»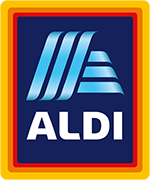 Clarksville, TN – After 16 years serving the community, ALDI will open a new Clarksville location, offering a smarter, faster and easier grocery shopping experience. The new store will be located at 1570 Fort Campbell Boulevard, and will replace the current store located at 1626 Fort Campbell Boulevard, which will close its doors on Sunday, March 10th.
To celebrate the new store opening, ALDI will host a ribbon-cutting ceremony on Thursday, March 14th at 8:45am, followed by its popular Golden Ticket giveaway offering gift cards to the first 100 customers. Shoppers can also sample ALDI-exclusive brand foods and enter a sweepstakes for a chance to win a year's supply of ALDI produce.
«Read the rest of this article»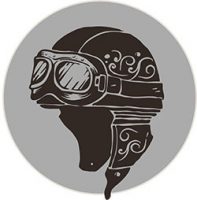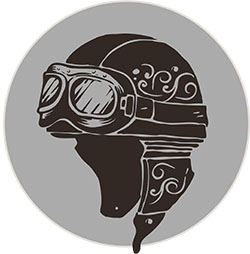 Clarksville, TN – Chronic pain affects millions of people. Normal everyday people. By no fault of our own, and the older we get, stuff just breaks down, or wears out.
I've had two hip replacements, two wrist surgeries, and I deal with rheumatoid arthritis. I didn't ask for it, but that's where I am in my ripe old age. With titanium in my hips and my joints affected by the arthritis, it can get uncomfortable.
I don't complain about it because there are MANY people who struggle with more serious issues, even life threatening illnesses and I'm blessed to be relatively healthy at this stage of my life.
But chronic pain is just that. It's a PAIN.
«Read the rest of this article»

Clarksville, TN – On a quiet afternoon in 1973, a young Army private named Larry Carroll sat in an abandoned barracks building on the Fort Campbell Army Post, listening to a lecture on accounting. In the desk next to him, a lieutenant colonel struggled to pay attention while Carroll leaned out dangerously from his seat, trying to see past the support post that blocked his view.
The accounting class, offered by Austin Peay State University, fascinated the 20-year-old soldier.
«Read the rest of this article»
These celebrities' tales are a strong reminder to review your estate plan before it's too late.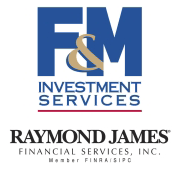 Clarksville, TN – There's a calm comfort that comes with estate planning: a sense that your family will be taken care of after you pass away (hopefully at a ripe old age). Sadly, it doesn't always happen that way.
Skipping regular estate plan reviews can lead to forgotten details, and these can create confusion and havoc for your family – or suck them into a time-consuming court case to iron everything out. Unfortunately, that was the case for these high-profile individuals and their loved ones.
«Read the rest of this article»
Tennessee's "Top Spot" is living up to its billing when it comes to economic benchmarks. CNNMoney.com recently ranked the City of Clarksville as the fourth best place to launch a business among all midsized cities in America.
"This is great news for Clarksville. Our city continues to be a state and national leader in many economic respects," said Mayor Johnny Piper. "More and more people are discovering what we've known all along, that our community not only offers a tremendous quality of life, but that our business and economic environment is one of the bright spots in our country's economic climate."
Clarksville, the fifth largest city in the state, was the only Tennessee city to appear on CNNMoney.com's list of 50 best places for businesses. The list measures various small business indicators and is produced by CNN's Fortune Small Business magazine. «Read the rest of this article»