Topic: Fort Cambpell KY
Fort Campbell, KY – On Wednesday, October 16th, 2019, Blanchfield Army Community Hospital's Perinatal Bereavement Nurses and Chaplain are organizing a remembrance ceremony at 10:00am for patients, family members, and staff members who have experienced a loss during a pregnancy or the loss of a baby or child.
"Footprints on the Heart" is an annual event on the lawn outside the "A" entrance of the hospital for families who have lost a baby through miscarriage, ectopic pregnancy, intrauterine fetal demise, stillborn or infant death. This special day is focused on remembrance and healing.
«Read the rest of this article»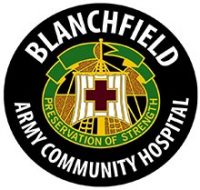 Fort Campbell, KY – If physical activity in the summertime has you feeling hot, sweaty, and thirsty, it's only natural to reach for an ice cold drink to quench your body's thirst, but not all beverages are created equal when it comes to rehydration. Certain beverages can cause more harm than good when it comes to hydration and Army officials want Soldiers to know how to best keep their body's mission ready.
"Army-wide, heat injuries are on the rise with the highest rates in Soldiers less than 25 years old," said Capt. Erica Jarmer, a registered dietitian at Blanchfield Army Community Hospital.
«Read the rest of this article»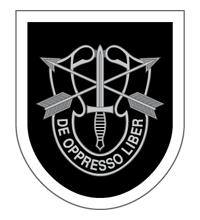 Fort Campbell, KY – On Friday, July 12th, 2019 Soldiers, Family members and friends of 5th Special Forces Group (Airborne) gathered at Fort Campbell Kentucky for a change of command ceremony on Gabriel Field.
During the ceremony, Col. Lewis Jay Powers relinquished command of 5th SFG (A) as he passed the Group's colors to Col. Joseph W. Wortham. The passing of the colors is an Army tradition symbolizing the passing of responsibility from one commander to another.
Maj. Gen. Edwin J. Deedrick Jr., the commanding general of 1st Special Forces Command (Airborne), hosted the ceremony, shared with the audience his observations about the two commanders, and thanks the Soldier's families, past and present, of 5th SFG (A).
«Read the rest of this article»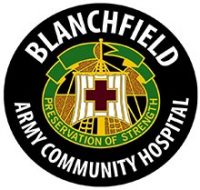 Fort Campbell, KY – On June 21st through June 30th, 2019, Four Soldiers assigned to the Fort Campbell Warrior Transition Battalion will compete in Tampa Florida in the 2019 Department of Defense Warrior Games hosted by the U.S. Special Operations Command.
The DOD Warrior Games is an adaptive sports competition for wounded, ill and injured service members and veterans. The games highlight the resiliency and warrior spirit of participants despite their wounds, injury or illness.
«Read the rest of this article»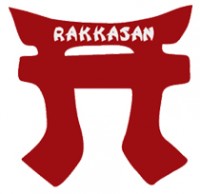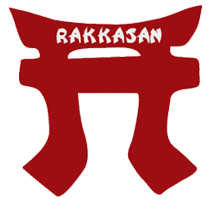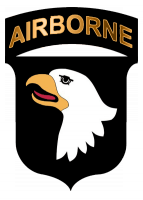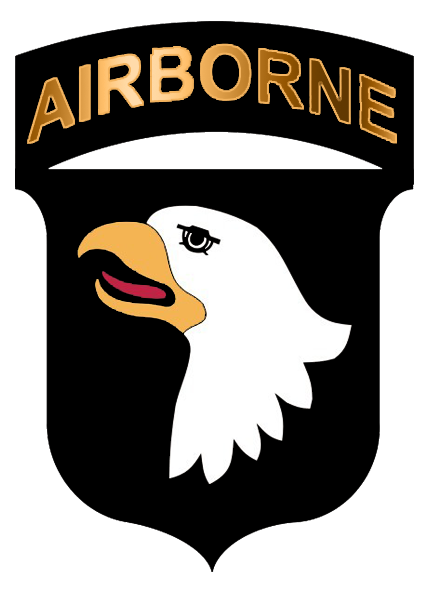 Fort Campbell, KY – National Nurses Week is a time for everyone to recognize the vast contributions and positive impact of more than four million registered nurses in the United States.
In 1993, National Nurses Week was established and is a time to celebrate and elevate the nursing profession. Each year, the celebration begins on May 6th, ending on May 12th, Florence Nightingale's birthday.
«Read the rest of this article»
101st Airborne Division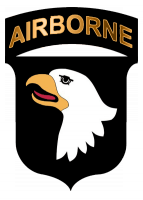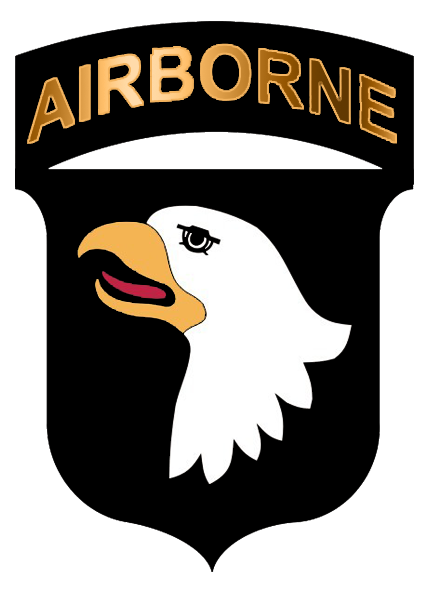 Fort Campbell, KY – Soldiers and civilians of the 101st Airborne Division and Fort Campbell are excited to host Family members, community members, veterans and distinguished guests on Fort Campbell in celebration of our annual "Week of the Eagles" events, May 17th-23rd, 2019. This year's WOE celebration will also include "Military Survivor Appreciation Week" and Retiree Appreciation Day.
Come see why Fort Campbell is the installation of choice for Army Soldiers, Families, civilians and veterans. Events are free and open to the public. Non-military ID card holders will need to follow normal gate entry procedures.
«Read the rest of this article»
Written by Pfc. Beverly Mejia
40th Public Affairs Detachment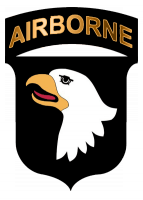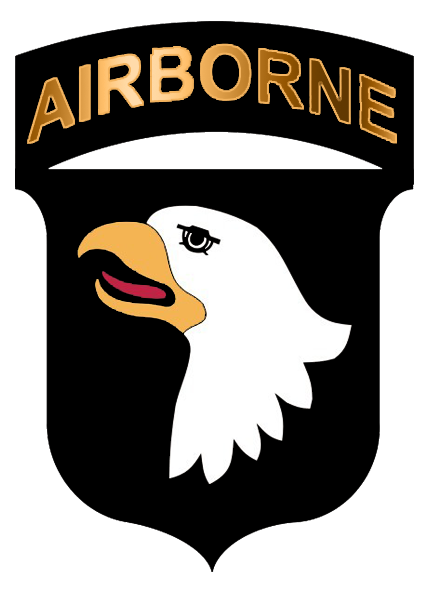 Fort Campbell, KY – Just as any other training is important, the 101st Airborne Division's, Headquarters and Headquarters Battalion's Divers Training Course was designed to teach soldiers the proper techniques of military driving to ensure mission accomplishment within a 40-hour period of classroom and hands-on instruction to cover various aspects of Army driving.
On March 19th–23rd, Soldier of Headquarters and Headquarters Battalion, 101st Airborne Division, participated and competed the battalion's Drivers Training Course. During the course, the Gladiators learned driver/operator responsibilities, preventative maintenance checks and services, rules of the road and safety.
«Read the rest of this article»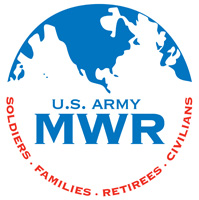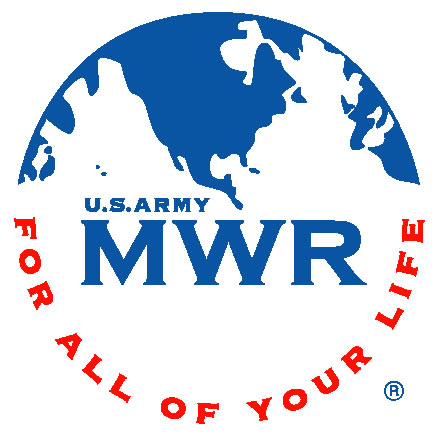 Fort Campbell, KY – For those that want to create something special for their mother for Mother's Day, Guenette Arts and Crafts is offering a Daddy and Me workshop that focuses on creating Mother's Day projects on April 26th from 10:00am to 2:00pm.
The Daddy and Me workshop will offer 5 different projects for the cost of $12.00 per child. The workshop is open to all ages and as well mothers and grandparents.
Pre-registration is not required.  For more information about Daddy and Me, please call the Guenette Arts and Crafts Center at 270.798.6693/3625.
Begins Installing Safety Decals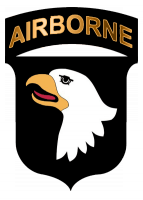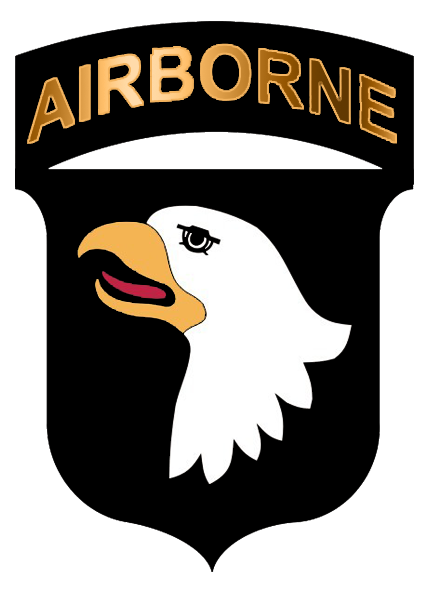 Fort Campbell, KY – Windows play a vital role in home safety, serving as a secondary escape route in the event of a fire or other emergency. The Window Safety Task Force of the National Safety Council reminds parents that, while windows play a vital role, they can also pose a risk for a fall in the home if other safety measures are not followed. To help promote window safety awareness, Campbell Crossing recently began a window safety awareness campaign to supplement the safety training initially provided to all Residents during orientation. The campaign highlights tips to help prevent falls from windows. As another way to remind parents of those dangers, Campbell Crossing is also starting to distribute window safety decals.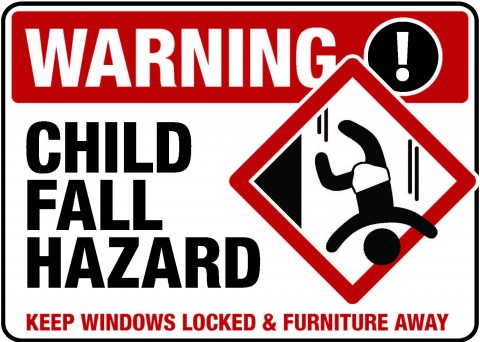 «Read the rest of this article»