Topic: friends
Consider a variety of avenues to create a fresh social network, no matter your age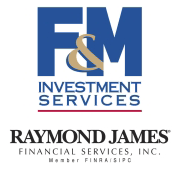 Clarksville, TN – As we age, we realize more and more that our true treasure is not in the bank or our retirement accounts. It's in our lives, families and friendships.
In fact, close relationships are vital to our physical, mental and emotional health – contributing to our quality of life, self-esteem and even longevity. Studies show that a lack of social connection can be as damaging as smoking, drinking too much, or even leading a sedentary lifestyle. So, when the professional or social interactions shift and evolve, it becomes increasingly important to build and maintain your network.
«Read the rest of this article»
Clarksville, TN – If you are tired of watching the latest murder, robbery, sexual assault, wreck, and/or other horror on the nightly news, it's time you discovered the books written by Scottish writer Alexander McCall Smith. No, you aren't going to be reading about car chases or social media disasters or aliens.
What you are going to read about are characters with human emotions, deep thinking processes, dignity, kindness and morality—not the preachy kind—just genuine feeling for whether or not choices are the right ones and if a mistake is made, how to deal with it and move on.
Sound like something you can handle? Then you have a number of choices of book series from which to choose.
«Read the rest of this article»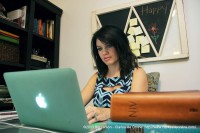 Clarksville, TN – You probably don't know this about me but I lived in low-income housing of Cleveland, Ohio when I was a small child.
I didn't feel poor. I don't remember anyone complaining about not having enough. I do remember lots of bologna, egg noodles and liver. Ketchup was our only condiment. I also remember never throwing away antibiotics until every last drop was gone even though the instructions clearly stated that you should finish and discard.
But mostly, I remember my neighbors. They were like family. «Read the rest of this article»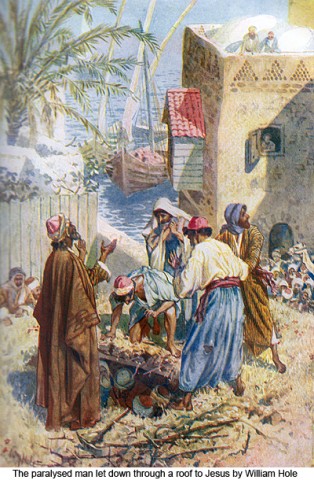 Going through scripture this morning, while listening to a couple friends of mine on the Spirit of Clarksville, I found a verse that moved me. It's simple, and easy to overlook as part of a story, yet it shows the meaning of friendship to me.
Mark 2:3-5 (3) Some men came, bringing to Him a paralyzed man, carried by four of them. (4) Since they could not get him to Jesus because of the crowd, they made an opening in the roof above Jesus by digging through it and then lowered the mat the man was lying on. (5) When Jesus saw their faith, he said to the paralyzed man, "Son, your sins are forgiven."
Those guys who lowered their friend, I say were more than just friends, they were "good friends." You could read it, verbatim, and decide that a few guys knew who Jesus was, and that He could heal the paralyzed man, so they just grabbed him on their way to see if Jesus could heal him too. «Read the rest of this article»

I hope everyone is enjoying the holiday season so far. I'm sure that like me, you're still not truly ready for the season. Since it's upon us, I'm forgoing my typical article this week for something else instead. This week, I'd like to take some time to share with you all my list of what I am most thankful for. I extend an open invitation to all our authors and readers to write and share something similar. After all, Clarksville Online is here for one clear and single purpose, to share.

The first item on my list is my family. I have a loving partner of over two years. Christian is more than I could ever want in a partner. He's my best friend through the good times, he's my rock through the bad times, and he's my shoulder to cry on through the sad times. Most people wouldn't notice at first glance, but he's the most sensitive and caring person I've ever known, and I love him more than he'll ever know. His cousin John who lives with us is one of the greatest men I've ever had the privilege to know. He's one of those rare souls you meet who you can always count on to get you through whatever is going on in life. «Read the rest of this article»
A Work in Progress: A Short Film was created by Wes Ball from Florida State University. His film combines both the worlds of traditional live-action and computer generated animations. The movie is a short journey into the vivid imagination of a lonely girl as she tries to make new friends. Using her imagination she tells the story of a bear that longs for a friend, and tries to find various ways to amuse his acquaintances.