Topic: Furlough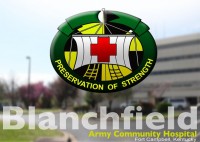 Fort Campbell, KY – Blanchfield Army Community Hospital will close or reduce many services on Fridays in response to the mandatory furloughs within the Department of Defense.
More than 1,200 Fort Campbell hospital civilian employees will be required to take 11 days off without pay, mainly affecting Fridays starting the week of July 8th until the end of September.
Using the Army Medical Department guidelines, the hospital commander granted over 200 staff exemptions to the furlough in order to maintain safe and effective operations. «Read the rest of this article»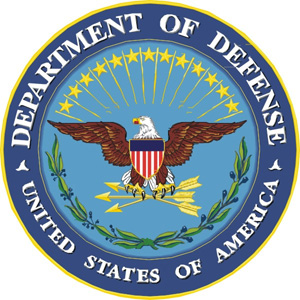 Washington, D.C. – After weeks of review, Defense Secretary Chuck Hagel has concluded budget cuts will require most of the department's civilian employees to be furloughed beginning in July, but that because of other efforts to deal with the shortfall, only half of the 22 days originally envisioned as temporary layoffs will now be necessary.
During a town hall meeting today at the Mark Center in Alexandria, VA, Hagel told Defense Department employees that most will be required to take 11 furlough days beginning July 8th, one per week, through the end of the fiscal year, September 30th. «Read the rest of this article»
Filing and Payment Deadlines Unchanged
Washington, D.C. – The Internal Revenue Service has announced additional details about the closures planned for May 24th, June 14th, July 5th, July 22nd and August 30th, 2013.
Due to the current budget situation, including the sequester, all IRS operations will be closed on those days.
This means that all IRS offices, including all toll-free hotlines, the Taxpayer Advocate Service and the agency's nearly 400 taxpayer assistance centers nationwide, will be closed on those days. «Read the rest of this article»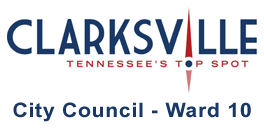 Clarksville, TN – The Clarksville City Council met in its usual first Thursday of the month session on March 7th. It was a long meeting lasting until 11:00pm. Here is Part I on the results of some important decisions.
Ordinance 73 (Councilman Burkhart Rezoning Request) – This was the second time this request has come before the council as the initial review was denied by the council last year. The main issue and reason for that denial was the property is next to Trenton Road. «Read the rest of this article»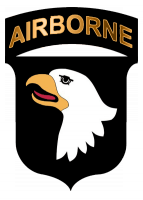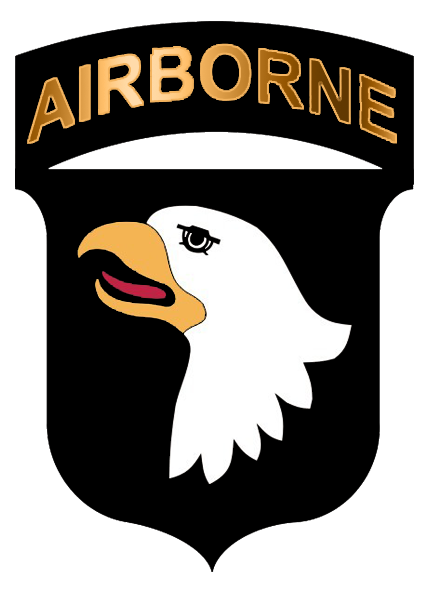 Fort Campbell, KY – To our valued employees, military members and Families of Fort Campbell: As you know, sequestration was triggered March 1st resulting in proposed defense cuts. I am sure you have seen and heard many reports, rumors and opinions regarding possible furloughs, times of implementation, days off, days of closure, curtailed services, etc.
As of noon March 6th, the Department of Defense and the highest levels of military leadership are merely planning for the worst case scenario of 100% of our Civilian Workforce being affected by Furlough for the entire period of 22 days or 176 hours.
«Read the rest of this article»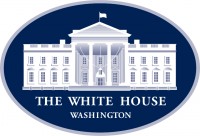 Washington, D.C. – Unless Congress acts by March 1st, a series of automatic cuts—called the sequester—will take effect that threaten hundreds of thousands of middle class jobs, and cut vital services for children, seniors, people with mental illness and our men and women in uniform.
There is no question that we need to cut the deficit, but the President believes it should be done in a balanced way that protects investments that the middle class relies on. Already, the President has worked with Congress to reduce the deficit by more than $2.5 trillion, but there's more to do. «Read the rest of this article»
Under Sequestration, Furlough Notifications could be given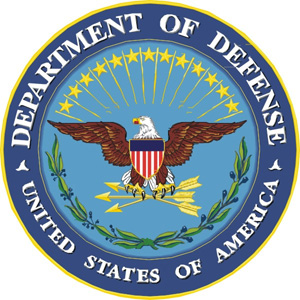 Washington, D.C. – United States Secretary of Defense Leon E. Panetta.
"To All Department of Defense Personnel:
"For more than a year and a half, the president, the Joint Chiefs of Staff and I have repeatedly voiced our deep concerns over the half a trillion dollars in automatic across-the-board cuts that would be imposed under sequestration and the severe damage that would do both to this department and to our national defense.
«Read the rest of this article»