Topic: Gallery
On Strawberry Alley, the newly renovated side street in downtown Clarksville, workers and artists keep slipping into a small, non-descript storefront.
Inside, they're busy ripping up old carpet, painting walls white and installing track lighting.
"We've got a lot of work to do," Gregg Schlanger, APSU professor of art, said.
That's because he hopes to open the space sometime this fall under the name "Austin Peay Downtown Gallery," giving the University an off-campus site to highlight the talents of former art students. «Read the rest of this article»
Austin Peay State University senior drawing major Katy Whitfield is daring to scream, shout, cry, and unleash anger like never before – but only silently.
"I believe there is so much more to be said through our human expression," Whitfield said. "So many of our emotions are not successfully recorded verbally."
With a simple charcoal stick and a few other raw materials, she is carving the lines and shapes of the human face to render the unspoken.
Sharing this silent voice with the public, Whitfield's senior show, titled, "Physiognomy," will be unmasked with an opening reception from 7-9 p.m., Monday, April 27 in the Trahern Gallery at Austin Peay State University.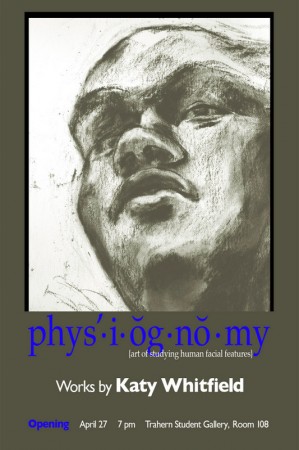 «Read the rest of this article»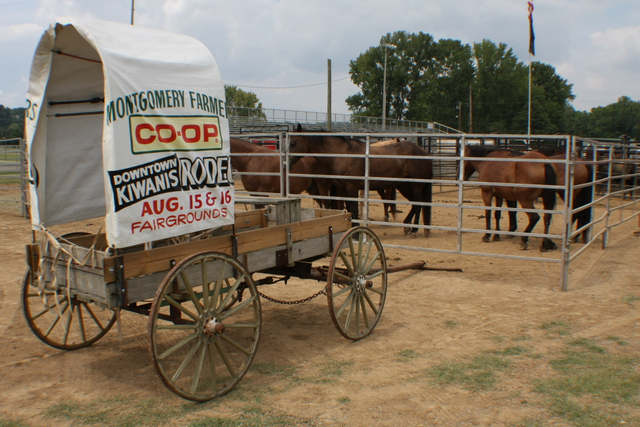 The Downtown Kiwanis Club is currently hosting its 24th annual rodeo at the Clarksville, Montgomery County Fairgrounds. The rodeo opened on Friday, August 15th, and will continue Saturday, August 16th, at 8pm.
Fans shouted and cheered for their favorite riders and favorite events.
If you have never been to the rodeo before, here is a sneak preview…
«Read the rest of this article»
With the onset of spring, fair weather and weekends made for the great outdoors, we offer our readers this photo album representative of the sights, sounds, and activities across the greater Clarksville area. Enjoy.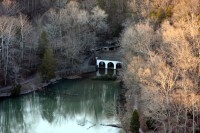 On March 29th, Friends of Dunbar Cave and other volunteers spread Christmas tree mulch to areas around the dam, parking lot and picnic tables at Dunbar Cave State Natural Area. They started this job at 9 am and were done by noon. The 39 volunteers included members of Den 11, Pack 509, Tiger Den, Pack 565, and many other lovers of the park.
The rain held off in the cool weather. The young worked with the old, all sharing pride in their hard work and accomplishment. The Friends of Dunbar Cave send out a hearty thanks to all who volunteered. «Read the rest of this article»