Topic: Gangs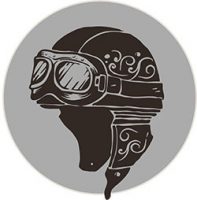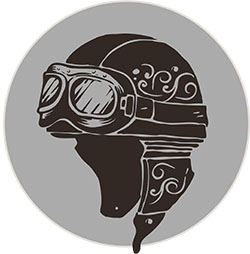 Clarksville, TN – If you follow me on social media, you may remember that I asked your opinion about whether the "image" of bikers had gotten better or worse over the years. The responses were varied, but everybody weighed in.
First of all, I DO NOT worry, nor care about what others think of me and the choices I've made in my life. Motorcycles are NOT for everyone, and bikers as a whole couldn't care less what you think about this lifestyle.
I spent my career in a business that depended on being "liked" or "popular." That's why I LOVE this lifestyle, because nobody gives a DAMN what you think about it. It's so refreshing to finally get to be myself, and be with others who are genuine and don't want ANYTHING from me.
«Read the rest of this article»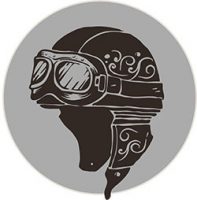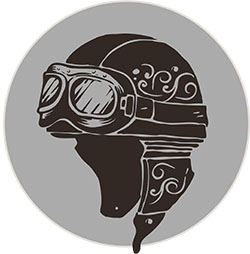 Clarksville, TN – If you were to say "biker" to ten people, you would probably get ten different images of what a biker was. Part of the mystique of a biker is the image that the culture has.
Bad boy, dangerous, rough, are just a few of the ideas most people have. Rightfully so, in some cases. The image has been perpetuated by Hollywood, AND real life.
The Hell's Angels and other notorious motorcycle gangs give most people an unfavorable idea about motorcycles and those who ride them. The way some of us ride causes some people to resent us or dislike us.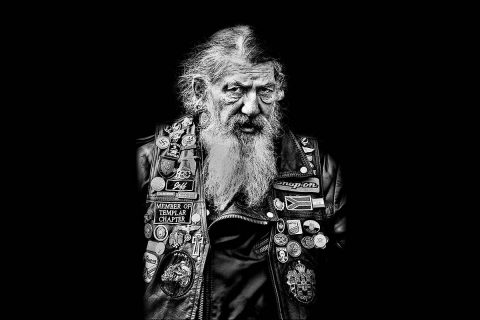 «Read the rest of this article»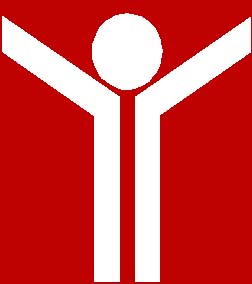 The Montgomery County Disproportionate Minority Contact (DMC) Task Force will sponsor a juvenile justice community forum on Monday, October 27th, at the Montgomery County Public Library from 6:00 – 8:00 p.m..
FACT: 3 out of every 5 kids are in the Juvenile Justice system.
Why are so many of our youths getting into trouble?
Is your child taking drugs?
Are you concerned about gang problems?
Are you a single parent that needs help? «Read the rest of this article»
Build it and they will come. Kevin Costner said those words in the modern film classic, Field of Dreams.
In Clarksville, a dedicated group of citizens, social activists and area ministers gathered together to build a program and tonight, when the doors finally opened, the people came.
S.E.C.U.R.E., the acronym for Safe and Effective Community Using Resources for Empowerment, is the brainchild of Pastor Tommy Vallejos, director of Hispanic Outreach for Progress and Education (HOPE) and former gang member.
Vallejos bears the internal and external scars of gang life: the 20+ year old tattoos he wants to strip from his skin and the ever-present heartfelt loss of more than 20 family members and friends to gang violence.
Vallejos was the perfect answer to a difficult problem.
"When the kids come here, they have to talk to me first. They have to listen. And we have a lot for them to do," Vallejos said. «Read the rest of this article»

The long awaited "Stop the Violence Community Forum will be held Tuesday July 24, 2007 at 7 p.m. @ New Providence United Methodist Church, 1317 Fort Campbell Blvd.
This will be a wonderful opportunity for the community to come together, listen, learn and most important, heal from some of the emotions felt by recent gun violence and the lives we have lost in our community.
A plan of community action is the sentiment shared among all of the panelists involved and that is why this forum will be more of an exchange of ideals and community interaction.
«Read the rest of this article»

Community Activist and Director of the Urban Resource Center, Terry McMoore, has assured the citizens of Clarksville and all participants scheduled to attend the July 24, 2007 "Stop the Violence Community Forum" that the forum is still on track.
Mr. McMoore also went on to encourage the community to be sure to attend both forums because Knowledge is Power and in times like these it is always a positive move anytime the community comes together for a common cause.
«Read the rest of this article»
A private citizen's reflections on our city council's 2 Day Kentucky Retreat.
Having made the trip to Lake Barkley, I was impressed with the diversity of ideas expressed by our council members and city department heads. As for the event location, it was quicker to drive to Lake Barkley Resort than Paris Landing. It would have been good to have held this function instate, but that was not the decision.
The ideas, goals and mission statement of the retreat represent a declared new vision for our city. The actual realization of those ideals will be the real test. The promised final report should be "must reading" for all citizens and residents. Pour over it with a fine tooth comb. Capital projects will likely warrant intense and dynamic scrutiny by the electorate. Proposals will not meet with everyone's approval. These officials have agreed upon a plan for Clarksville's future. Our future. «Read the rest of this article»