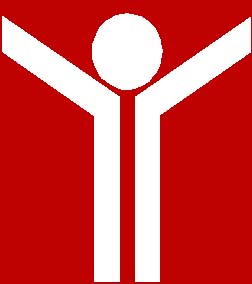 The Montgomery County Disproportionate Minority Contact (DMC) Task Force will sponsor a juvenile justice community forum on Monday, October 27th, at the Montgomery County Public Library from 6:00 – 8:00 p.m..
FACT: 3 out of every 5 kids are in the Juvenile Justice system.
Why are so many of our youths getting into trouble?
Is your child taking drugs?
Are you concerned about gang problems?
Are you a single parent that needs help?
The DMC invites you to attend and learn what services are available to help parents before their children get into the system, and much more. The event will host several guest speakers and exhibits from a variety of community organizations that offer services and programs for youth.
Refreshments will be served. For more information and assistance, call (931) 551-8300