Topic: News


Clarksville, TN – A fire that originated from a golf cart stored in an attached garage, has destroyed the home of Clarksville Online's Publisher.
«Read the rest of this article»

Clarksville, TN – Cumberland Radio Partners Inc is proud to announces the addition of Eddie Owen as co-host of the "Bone Show," Clarksville's longest-running morning talk show which can only be heard on WJZM 1400 AM; Clarksville's oldest news, talk, and sports radio station. Owen will join Hank Bonecutter and producer,  J. Duncan on the air, starting Monday morning. «Read the rest of this article»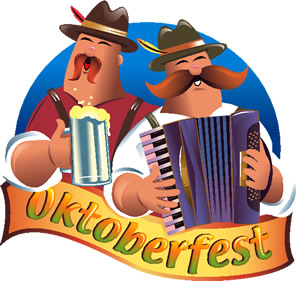 It had been almost 10 years since I had attended my last Oktoberfest, and that was just a mid size affair that took place with what seemed like mostly members of the Edelweiss Club, and maybe a few soldiers and friends. After attending this years Oktoberfest last weekend I can tell you that this event is now a major attraction drawing thousands of visitors to Clarksville-Montgomery County from Fort Campbell, neighboring cities, and even bordering states.
Yes folks, Oktoberfest which is brought to you by the Clarksville Edelweiss Club is a grand event held in the best old world German traditions. Oktoberfest was created to recognize German heritage and culture. This year marked the 29th year the festival has been held.
The atmosphere was filled with plenty of song and dancing, including the always popular chicken dance. The person wearing the chicken outfit was something of an instant celebrity with people posing for pictures throughout the night with the famous chicken All evening the dance floor was so crowded we were packed in elbow to elbow; the sweet sounds of the band, the laughing and friendly mood of all in attendance made for a great time
«Read the rest of this article»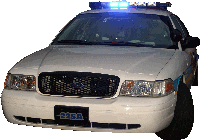 The Clarksville Police Department, Citizen's Police Academy Alumni, Montgomery County Sheriff's Department, Fort Campbell MP's, and TWRA officers are holding their 3rd Annual Kids and Cops event at Kmart (2780 Wilma Rudolph Blvd) on Saturday, October 10, 2009 from 10:00 am till 2:00 pm.    It offers residents of all ages to meet local law enforcement in a social type environment.  It also offers law enforcement an opportunity to showcase some of their equipment and to interact with children and adults alike. Officers will also be on hand conducting free Car seat inspections.
«Read the rest of this article»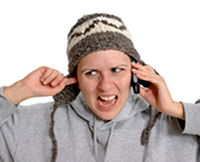 Pretty much everyone owns a cell phone these days, and with the great advantages of cell phones also comes responsibility. There is certainly proper and improper cell phone etiquette, and unfortunately, improper cell phone etiquette is still rampant amongst the general population.
One prime example of bad cell phone etiquette is people yelling into their cell phones. Have you ever noticed how people talk much louder into the cell phone than a regular phone? It's very common, and can be extremely annoying for all those nearby.
A lot of people will excuse themselves into another room when taking a call, but there are some times when you can't leave. For example, when you're riding in a car with someone, you might need to take a call, and there's no "other room" you can go into. It is times like these when cell phone etiquette is of the utmost importance. «Read the rest of this article»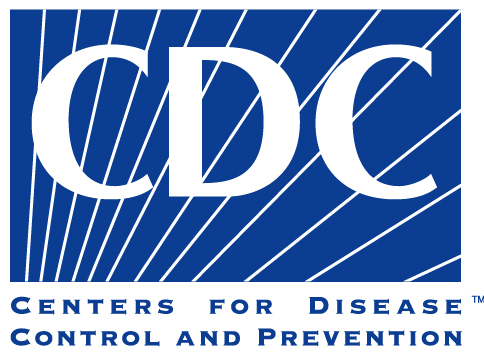 Swine Flu (Influenza A/H1N1) is rapidly spreading, and has become a item of major concern to public health agencies around the globe. The Centers for Disease Control (CDC) has declared a public health emergency in the United States. Their response goals are to help reduce transmission and illness severity, and provide information to help health care providers, public health officials and the public to address the challenges posed by this emergency.
Investigations are ongoing to determine the source of the outbreak. To assist in this endeavour, the CDC has activated its Emergency Operations Center (EOC) to help coordinate the investigation.
The United States Government has thus far reported 109 laboratory confirmed human cases, including one death in Texas. Mexico has reported 97 confirmed human cases of infection, including seven deaths. The following countries have reported laboratory confirmed cases with no deaths – Austria (1), Canada (19), Germany (3), Israel (2), Netherlands (1), New Zealand (3), Spain (13), Switzerland (1) and the United Kingdom (8).
The World Health Organization raised the worldwide pandemic alert level to Phase 5 on April 29, 2009. «Read the rest of this article»
The Austin Peay State University Center of Excellence for Creative Arts is working on a project to celebrate President Obama's first 100 days in office. They have created 100 T-Shirts with his inaugural speech on it and are looking for people to wear them. On April 30th, at 1pm, those wearing the T-Shirts along with other supporters will walk through the parts of Clarksville by APSU and end up at the Browning Building on campus. They will recite the inaugural speech at the end of the parade.They are looking for volunteers to wear the shirts. Please let them know if you are able to assist in this parade. Email or call 931-221-7876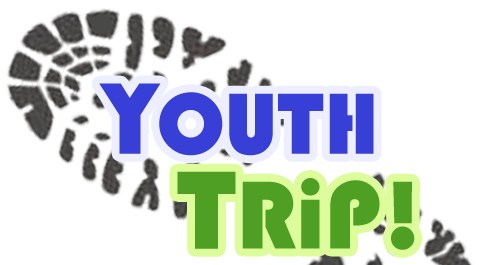 Lasting Improvements For Excellence Inc. (LIFE), and its founder Mr. Kenneth Albritton took 29 kids from Lincoln Homes and neighborhoods around the city and, on a field trip to the Muhammad Ali Center in Louisville Kentucky.
Van transportation to the center was provided by Faith Mission Ministries Church Clarksville, Pastors Harold and Gwen Browning. The trip was also made possible by the generous donations and support from Leonard and Michael Tharpe from Brandon Technologies Incorporated, Tennessee State Representative Joe Pitts, the local chapter of the Triple Nickel, Tennessee State Senator Tim Barnes, Terry & Wanda McMoore of the Urban Resource Center, Vision Construction Company, Sergeant Major Sidney Brown, along with several anonymous donors.
In a letter to the parents Mr. Kenneth Albritton reminded them of the accomplishments of Muhammad Ali, and stressed the mission statement of his organization LIFE. «Read the rest of this article»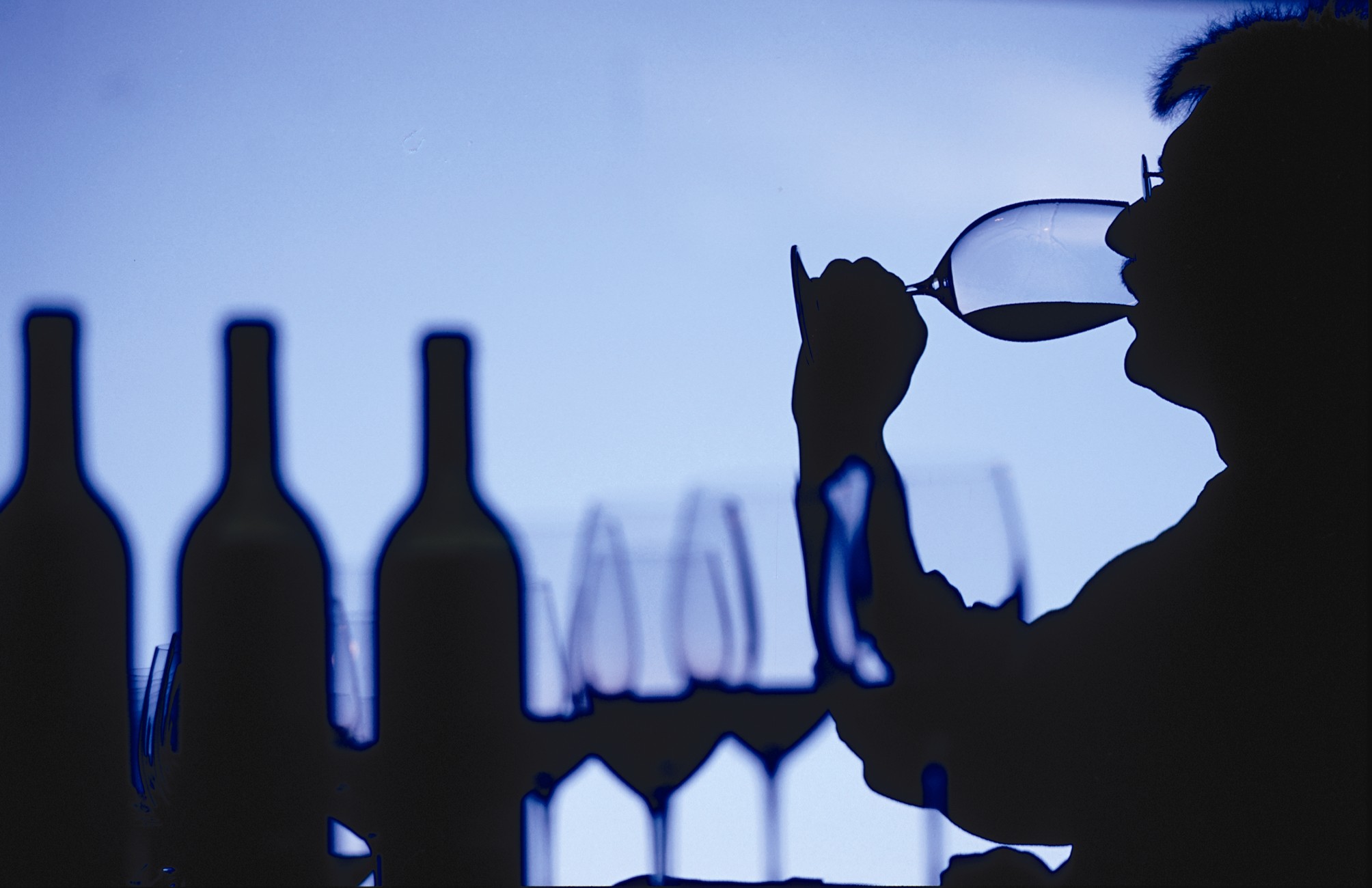 Clarksville for Obama will offer a wine-tasting and house party on May 1 at the home of Dennis and JoAnn Latz, 3769 Trough Springs Road, Adams, Tennessee, just off of exit 11 from 7-10 p.m.
Wine expert Amy Gallo will be on hand to answer all your wine questions. All wineconnoisseurs/drinkers are asked to bring their favorite reasonable priced bottle (s) of wine for each other to sample. "The more varieties the better." Attendees as asked to bring a finger food item such as cheese, wings, vegetables, meatballs, chips,  bottled soda and water. «Read the rest of this article»
"How Will President Obama's Economic Recovery Bill Affect the African American Community?" The answers can be found in community discussions to be held on  March 5 at the Montgomery County Public Library, 350 Pageant Lane, Clarksville, from 6-8 p.m.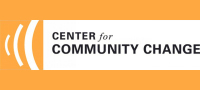 The event, which is free and open to the public, is hosted by the Urban Resource Center and its director, Terry McMoore, in partnership with the Center for Community Change.
Over the next 5 years a half a billion dollars in job training money will be coming to Clarksville. Hemlock Semiconductor (HSC) will open a new plant in Clarksville that will hire over 1,000 construction workers to build, and provide over 800 permanent high paying jobs when they open. HSC will be one of the richest employers in Clarksville's history since the arrival of Fort Campbell in the 1940s. «Read the rest of this article»