Topic: Drugs

Clarksville, TN – On September 26th, 2019, around 1:00pm, Clarksville Police Department's agents and detectives stopped a vehicle at 502 Providence Boulevard. One of the men inside of the vehicle, Ramon Gholston, was known to have outstanding warrants.
During the arrest, there was a black bag found with suspected heroin, a 38 special handgun, and some other drugs located where Gholston was sitting.
«Read the rest of this article»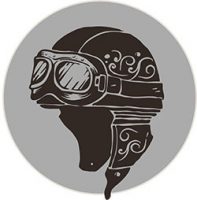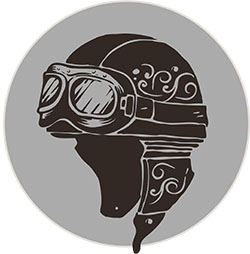 Clarksville, TN – In July of this year, Tennessee joined about 17 other states in implementing a cellphone law. In the Volunteer state, drivers could face a fine of up to $200.00 for using their cellphone while driving. Drivers 18 and older will be prohibited from holding or physically supporting a phone while driving.
My "unofficial" observation? Nothing's changed.
My brothers in law enforcement tell me that their superiors have told them to just give "warnings" until the general pubic understands the new law.
From 2015 to 2017, Tennessee topped the list for cellphone distracted driving deaths nationwide according to a new study by ValuePenguin of National Highway Traffic Administration data.
«Read the rest of this article»

Clarksville, TN – Clarksville Police say that on Monday, July 1st, 2019, around 4:45pm, a man later identified as Darius McNeal, entered a business at the 1100 block of Fort Campbell Boulevard and shoplifted several items.
When the clerk approached McNeal about the stolen items, he put his hand in his coveralls and inferred that he had a weapon. But, a gun was never actually displayed.
«Read the rest of this article»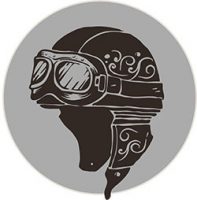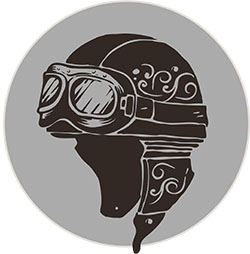 Clarksville, TN – Just the other day there was an incident in nearby Nashville that not only was reckless and dangerous, but laws were broken.
An unknown group of individuals on dirt bikes and ATVs were seen riding around the Music City, including Downtown Nashville, popping wheelies, running red lights and just causing havoc in one of the busiest places in town.
One police officer was injured trying to stop one of them and officials are trying to identify them.
In a later report, one of the news outlets managed to get an interview with a young lady in the group, (who was not identified), and she said that their group was a "positive" rally to show young people that there was more to life than just "drugs and guns."
«Read the rest of this article»

Clarksville, TN – Clarksville police located Aaron Glass, age 23, who had an Aggravated Burglary warrant for breaking into a residence in November 2018.
He managed to elude police until yesterday, February 20th, when officers spotted a Nissan which Glass was known to drive, at a hotel on Holiday Drive.
«Read the rest of this article»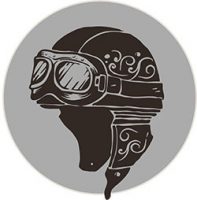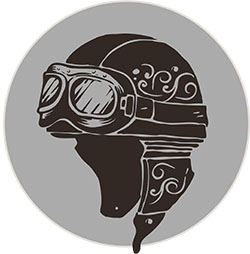 Clarksville, TN – One of the first things I ever noticed about riding a motorcycle was what I saw other drivers doing behind the wheel. Having to be so aware of my surroundings, I'm able to see what other motorists are doing, BESIDES driving their vehicle.
I guess it's just the nature of the beast. You MUST keep your eyes out for danger. I learned very quickly that most all of the other traffic was driving distracted. And I don't just mean the cell phone.
Everything from putting on makeup, to holding a sandwich in one hand and a drink in the other. It just seems to be the way of the world, that we must be "multi tasking" while driving. It sucks for bikers!
«Read the rest of this article»

Clarksville, TN – Clarksville Police are looking for Isaiah Pollock, age 19, of Clarksville who has an active Criminal Homicide warrant for the shooting death of Cameron Rosario Ortiz.
During the course of the investigation it was discovered Isaiah Pollock met with Cameron Rosario Ortiz to sell him marijuana. It was further determined Isaiah Pollock shot and killed Cameron Rosario Ortiz during the drug transaction.
«Read the rest of this article»
*Editor's Note: This is an article from our motorcycle blog, Dodging the Roadkill*
Clarksville, TN – I shared this image on Facebook recently and it's been viewed from my account, 75,000 times. It obviously struck the same cord with you that it struck with me. It caused me to write this post.
When I began this journey, I took it VERY seriously. Not only was it a financial decision, but it was a safety issue. I was 63 years old when I entered this lifestyle and there were questions.
Could I still ride a motorcycle? Was I strong enough, were my reactions still sharp, did I have the stamina? I felt that I could answer "yes" to all of those concerns. Even though there are many factors that are completely out of my control, I knew that I wanted this, I NEEDED this and I was DEFINITELY going to do this and I KNEW it was dangerous.
«Read the rest of this article»
APSU Sports Information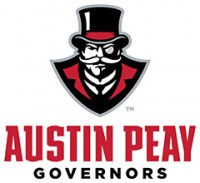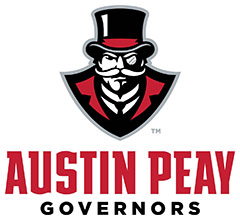 Clarksville, TN – Promoting and ensuring student-athlete wellness is a priority for Austin Peay State University, and in January, two student-athletes got the unique opportunity to participate in the APPLE Training Institute, which promotes wellness and substance abuse prevention for all student-athletes.
Sophomore tight end Trey Pruitt, of the football team, and sophomore setter MiMi Arrington, of the volleyball team, along with Athletic Trainer Lindsey Gamble and Academic Coordinator Ryan Combs traveled to Charlottesville, Virginia to participate in the 2018 APPLE Training Institute.
«Read the rest of this article»

Clarksville, TN – Clarksville Police are looking for two men, with warrants, involved in a home invasion which occurred on Beech Street, November 25th, 2017, around 9:00pm.
The two men, who knew the victim, forced their way into a Beech Street residence and a fight ensued resulting in a man being assaulted. At one point during the confrontation, a handgun was brandished. The men left the scene prior to officers arrival.
The two men have been identified as: Darius Jaron Kehoe, 23 and Deaundre Maurice Catlett, 28.
«Read the rest of this article»