Topic: green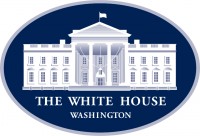 Washington, D.C. – "President Donald Trump has so far been a remarkably successful foreign-policy president. His success lies in his ability to identify America's national interest clearly and pursue it without regard to outdated ideological investments," Daniel McCarthy writes in The American Conservative.

From China to Iran to the new Middle East deal between Israel and the United Arab Emirates, "Donald Trump can succeed where the others fail because he is transactional, not ideological, and he looks out for the American interest—which is peace through stability—rather than trying to bring about peace through perfection."
«Read the rest of this article»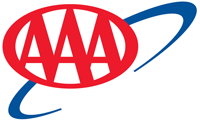 Orlando, FL – New research from AAA finds that over five years and 75,000 miles of driving, the annual cost of owning a new compact electric vehicle is only slightly more expensive – about $600.00 annually – than its gas-powered counterpart.
The study also revealed that the experience of owning an electric vehicle eases one of the biggest fears associated with these cars – range anxiety.
«Read the rest of this article»
Letter to the Editor
Written by John Kaler MSG, USA Retired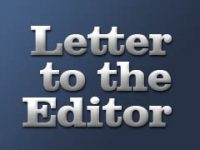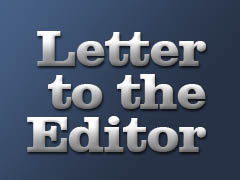 Clarksville, TN – Literally thousands of concerned Montgomery county citizens are concerned about the Multi-Purpose Event Center not meeting operating costs and causing a tax increase to meet shortfalls.
To hold down utility costs the county should consider some combination of solar water heating, solar electrical panels, wind turbine and a green roof. Though they would add to to the initial cost the result could be money saved for the taxpayers!
«Read the rest of this article»
Austin Peay (0-0, 0-0) vs. Oakland City (0-0, 0-0)
Tuesday, November 5th, 2019 | Follows Women's Game
Clarksville, TN | Dunn Center

Clarksville, TN – Austin Peay State University (APSU) men's basketball team will open the 2019-20 regular season with a visit from Oakland City, set for a Tuesday night tip-off following the women's regular season opener against Kentucky Wesleyan.
«Read the rest of this article»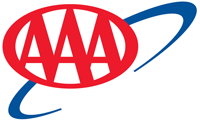 Orlando, FL – AAA's latest survey reveals that despite many Americans having interest in electric vehicles, when asked if most vehicles will be electric by 2029, only 4 in 10 said yes.
Yet, a separate study AAA conducted earlier this year found that more than half of Americans believe that in this same time frame most cars will have the ability to drive themselves – a reality that is much less likely to happen.
«Read the rest of this article»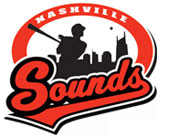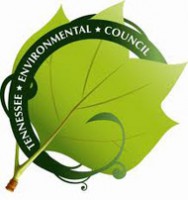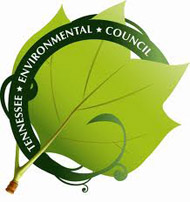 Nashville, TN – On Thursday, August 1st, come out to Greer Stadium for the Nashville Sounds' Tennessee Environmental Council Night. Thursday night is also Burger King Throwback Thursday.
The Sounds take on the Las Vegas 51s starting at 7:05pm CT.
«Read the rest of this article»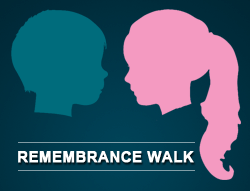 Clarksville, TN – Caitlin Delaney, a college student, has organized a Remembrance Walk, which is being held December 21st at Liberty Park, for the 27 lives that were lost in Newtown, CT.
The walk will be at Liberty Park, 1190 Cumberland Drive, Clarksville, TN. They are requesting everyone wear green and white which is the Sandy Hook Elementary School colors.
The walk would be in silence from 9:30am – 9:57am around the park. Walkers are asked to arrive around 9:00am and be ready to begin at 9:30am.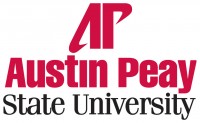 Clarksville, TN – The other day, Austin Peay State University physics student Elijah Jensen took out his cell phone to show a picture of his car. The hood was up in the photo, exposing an engine in pieces.
"That's my car's engine on Saturday," he said. "I had to take the whole thing apart to fix one little piece. I'm very into fixing my own car, but fixing a car is a lot different than building a car."
«Read the rest of this article»
A TSU Cooperative Extension Workshop

Clarksville, TN– Tennessee State University Cooperative Extension Specialist Dr George Smith will host a workshop titled Natural Playgrounds: Fun, Food and Learning from 9:30am  – 11:30pm on January 24th 2012.
Natural Playgrounds are outdoor spaces for learning and discovery, having fun and growing things! Natural playgrounds are a proven safe, healthy alternative to traditional playground facilities.  This workshop will be interactive and will cover topics including natural playgrounds 101 (introduction), funding opportunities, planning and design of natural playgrounds, and how to start/what to expect! «Read the rest of this article»
Clarksville, TN – This Christmas season do the planet a favor and select a natural Christmas tree from a local tree farm. Christmas tree farms grow a completely renewable and recyclable resource which contains no petroleum products and leaves a very small carbon footprint.
According to Tennessee Department of Agriculture's Pick Tennessee Products, natural Christmas trees can be found close to home, just waiting to be transported from the farm to your living room.
While they're growing, natural Christmas trees absorb carbon dioxide and other gases and emit fresh oxygen. Christmas trees are often grown on soil that doesn't support other crops, and their root systems serve to stabilize soil, protect area water quality and provide refuge for wildlife.
«Read the rest of this article»