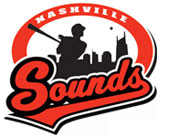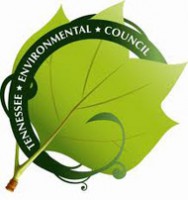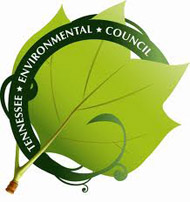 Nashville, TN – On Thursday, August 1st, come out to Greer Stadium for the Nashville Sounds' Tennessee Environmental Council Night. Thursday night is also Burger King Throwback Thursday.
The Sounds take on the Las Vegas 51s starting at 7:05pm CT.
The Nashville Sounds baseball team will donate one third of ticket sales for this group to Tennessee Environmental Council. The Sounds will defeat (oops- mean play) the Las Vegas 51s at Greer Stadium in Nashville located at 534 Chestnut Street, Nashville, TN.
Tickets are $12.00 with $4.00 of each ticket benefiting the Council once a total of (50) tickets have been purchased.
You MUST use the link, username and password below to buy tickets in order for the donation to come to the Council.
Please wear a Green shirt to the event!
Take me out to the ball game
Take me out with the crowd
(of Tennessee Environmental Council supporters)
Buy me some peanuts and crackerjacks
I don't care if I never get back
Let me (plant some tree) roots, roots, roots
For the Nashville Sounds
If they don't win it's a shame
For it's one, two, three strikes you're out
At the GREEN ball game
Purchase Tickets
Click here to buy Sounds Tickets for August 1st and benefit the Council
Username: TNENV
Password: COUNCIL1970
(Note you should copy or write this down before clicking the link above…you will be asked to set up your own username/password on the system)
BURGER KING Throwback Thursday
Returning to the lineup for the fourth consecutive year is fan favorite BURGER KING Throwback Thursday, which features Sounds players wearing retro 1980s-style uniforms for every Thursday home game this season. Fans also have the opportunity to enjoy discounted prices at concession stands, such as $2.00 beer, $2.00 soft drinks, $2.00 hot dogs, $2.00 popcorn, and $2.00 nachos.
About Tennessee Environmental Council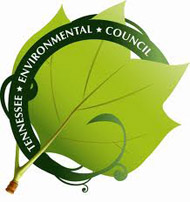 Their Mission: Educating and advocating for the conservation and improvement of Tennessee's environment, communities, and public health since 1970.
Their Vision: A Tennessee that embraces natural resources as the backbone of our communities, economy and quality of life for all present and future generations.
For over forty years, the Council has been working to protect the environment in Tennessee. The Council's efforts have been successful in protecting the Great Smoky Mountains, cleaning up the Pigeon River, reducing pollution from coal-fired power plants, and preventing degradation of high quality streams and the globally significant Duck River Watershed. We have twice been awarded the Governor's Environmental Stewardship Award.
The Council is a 501(c)(3) nonprofit organization and serves as a statewide focal point for the environmental efforts of numerous organizations and individuals working on several projects.
For more information on the Tennessee Environmental Council, visit their website.