Topic: Guantanamo Bay Cuba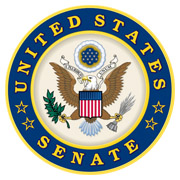 Washington, D.C. – United States Senator Lamar Alexander (R-Tenn.) released the following statement after he voted for and the Senate passed by an overwhelming vote of 84-13, the conference report of the Fiscal Year 2021 National Defense Authorization Act (NDAA), which establishes the nation's military spending priorities for troops, including those at Fort Campbell, and supports important U.S. Department of Energy national security programs at the Y-12 National Security Complex in Oak Ridge.
"For the last 60 years, Congress has passed the National Defense Authorization Act, which prioritizes the men and women who serve in our armed forces," Senator Alexander said.
«Read the rest of this article»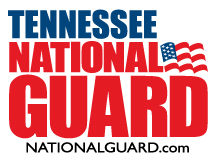 Nashville, TN – More than three hundred and thirty Soldiers and Airmen from the Tennessee Army and Air National Guard will support the 58th Presidential Inauguration this week in Washington, D.C.

The 194th Engineer Brigade (Army), headquartered in Jackson, has 304 Soldiers providing command and control for Military Police Soldiers performing stationary security at different locations. A logistics team of supply and maintenance personnel are providing support for the MPs and a Religious Support Team.
«Read the rest of this article»
Written by Rob Gutro
NASA's Goddard Space Flight Center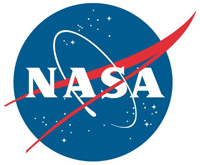 Greenbelt, MD – Satellites from NASA and NOAA have been tracking and analyzing powerful Hurricane Matthew since its birth just east of the Leeward Islands on September 28th.
On October 4th, 2016, Hurricane Matthew made landfall on southwestern Haiti as a category-4 storm—the strongest storm to hit the Caribbean nation in more than 50 years. Just hours after landfall, the Moderate Resolution Imaging Spectroradiometer (MODIS) on NASA's Terra satellite acquired a natural-color image that showed the western extent over the eastern tip of Cuba and the eastern-most extent over Puerto Rico.
«Read the rest of this article»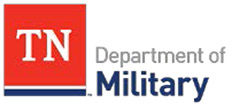 Nashville, TN – Soldiers of Tennessee's 118th Mobile Public Affairs Detachment and 117th Military Police Battalion deployed to Guantanamo Bay, Cuba report that they will shelter in place during Hurricane Matthew.
The hurricane is projected to make landfill near Naval Station Guantanamo Bay (NSGB) on Tuesday, October 4th.
«Read the rest of this article»
Written by Sgt. Leejay Lockhart
101st Sustainment Brigade, 101st Airborne Division (AA) Public Affairs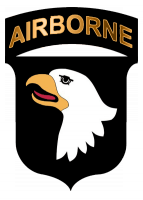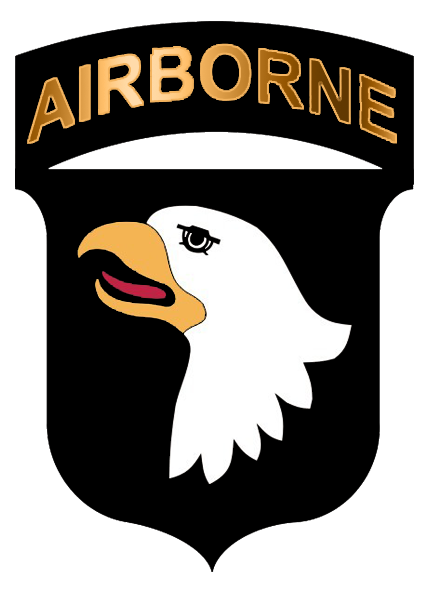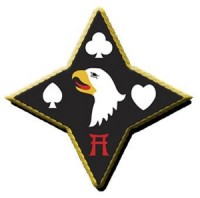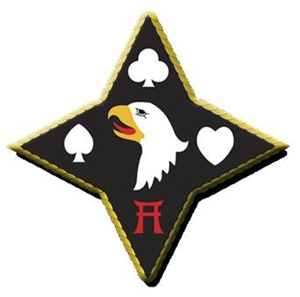 Fort Campbell, KY – Soldiers of the 716th Military Police Battalion, 101st Sustainment Brigade, 101st Airborne Division (Air Assault), conducted a change of command ceremony June 28th on the division parade field at Fort Campbell.
Col. Robert Dillon, commander of the 89th Military Police Brigade, traveled from Fort Hood, Texas, to oversee the ceremony in which Lt. Col. Leevaine Williams Jr. took command of the battalion from outgoing commander Lt. Col. David G. Thompson.
«Read the rest of this article»