Topic: Harley-Davidson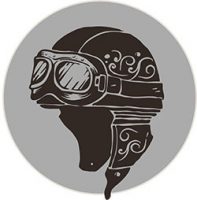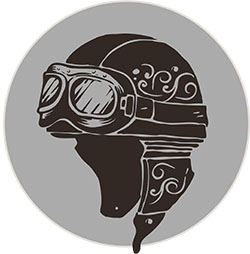 Clarksville, TN – Since my accident last November, I've had the opportunity to hear from many of you about YOUR near death experiences on a motorcycle. Your stories have been extraordinary.
Many of you had far worse injuries than I did, and yet here you are, able to "tell the tale." They're memories you would just as soon forget, but hearing them gives me chills, and reminds me of "that" moment when I hit the deer.
I replay it over and over. I will NEVER forget the sound of my Harley striking that beast.
«Read the rest of this article»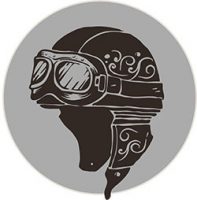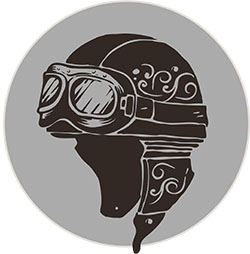 Clarksville, TN – I've been in marketing long enough to have seen some classic battles in my day. Ford vs. Chevy, Coke vs Pepsi, McDonald's vs. the world.
I've written, produced, voiced, edited and everything else you can do to a commercial, so I tend to view them differently than most people. I enjoy very FEW commercials, because I can see or hear just how BAD they really are.
It's a curse.
Seldom do I see one brand go after another brand so openly as a recent ad from Harley-Davidson, which read; "Honestly now, did you spend your youth dreaming of someday owning a Polaris?"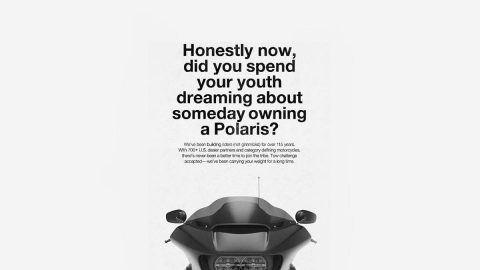 «Read the rest of this article»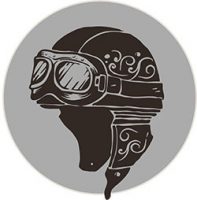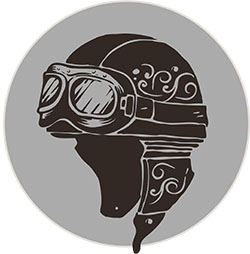 Clarksville, TN – One of the greatest rock-n-roll musicians in the history of music, died last Tuesday. The news was released this past Saturday. Neil Peart, lyricist and drummer for the band Rush, lost his battle with brain cancer.
Diagnosed in 2016, the intensely private musician kept his illness to his immediate family and friends. Until the news this past Saturday of his death, I had NO idea he was fighting this battle.
Neil Peart was also a biker.
If you're a fan of Rush, then you probably know how much Peart loved his motorcycles, and loved the freedom and anonymity that they provide. It was out of tragedy that Peart turned to his bike and continued his passion for them until his death.
«Read the rest of this article»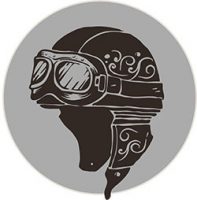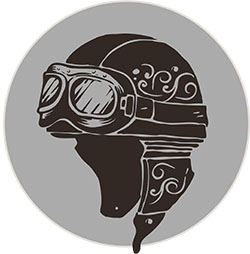 Clarksville, TN – Time is everything in this world. What time is it? How much time? Do I have enough time? Is it time yet? I need more time! There's not enough time in the world! Time heals all wounds. Just give me time!
What we do with our time defines us. How do you spend your time? Is it YOUR time?
Anyone who has been through an extended illness or injury can tell you that how you spend your time can either make you better or it can make you "batty." I've had a lot of time on my hands trying to recover from this accident and I've spent too much time worrying about things that I know will take care of itself, in due time!
«Read the rest of this article»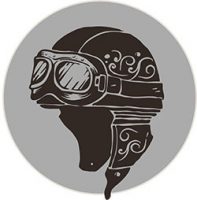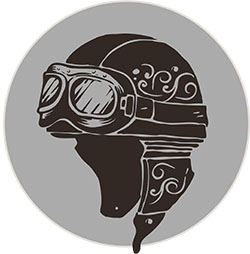 Clarksville, TN – We pulled out of Wall, South Dakota, having fed our bellies and paid a visit to the Harley Shop, getting ever closer to our destination of Sturgis, and the 79th edition of the annual rally.
I was still trying to comprehend all that I had seen since I crossed the border into this wide open expanse known as the Dakotas. Navigating the Badlands, then passing through this historic tourist attraction was causing me to process all that I would write about, hoping I could bring the experience to words.
My crew was equally as anxious about reaching our destination, so it was back onto I-90 to compete with the other bikers who refused to do the 80mph speed limit.
«Read the rest of this article»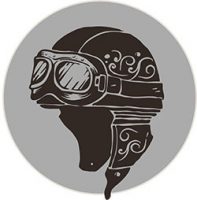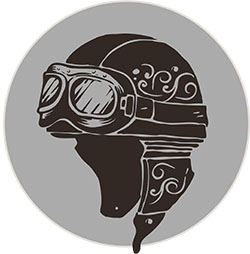 Clarksville, TN – It was Monday and we started towards Sturgis, where we would check into the Iron Horse Inn later that afternoon. After our ride through the Badlands, our next stop would be Wall, South Dakota. The home to the famous Wall Drug Store.
Leading up to my trip, all I heard from other bikers was, "you gotta go see Wall Drug." "Be sure to visit Wall Drug" I was told. So, that's what was next on our schedule. After all, we had seen signs to the place for the last 400 miles or so.
"Free ice water" and "5 cent coffee" is what brought me in.
«Read the rest of this article»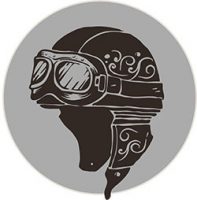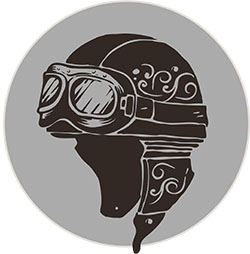 Clarksville, TN – I've only been riding for 3 1/2 years and have logged over 130,000 miles, on three motorcycles.
During that time, I've been very fortunate to not find myself in any mechanical trouble, or breakdown while traveling. I try to prepare myself for each trip, inspecting my bike and tires before I go, but as you know if you follow my blog, I am NOT mechanically inclined.
That all changed this week, as you can read here.
Traveling on a holiday and having a breakdown, poses more challenges as there is absolutely NOBODY working. Especially mechanics, motorcycle shops etc.
«Read the rest of this article»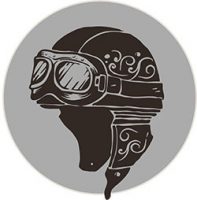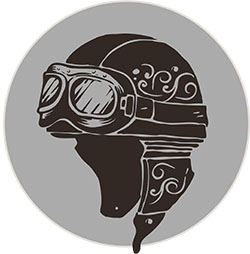 Clarksville, TN – When I decided that I was going to buy a motorcycle, I was ALWAYS going to buy a Harley Davidson. I'm not paid to say that, it's just what I wanted to do.
Since then, I've ridden Hondas, Indians, Victory's and a Triumph. I would LOVE to ride a BMW, but I haven't had the opportunity.
Since I got started late in life, I wanted the Harley experience first. I'm on my third one.
In the meantime, it doesn't make me any difference what YOU ride. I have two great friends that I travel with and they're Goldwingers. It's an AMAZING machine, but it doesn't fit me.
«Read the rest of this article»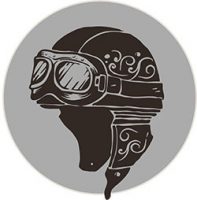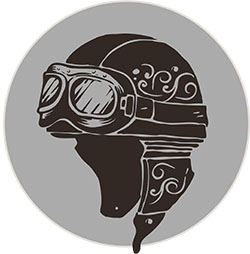 Kerrville, TX – Last month I was invited to travel with a few other bikers to Texas. I've ridden in Texas and it's some of the best riding I've ever experienced.
Eight of us took off from Clarksville early Friday morning. We made the halfway point in Texarkana, Texas by late afternoon.
After a quick meal, we all retired to our rooms for some much needed rest and relaxation. Tomorrow was going to be another long day in the saddle.
We had a slight delay in Little Rock as we worked our way through stop and go traffic due to, ironically, a motorcycle accident. Other than that, we had a good ride and we were safe and sound.
«Read the rest of this article»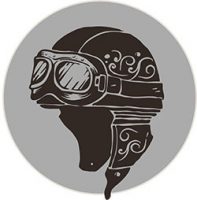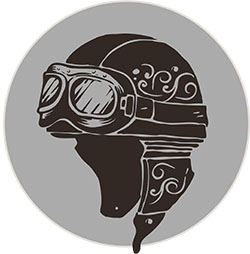 Clarksville, TN – In just the short time I've been riding, I've done some pretty stupid things. Things I've thought about when I got home. I didn't do them on purpose, it was the nature of the beast as a rookie rider.
I remember the time I was feeling pretty cocky while traveling through Texas. Speed limit is 75 and some good old boys in a pick up were acting like, well, two good old boys in a pick up.
I took off around them in the right lane. As I was giving them the all too famous "look" I quickly realized that I was drifting onto the shoulder of the road. GRAVEL AND ALL!
«Read the rest of this article»