Topic: High Temperatures
Nashville, TN – The National Weather Service (NWS) in Nashville reports hot and humid conditions will continue this week for Clarksville-Montgomery County with high temperatures reaching the low to mid 90s across much of Middle Tennessee today through Thursday.
The combination of these hot temperatures with high humidity will lead to uncomfortable heat index values near or above 100 degrees each afternoon.
Take extra precautions if you will be outdoors this week.
«Read the rest of this article»
Nashville, TN – The National Weather Service (NWS) says high temperatures in the 90s along with high humidity levels will lead to oppressive heat over the next few days for Clarksville-Montgomery and parts of Middle Tennessee. Heat index values will rise into the 100 to 105 degree range each afternoon through Wednesday.
Please take proper precautions to guard against heat-related illnesses if outdoors for extended periods of time. Drink plenty of non-alcoholic fluids and seek shade whenever possible.
«Read the rest of this article»
A hot and muggy day is in store for portions of Middle Tennessee… Strong upper level ridging moving into the area will allow for high temperatures this afternoon to range in the low to mid 90s. This combined with increasing moisture will yield heat index readings in the low 90s near the plateau, to the low 100s near the Tennessee river.
Heat indices this high will increase the risk of heat-related illness if proper precautions are not taken. If outside today… Wear light colored and light weight clothing. Take frequent breaks and drink plenty of water as well. And never leave children or pets in your vehicle… Even if just for a few minutes.
«Read the rest of this article»

Nashville, TN – Extreme temperatures cause many health risks for children such as: sunburn, heatstroke, dehydration, brain damage and even death. The Tennessee Department of Human Services encourages state child care agencies to heighten preventative measures to keep children safe when transporting them during the summer months.
On an 80-degree day the temperature inside a locked vehicle increases 19 degrees in just 10 minutes; 29 degrees in 20; and 43 degrees in just one hour.  For any human being subjected to such excessive extremes, the experience could prove fatal. «Read the rest of this article»
Pet News
Clarksville, TN – With temperatures reaching an expect 98 degrees today and 99 degrees tomorrow, it is important to think out your outdoor pets. Pets left outside need to be provided with a shaded area for protection from the sun.
It is also important to provide them with plenty of cool drinking water. I stress cool water because water that has been left out in the warm weather will reach temperatures of 70 to 80 degrees even in the shade. I don't know about you, but I don't like drinking warm or hot water and neither does your pet. «Read the rest of this article»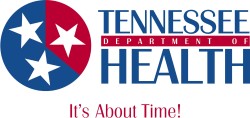 Nashville, TN – Since participation in outdoor activities this Fourth of July likely means encountering extreme heat, the state Department of Health calls on Tennesseans to use simple tips to reduce the risk of heat-related illness this holiday weekend and throughout the summer.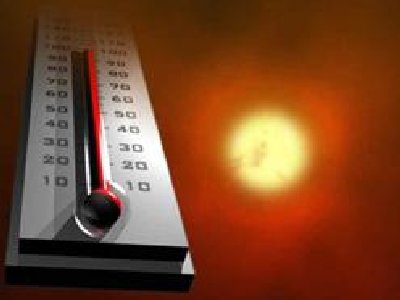 «Read the rest of this article»

Clarksville, TN – A woman was charged with three counts of Child Abuse and Neglect after leaving three children unattended in a Dodge Durango in the parking lot of a business at 1626 Fort Campbell Blvd., without the air condition running and with the inside temperature of the vehicle reaching between 106 and 154 degrees.
On July 2nd, around 1:00pm, 911 received a call about three small children being left in a vehicle, with one of the children screaming, and no adult supervision in sight.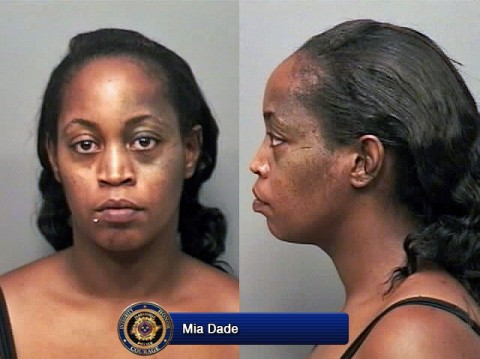 «Read the rest of this article»
Temperatures near 100 as summer starts


Summer officially started Monday, but the stifling heat hit Tennessee weeks ago and doesn't appear to be going away, according to weather forecasters who are predicting 100-degree days in parts of the state this week. High temperatures can cause serious health problems, especially for older adults, so AARP Tennessee wants to share some tips that can help everyone beat the heat.
«Read the rest of this article»