Topic: Hiking Trails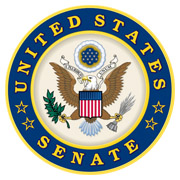 Washington, D.C. – The U.S. Department of Health and Human Services has announced additional federal funding this week for Tennessee. More than $7 million is now headed to 143 rural health clinics across Tennessee to help expand access to COVID-19 Coronavirus testing in rural communities.
Those in East Tennessee who were affected by the tornadoes on April 12th-13th: The deadline to apply for Federal Emergency Management Agency (FEMA) disaster assistance is June 23rd. To apply for assistance, you can click here or do so by phone: 1.800.621.3362 or TTY 800.462.7585.
«Read the rest of this article»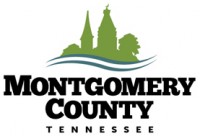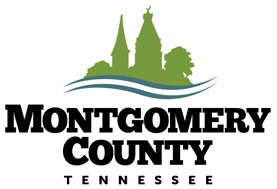 Nashville, TN – Montgomery County received a Local Government Award at the Annual Business meeting of the Greater Nashville Regional Council (GNRC) that was held on September 18th in Franklin, TN.
The county received an award for Parks and Recreation Facilities for a new trailhead and pocket park and implementation of ADA measures for Rotary Park.
«Read the rest of this article»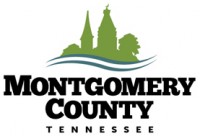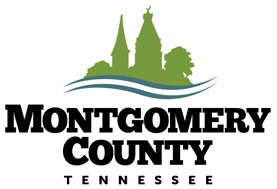 Montgomery County, TN – Montgomery County Government is pleased to announce the completion of the new ADA Trail at Rotary Park. We invite the public to join us for a trail ribbon cutting on Thursday, June 5th at 5:00pm.
The ceremony will be held at the first pavilion on the right at the bottom on the hill inside Rotary Park. «Read the rest of this article»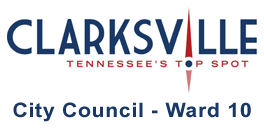 Clarksville, TN – This is the third installment on topics and issues concerning the proposed FY 2014 city budget. Department directors have been working to gather information to questions we posed during the two budget work sessions.
Proposed New Park – Ward 10: Those that have followed my efforts on the council know that one of the items on my long "to do" list was to establish a city park in the ward.  If you look at the location of city parks in Clarksville, you will see they are clustered to the western side of the city, with many of those located in or around the old city center.
«Read the rest of this article»
Encourages Physical Fitness in Local Community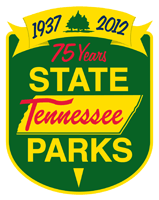 Chapel Hill, TN – Henry Horton State Park today announced its 50-Day Challenge to the local community, encouraging individuals and families to walk 50 miles in 50 days through February 28th, 2013.
"Henry Horton State Park is a terrific place to walk, with a variety of hiking trails," said Park Manager Randy Whitworth.  "We hope members of the community will accept our challenge and also cheer on their co-workers, family members and friends to get a jump on a healthy start to 2013." «Read the rest of this article»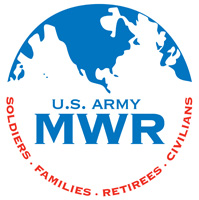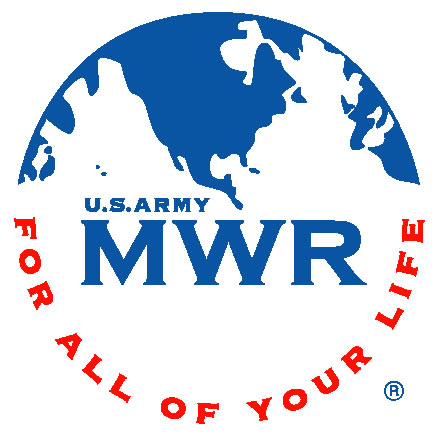 Fort Campbell, KY – Don't let the cold weather keep you indoors.  Outdoor Recreation Adventure Programs has just the thing to help you beat that holiday stress. They start the month of December with a Chickasaw Trace Mountain Biking trip on December 1st from 8:00am until 4:00pm. Ages 14 and above are invited to participate and the cost is $19.00.
Helmets, bikes and transportation are provided.  Chickasaw Trace is a small 300 acre park bordering the Duck River just southwest of Nashville, TN.  It may be small but this park offers some of the best mountain biking in Middle Tennessee. It has something to offer cyclists of all levels of experience.  Preregistration is required by 4:00pm on November 29th. «Read the rest of this article»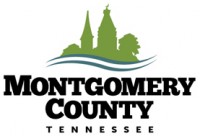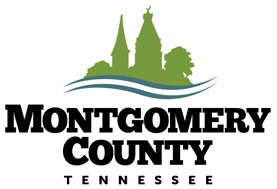 Montgomery County, TN – Montgomery County Government was recently awarded the Recreational Trails Program (RTP) grant from the State of Tennessee.
Of the $565,000 in grants awarded by the Environment and Conservation Department this week, Montgomery County received the largest award of $120,000. «Read the rest of this article»
Electronic gate will especially help Soldiers, ROTC Students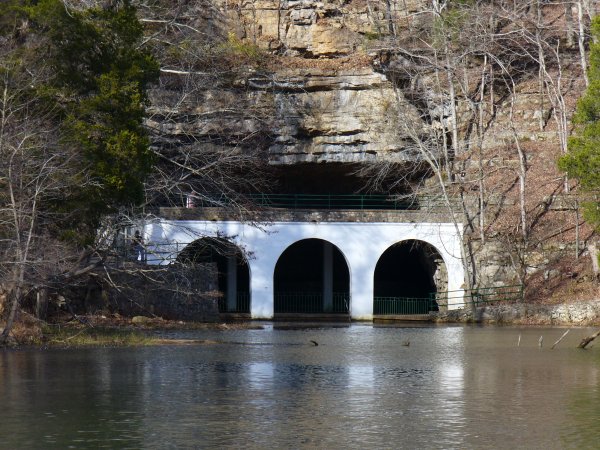 Clarksville, TN – State Representative Joe Pitts (D-Clarksville), State Senator Tim Barnes (D-Clarksville) and Ward 11 City Councilwoman Kaye Jones announced this week that residents will have greater access to Dunbar Cave State Park thanks to an upgraded, automatic gate.
"I am grateful to the Department of Environment and Conversation, Tennessee State Parks, and the Dunbar Cave park staff for their help in making this state treasure more accessible," Pitts said. "Our citizens now have an expanded opportunity to use the park."
«Read the rest of this article»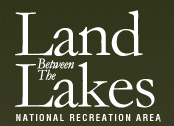 Golden Pond, KY – Land Between The Lakes (LBL) National Recreation Area recently welcomed a crew from Trails Unlimited to carry on construction of the new biking and hiking trail that parallels US68/KY80. The continuation of this new trail is a mitigation project for the newly constructed four-lane highway through LBL.
The new 8.5 miles of trail will include 12 bridges and 6,000 tons of surfacing stone made of manufactured sand from the Canton Quarry.  LBL invites everyone to enjoy the 3 miles of paved trail already completed from Lake Barkley west to Road 160.  Completion of the new trail is tentatively planned for March of 2012 (weather permitting). «Read the rest of this article»
Encourages Physical Fitness in Local Community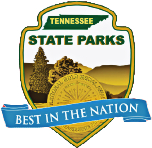 Chapel Hill, TN – Henry Horton State Park announced today its 50-Day Challenge to the local community, encouraging individuals and families to walk 50 miles in 50 days before the beginning of the new year.
 
"Henry Horton State Park is a terrific place to walk, with a variety of hiking trails," said Park Manager Randy Whitworth. "We hope members of the community will accept our challenge and also cheer on their co-workers, family members and friends to get a jump on a healthy start to 2012." «Read the rest of this article»