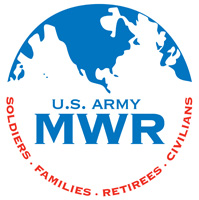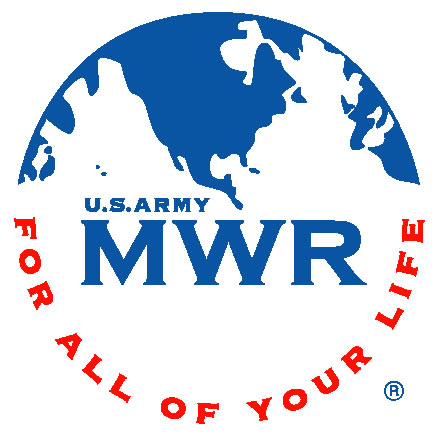 Fort Campbell, KY – Don't let the cold weather keep you indoors.  Outdoor Recreation Adventure Programs has just the thing to help you beat that holiday stress. They start the month of December with a Chickasaw Trace Mountain Biking trip on December 1st from 8:00am until 4:00pm. Ages 14 and above are invited to participate and the cost is $19.00.
Helmets, bikes and transportation are provided.  Chickasaw Trace is a small 300 acre park bordering the Duck River just southwest of Nashville, TN.  It may be small but this park offers some of the best mountain biking in Middle Tennessee. It has something to offer cyclists of all levels of experience.  Preregistration is required by 4:00pm on November 29th.
On December 8th they will be holding a Toy Drive at the Challenge Course from 1:00pm until 3:00pm. Don't miss this great opportunity to help other have a great Christmas.  Just bring a toy for donation and Outdoor Recreation will waive your entrance fee to the Challenge Course. Toys will be donated to Operation Homefront.
Visit the Golden Pond Planetarium for a meteor shower and Land Between the Lakes Planetarium holiday laser show on December 15th. The trip is scheduled for 4:00pm until 10:00pm and the cost is $13.00. Don't forget to dress warm for this event!  Preregistration is required by 4:00pm on December 13th.
Enjoy a Savage Gulf Day Hike on December 16th from 8:00am until 6:00pm. Ages 12 and over may participate. The cost is $19.00 and includes transportation. Located on top of the Cumberland Plateau, the 15,000 acre Savage Gulf State Natural Area is one of Tennessee's most pristine wilderness areas. With over 50 miles of hiking trails, Savage Gulf offers hikers some of the most stunning views in the state. Bring your camera and your sense of adventure because this is one trip you don't want to miss! Preregistration is required by 4:00pm on December 14th.
Whether your pooches are big or small, they will love spending time with their owners and making new puppy pals while on a Dog Hike. You'll be hiking the trails located around Outdoor Recreation on December 29th from 10:00am until 12:00pm. Dogs must remain on a leash at all times. This cost is $5.00 and preregistration is required by 4:00pm on December 28th.
For more information about their December activities, please call Outdoor Recreation Adventure Programs at 270.412.7854.