Topic: Honda Gold Wing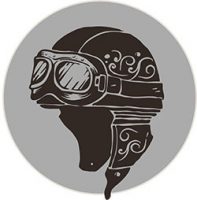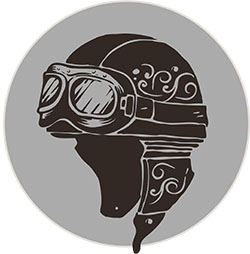 Clarksville, TN – I've been in marketing long enough to have seen some classic battles in my day. Ford vs. Chevy, Coke vs Pepsi, McDonald's vs. the world.
I've written, produced, voiced, edited and everything else you can do to a commercial, so I tend to view them differently than most people. I enjoy very FEW commercials, because I can see or hear just how BAD they really are.
It's a curse.
Seldom do I see one brand go after another brand so openly as a recent ad from Harley-Davidson, which read; "Honestly now, did you spend your youth dreaming of someday owning a Polaris?"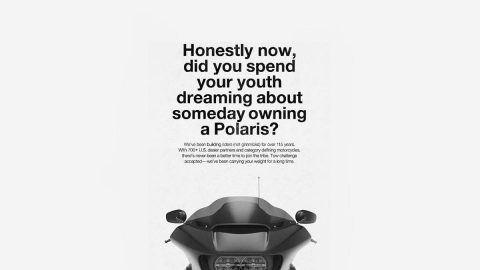 «Read the rest of this article»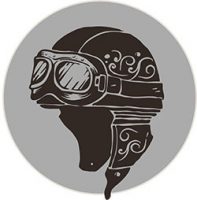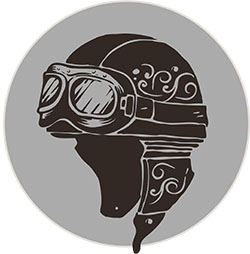 Clarksville, TN – When I decided that I was going to buy a motorcycle, I was ALWAYS going to buy a Harley Davidson. I'm not paid to say that, it's just what I wanted to do.
Since then, I've ridden Hondas, Indians, Victory's and a Triumph. I would LOVE to ride a BMW, but I haven't had the opportunity.
Since I got started late in life, I wanted the Harley experience first. I'm on my third one.
In the meantime, it doesn't make me any difference what YOU ride. I have two great friends that I travel with and they're Goldwingers. It's an AMAZING machine, but it doesn't fit me.
«Read the rest of this article»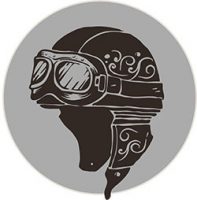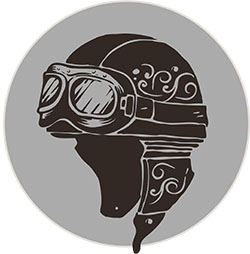 Clarksville, TN – This is STRICTLY my opinion and I'm NOT an expert, so take this as you will.
All of us have our favorite motorcycle brand, and we all have our reasons for it. When I started riding three years ago, I was always going to ride a Harley. I think EVERYBODY wants to ride a Harley at some point and I was one of them.
I wanted to explore the culture and the people. I was new to the lifestyle and it was all very intriguing.
There was no science to my decision.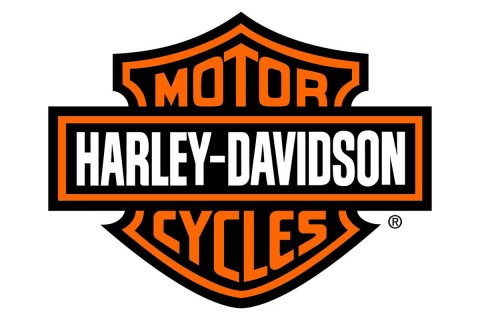 «Read the rest of this article»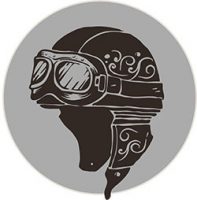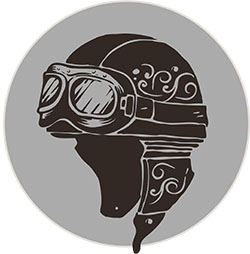 Clarksville, TN – One of the great things about being in Tennessee, is that the Smoky Mountains are just down the road. This time of the year is probably the most popular time of the year to visit, because of the beautiful fall colors, but for bikers, it's for the riding.
We left early Friday morning, and right off the jump, I pulled my back out. It was just a quirky thing when I raised up, "BOOM" I had a knot in my back. If you've ever had a problem with your sciatica then you know what I'm talking about. It didn't bother me while I was in the saddle, but as soon as I stood up, I could barely walk.
GREAT!
«Read the rest of this article»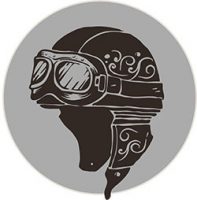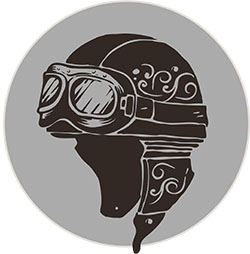 Clarksville, TN – When I started this journey three years ago, the first thing I noticed about being a biker was the people I would meet. As you know, the motorcycle is a magnet for attention. There's something about it that draws the attention of everybody.
As I would stop for gas, or take a break for something to eat, everybody had a motorcycle story. It was and continues to be the best conversation starter on the planet.
I'm known for taking "selfies" with the people I meet on the road, and emphasizing how "I love the people I meet on this bike." Coming out of a career in broadcasting where everybody was selfish and superficial, it's been so refreshing to meet real down to earth "genuine" people.
«Read the rest of this article»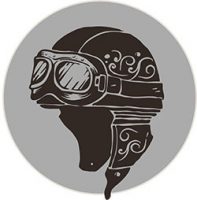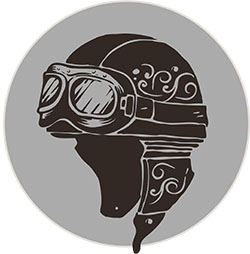 Clarksville, TN – I've been riding since January 2016. My first bike was a 2016 Harley-Davidson Street Glide Special.
I LOVED that bike. I put 32,000 miles on it.
I took it to Texas, Alabama, Florida, Georgia, Kentucky and all throughout Tennessee. I had a Stage 1 kit on it and kept it serviced. It was a magnificent bike.
In 2017, with all the traveling I do, I traded for the 2017 Ultra-Limited. It offered the new Milwaukee Eight engine, had more storage, heated grips and updated technology. I've put 24,000 miles on it so far.
«Read the rest of this article»