Topic: Hotel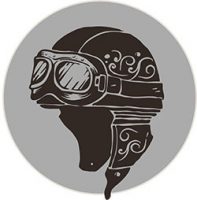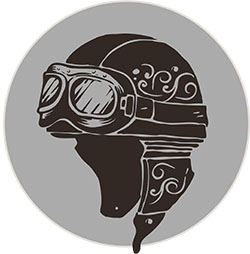 Clarksville, TN – On my recent trip to the Smoky Mountains, I was riding with a group of seven bikers. Most of our riding was together, and other than a quick trip to the grocery store, we were always together.
On this particular day, two of us were ready to beat the heat and head back to the hotel so he and I went one way and the group went another.
The trip back to the hotel dictated that we ride the Tail of the Dragon. Once we were at Deals Gap, we had two options to Robbinsville, NC.
«Read the rest of this article»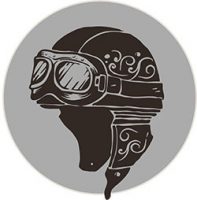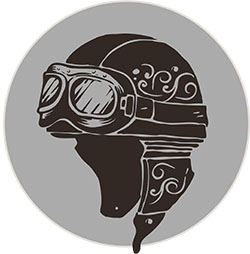 Clarksville, TN – Traveling as much as I do, I'm constantly trying to refine how I find a hotel/motel for the night. Somewhere near the interstate or somewhere in town?
In the beginning, since I travel alone, I was content with one of the major brands, on the lower end of the rate chain. Certainly not one of the high end facilities. Preferably a motel where I can park the bike outside the front door.
I've had good luck with America's Best, Super 8, and my favorite, Econo-Lodge. Usually finding a rate between $55.00-$70.00. It's a roll of the dice really, since they're independently owned, so you really never know.
«Read the rest of this article»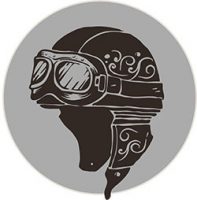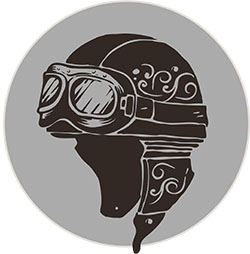 Colorado Springs, CO – On the first day of my trip to Colorado, my crew and I awoke to the beautiful Pike's Peak that overlooks our hotel. Right off the bat, I could tell this was going to be a good day.
Preparing for the change in temperature to be expected during the day, my common question was, "just how cold does it get up there?"
A beautiful ride to get to our destination, we found ourselves in Idaho Springs before we headed to the top.
Mount Evans is the highest summit in the Front Range of the Rocky Mountains. The 14,271 foot peak is located in the Mount Evans Wilderness.
«Read the rest of this article»
AAA offers Travel Saving Tips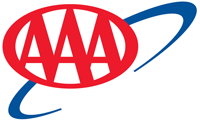 Tampa, FL – Planning the perfect trip could take days, weeks or even months, but a recent AAA study shows that nearly two-thirds (64%) of travelers are booking 7 months to 2 years in advance.
"The fact that travelers are booking so far in advance tells us that travelers are taking more expensive trips, and they want enough time to adequately plan them," said Vicky Evans, Director of Field Travel Support, AAA – The Auto Club Group. "Despite improvements in the economy and low gas prices, saving money remains a top priority for many families. Travelers can get much more for their money by booking in advance. In fact, anyone who books their travel plans with AAA by June 20 can receive up to $500.00 in savings or on-board credit for a cruise or tour."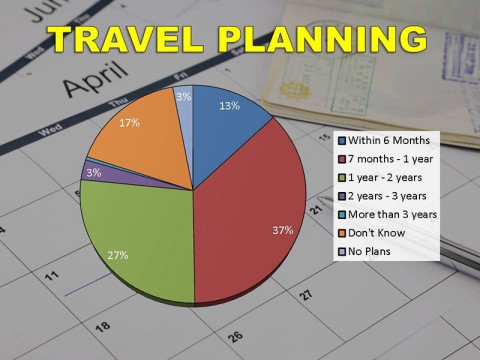 «Read the rest of this article»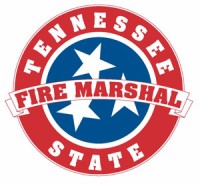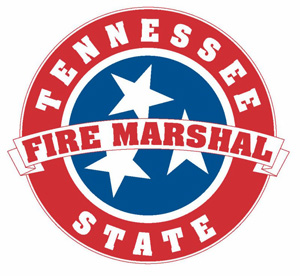 Nashville, TN – As the school year wraps up, many Tennesseans are turning their attention to family vacations. The Tennessee State Fire Marshal's Office reminds travelers to incorporate fire safety into travel plans before hitting the road for summer vacation.
"Hotels and motels become a home away from home for travelers, so it is important to become familiar with new surroundings and to have a plan in place should an emergency arise," said Tennessee Department of Commerce and Insurance Commissioner Julie Mix McPeak.
«Read the rest of this article»
Following these simple tips can unlock savings on your summer vacation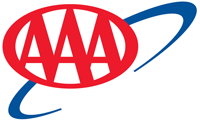 Tampa, FL – Hotel demand will soon rise like the summer sun as we inch closer to what could become the most-traveled Memorial Day weekend in history.
"Our AAA travel forecast is not finished yet, but all indicators point to a booming travel season," said Jennifer Butler, Managing Director of Travel Product Development, AAA – The Auto Club Group. "Continuously low gas prices and improvements in the economy will likely encourage more people to travel in the coming months, so now is the time to book a hotel if you want to save some money."
«Read the rest of this article»
Sun destinations are travelers' top getaways following harsh winter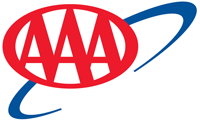 Tampa, FL – Warm destinations offering fun-filled activities for families will experience the largest influx of travelers this spring season. Florida has three of the top 10 most popular city destinations, including Orlando at number one.
Sunny, beach destinations in California and South Carolina also rank high on the list, followed by ever-popular vacation destinations Washington, D.C., New York City, Seattle and San Francisco. «Read the rest of this article»