Topic: Hwy 41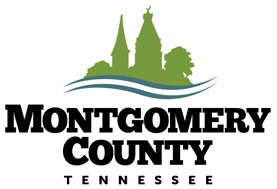 Montgomery County, TN – Poplar Hill Subdivision is the first in Montgomery County to be designated a Healthier Montgomery Neighborhood. The subdivision is located off Highway 41, near East Montgomery Elementary School.
Residents had to complete the following five activities to earn the designation: Bring it Home by bringing healthy habits to your family; Keep it Clean by organizing a neighborhood clean-up; Study Up learning online or in a class; Sweat it Out by organizing a neighborhood exercise activity and Veg Out by eating fruits and vegetables.
«Read the rest of this article»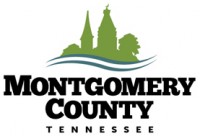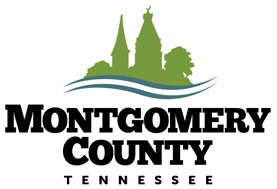 Montgomery County, TN – The Montgomery County Parks and Recreation Department has installed security gates at the entrance to Rotary Park. These gates will be open daily from 5:00am to 9:00pm, beginning this week.
We encourage park patrons to be attentive to the time in the evenings, as these gates are automatic and will close promptly at 9:00pm. «Read the rest of this article»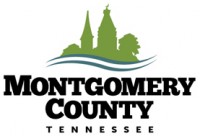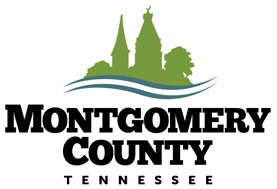 Montgomery County, TN – Montgomery County Government is pleased to announce the completion of the new ADA Trail at Rotary Park. We invite the public to join us for a trail ribbon cutting on Thursday, June 5th at 5:00pm.
The ceremony will be held at the first pavilion on the right at the bottom on the hill inside Rotary Park. «Read the rest of this article»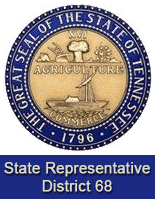 Nashville, TN – Tennessee State Representative Curtis Johnson (R-Clarksville) announced that the Tennessee Department of Transportation has awarded a contract to Highways, Inc. for $23,688,830.25 for the purpose of widening U. S. Highway 41 from McAdoo Creek Road to east of State Route 76.
It will take up to one year for the utility work, such as moving utility poles and communication lines, etc, to be completed before the construction work can be started.
«Read the rest of this article»