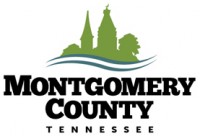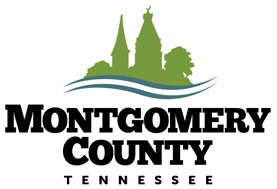 Montgomery County, TN – The Montgomery County Parks and Recreation Department has installed security gates at the entrance to Rotary Park. These gates will be open daily from 5:00am to 9:00pm, beginning this week.
We encourage park patrons to be attentive to the time in the evenings, as these gates are automatic and will close promptly at 9:00pm.
Montgomery County Mayor Jim Durrett states, "Unfortunately, we have incurred significant vandalism in Rotary Park on several occasions, and it seems to occur in the late evening hours. We hope that by installing these security gates we can continue to allow the citizens to enjoy the park, while at the same time deter further vandalism in the park after hours."
Rotary Park is a 100-acre nature park located near the Sango community. It is easily accessible one block southeast of the Highway 76/Highway 41 intersection.
This park boasts over five miles of hiking/biking trails, pavilions and a playground.