Topic: Ice Sheets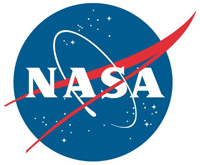 Pasadena, CA – NASA says that when an ice cube is exposed to a heat source, like warm water or air, it melts. So, it's no surprise that a warming climate is causing our glaciers and ice sheets to melt. However, predicting just how much the glaciers and ice sheets will melt and how quickly – key components of sea level rise – is not nearly as straightforward.
Glaciers and ice sheets are far more complex structures than ice cubes. They form when snow accumulates and is compressed into ice by new snow over many years.
«Read the rest of this article»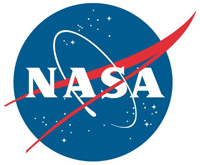 Greenbelt, MD – An international effort that brought together more than 60 ice, ocean, and atmosphere scientists from three dozen international institutions has generated new estimates of how much of an impact Earth's melting ice sheets could have on global sea levels by 2100.
If greenhouse gas emissions continue apace, Greenland and Antarctica's ice sheets could together contribute more than 15 inches (38 centimeters) of global sea level rise – and that's beyond the amount that has already been set in motion by Earth's warming climate.
«Read the rest of this article»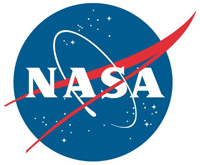 Greenbelt, MD – Using the most advanced Earth-observing laser instrument NASA has ever flown in space, scientists have made precise, detailed measurements of how the elevation of the Greenland and Antarctic ice sheets have changed over 16 years.
The results provide insights into how the polar ice sheets are changing, demonstrating definitively that small gains of ice in East Antarctica are dwarfed by massive losses in West Antarctica.
«Read the rest of this article»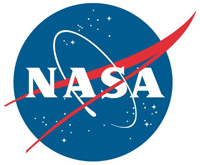 Greenbelt, MD – For eleven years from 2009 through 2019, the planes of NASA's Operation IceBridge flew above the Arctic, Antarctic and Alaska, gathering data on the height, depth, thickness, flow and change of sea ice, glaciers and ice sheets.
Designed to collect data during the years between NASA's two Ice, Cloud, and land Elevation Satellites, ICESat and ICESat-2, IceBridge made its final polar flight in November 2019, one year after ICESat-2's successful launch.
As the team and planes move on to their next assignments, the scientists and engineers reflected on a decade of IceBridge's most significant accomplishments.
«Read the rest of this article»
Written by Alan Buis
NASA's Jet Propulsion Laboratory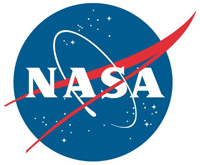 Pasadena, CA – A new NASA and university analysis of ocean data collected more than 135 years ago by the crew of the HMS Challenger oceanographic expedition provides further confirmation that human activities have warmed our planet over the past century.
Researchers from the University of Tasmania, Sandy Bay, Australia; and NASA's Jet Propulsion Laboratory, Pasadena, CA, combined the ship's measurements of ocean temperatures with modern observations from the international Argo array of ocean profiling floats. They used both as inputs to state-of-the-art climate models, to get a picture of how the world's oceans have changed since the Challenger's voyage.
«Read the rest of this article»