Topic: Illegal Immigration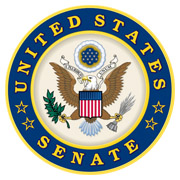 Washington, D.C. – Senators Marsha Blackburn (R-Tenn.) and Kelly Loeffler (R-Ga.) have introduced legislation to combat illegal immigration fraud and eliminate loopholes in birthright citizenship that are being exploited by foreign nationals. The Ban Birth Tourism Act will amend the Immigration and Nationality Act and ban birth tourism as a permissible basis for obtaining a temporary visitor visa.
"Over the last two decades, birth tourism has grown to be a sizable industry. Each year tens of thousands of people exploit this immigration law loophole. Our nation's citizenship is not for sale to those who pay to come here and give birth," said Senator Blackburn.
«Read the rest of this article»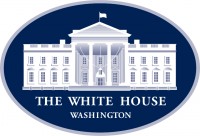 Washington, D.C. – "While the potential damages of a pandemic are in general large, the analyses thus far on the coronavirus are largely global in nature and fail to account for the rapid federal response to secure the country and create a cure," Bradley Blakeman and Christos Makridis write for The Washington Times.
"That's evident in a recent Gallup poll that found 77 percent of the population is very or somewhat confident in the government's ability to handle the coronavirus, up significantly from 58 percent from the Ebola virus in 2014 and 67 percent from the swine flu in 2009," they explain.
«Read the rest of this article»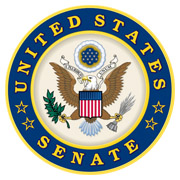 Washington, D.C. – Tennessee is no stranger to the tragedies that occur when criminal illegal immigrants get behind the wheel. In 2018, 22 year-old Pierce Corcoran of Knoxville was fatally struck in a head-on collision caused by an illegal alien who was later deported.
In 2019, another Knoxville resident, Debbie Burgess, was killed in a hit and run accident caused by an illegal alien with a lengthy criminal history. These tragedies are not limited to Tennessee, which is why I introduced legislation that will make our communities safer.
«Read the rest of this article»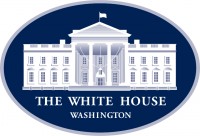 Washington, D.C. – THE PRESIDENT: Thank you very much. Thank you. Thank you very much.
Madam Speaker, Mr. Vice President, members of Congress, the First Lady of the United States — (applause) — and my fellow citizens:
Three years ago, we launched the great American comeback. Tonight, I stand before you to share the incredible results. Jobs are booming, incomes are soaring, poverty is plummeting, crime is falling, confidence is surging, and our country is thriving and highly respected again. (Applause.) America's enemies are on the run, America's fortunes are on the rise, and America's future is blazing bright.
«Read the rest of this article»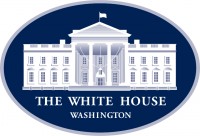 Washington, D.C. – "There are a lot of statistics Mark A. Morgan, acting U.S. Customs and Border Protection commissioner, uses to show how President Donald Trump's policies have helped to cut illegal immigration into the United States"—but there are two that he thinks really make that accomplishment clear, Paul Bedard reports for the Washington Examiner.
"First is daily apprehensions, a number that hit 4,600 at the height of the latest crisis in May. That has now dropped to 1,300. What's more, he said, the 21-daily average is below 1,000, a 78% cut."
«Read the rest of this article»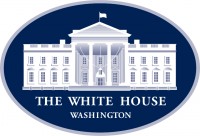 Washington, D.C. – Americans spent years telling Washington to fix our country's broken immigration system. But career politicians ignored the will of voters and pushed "solutions" that left special interests happy and most citizens frustrated.
Donald J. Trump won the Presidency promising to end that stalemate. Now, despite shocking levels of resistance from Democrats in Congress, the rule of law is being restored at our nation's doorstep. Mile by mile, President Trump is keeping his promise.
«Read the rest of this article»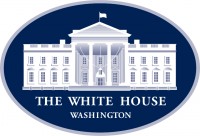 Washington, D.C. – Promoting economic prosperity for all, President Trump's pro-growth policies have led to an economic boom that is lifting up Americans of all backgrounds.
Since President Trump's election, more than 7 million jobs have been added to the economy.
For the first time on record there are more job openings than unemployed Americans.
«Read the rest of this article»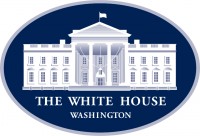 Washington, D.C. – Earlier this year, the Donald Trump Administration sounded the alarm to Congress about an emerging security and humanitarian crisis on our southern border.
The President repeatedly asked Congress "to act to fix the loopholes in our broken immigration system, and close the gaps driving this crisis," Acting Commissioner of U.S. Customs and Border Protection Mark Morgan said in a briefing at the White House today.
«Read the rest of this article»