Topic: Indian Motorcycle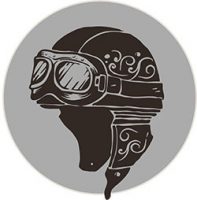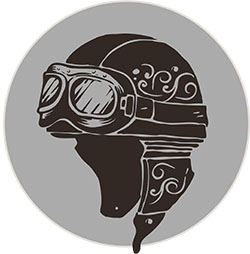 Clarksville, TN – I've been in marketing long enough to have seen some classic battles in my day. Ford vs. Chevy, Coke vs Pepsi, McDonald's vs. the world.
I've written, produced, voiced, edited and everything else you can do to a commercial, so I tend to view them differently than most people. I enjoy very FEW commercials, because I can see or hear just how BAD they really are.
It's a curse.
Seldom do I see one brand go after another brand so openly as a recent ad from Harley-Davidson, which read; "Honestly now, did you spend your youth dreaming of someday owning a Polaris?"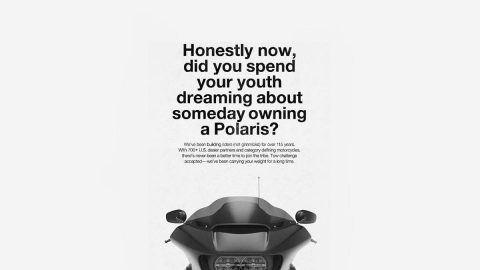 «Read the rest of this article»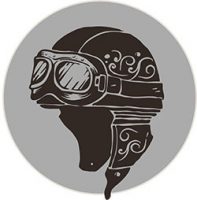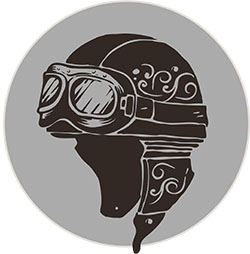 Clarksville, TN – When I first started this journey, it was always going to be a Harley for me. The last motorcycle I owned was a Suzuki 750. I wanted to own a Harley and I wanted to get fully involved in the "biker culture" and a Harley was what I wanted.
I also want to own an Indian. The more I research this company and their products, the more I want to own and ride one. Since I started this journey late in life, I won't have the years and years of riding that many of you have had to try different bikes, or ride different models, so I will do my best to get a taste of them all.
The point is, it doesn't matter what you ride. It doesn't matter what brand you're loyal to. It matters THAT. YOU. RIDE!
«Read the rest of this article»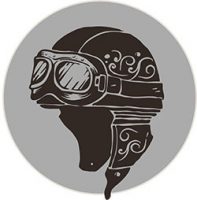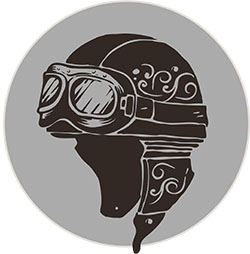 Clarksville, TN – Let me first apologize for not posting any updates in the last week. The flu bug/stomach bug has made the rounds through my household, so me and the "porcelain throne" have become "besties" this week.
One of the most common questions I get from the people I meet on this journey is, "do you stop and visit Harley dealerships when you travel?"
Yes.
I try to visit any and ALL dealerships when I'm on the road, especially Harley Davidson, because I collect Poker Chips.
«Read the rest of this article»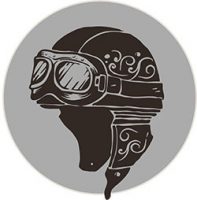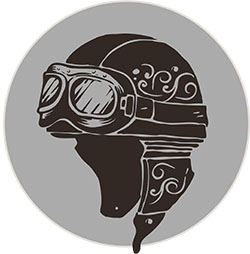 Clarksville, TN – I recently wrote an article about why I felt it was important for Harley Davidson to turn their fortunes around. It's been a rough ride for Harley the past couple of years and since their brand is synonymous with motorcycles, I think it's important that they remain competitive. After all, that's what the "other" guys want, is to unseat the king.
During these cold winter months, I've had more time to read and research than I've had to ride, so, as my journey continues, I've been trying to learn more about ALL of the motorcycle brands, just so I can hold a decent conversation with my biker brothers. After all, most of you have about a 30 years head start on me.
«Read the rest of this article»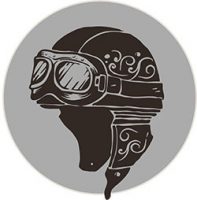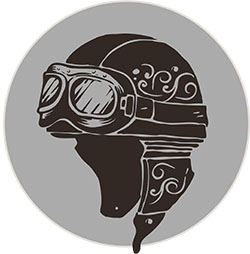 Clarksville, TN – Alright, let's keep a few things in mind here. First, I am NOT a motorcycle expert. As I have well documented here, I'm into my third year of being a biker, riding my Harley Davidson Ultra Limited all over the country. To date, over 73,000 miles.
My history with the motorcycle does not go back as far as some of you. I wish it had, but it doesn't. I would LOVE to be called an OLD SCHOOL biker, but I'm not.
My history with Harley Davidson doesn't date back to the sixties, or seventies or even the eighties. I wish it did. I'm a sponge for knowledge and would love to able to "rattle" off this knowledge when I get around other bikers, but I'm still trying to identify "panheads" and "steelheads" and such.
«Read the rest of this article»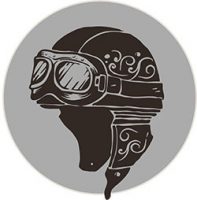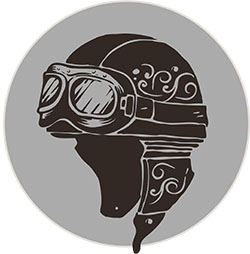 Clarksville, TN – Before I share my thoughts on Harley-Davidson, remember, I don't profess to be an expert on motorcycles. I've only been riding for two years, and my blog is about sharing my journey. I learn new things every day and I meet great people along the way. So keep in mind, these stories are my experiences and my opinions based on my limited experience.
Although, I HAVE logged over 65,000 miles in those two years, so I am FULLY involved in this culture.
When I decided to buy a motorcycle, it was always going to be a Harley. You can read my story here.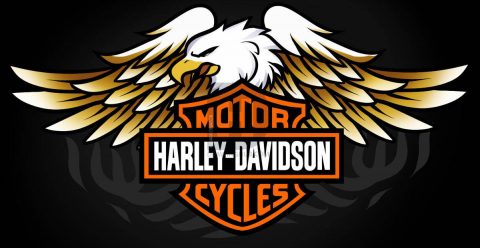 «Read the rest of this article»