Topic: Indian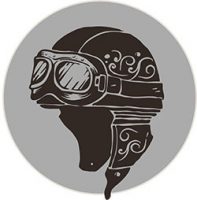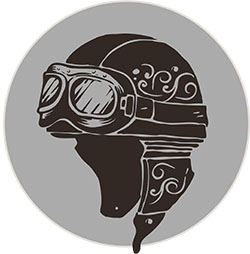 Clarksville, TN – As the weekend came to a close, it was bright and early on Monday morning. Today was the day we would arrive at the 79th Annual Sturgis Rally. The last couple of days had been uncharted territory for me, and arriving at THE largest motorcycle rally in the world would be another first.
We continued along I-90, a stretch of highway we had become all too familiar with, and our first stop would be the Badlands National Park.
The Badlands gets it's name honestly.
«Read the rest of this article»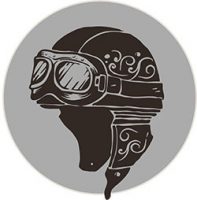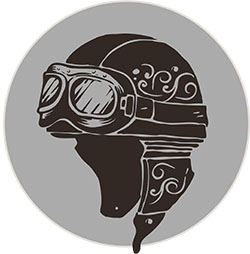 Clarksville, TN – When I decided that I was going to buy a motorcycle, I was ALWAYS going to buy a Harley Davidson. I'm not paid to say that, it's just what I wanted to do.
Since then, I've ridden Hondas, Indians, Victory's and a Triumph. I would LOVE to ride a BMW, but I haven't had the opportunity.
Since I got started late in life, I wanted the Harley experience first. I'm on my third one.
In the meantime, it doesn't make me any difference what YOU ride. I have two great friends that I travel with and they're Goldwingers. It's an AMAZING machine, but it doesn't fit me.
«Read the rest of this article»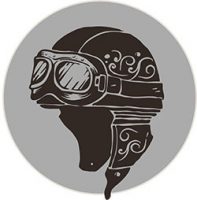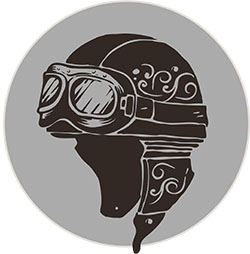 Clarksville, TN – This is STRICTLY my opinion and I'm NOT an expert, so take this as you will.
All of us have our favorite motorcycle brand, and we all have our reasons for it. When I started riding three years ago, I was always going to ride a Harley. I think EVERYBODY wants to ride a Harley at some point and I was one of them.
I wanted to explore the culture and the people. I was new to the lifestyle and it was all very intriguing.
There was no science to my decision.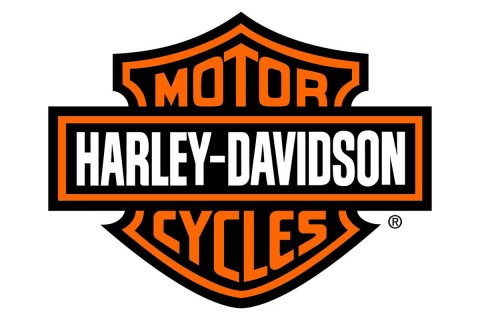 «Read the rest of this article»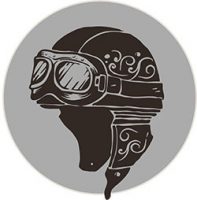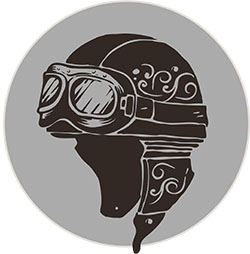 Clarksville, TN – Let me first apologize for not posting any updates in the last week. The flu bug/stomach bug has made the rounds through my household, so me and the "porcelain throne" have become "besties" this week.
One of the most common questions I get from the people I meet on this journey is, "do you stop and visit Harley dealerships when you travel?"
Yes.
I try to visit any and ALL dealerships when I'm on the road, especially Harley Davidson, because I collect Poker Chips.
«Read the rest of this article»
Clarksville, TN –
I had heard so much about riding the Natchez Trace Parkway that when the day came, I was like a kid in a candy store.
As you know, I love to travel alone and everything I had heard about "riding the Trace" indicated that if you want to be "one" with your bike, and enjoy some solitude, then the Trace is where you go.
It was November 8th, 2016, Election Day. We would FINALLY be at the end of this national nightmare of a Presidential Election. I was so sick of it all that taking this trip was the perfect way to turn off all the damn "noise."
«Read the rest of this article»
Clarksville, TN – On Friday, May 22nd, 2015, Montgomery Central High School held their 75th Graduation Ceremony at Austin Peay State University's Dunn Center. It began at 4:00pm.
221 students walked the line and receive their diplomas. Class Valedictorian was Allison Schmittou and Lauren Tucker was Salutatorian.
«Read the rest of this article»