Topic: Interstate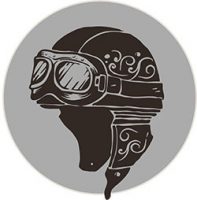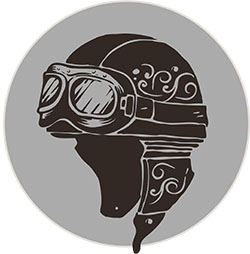 Clarksville, TN – Never in my wildest dreams did I ever think I would be writing about another motorcycle accident, just one year removed from my last one.
The range of emotions that I'm experiencing is overwhelming, not to mention the physical pain of my current injuries. It's hard NOT to think that God is trying to tell me something. I'm 66 years old and I don't need this! I've got a wonderful wife, beautiful kids, and amazing grand children.
WHAT. THE. HELL. AM. I. DOING?
«Read the rest of this article»
**Editor's Note** This is from our motorcycle blog, Dodging the Roadkill @www.clarksvillemotorcycle.com
Clarksville, Tn — The dangers are understood and accepted by us all. Riding a motorcycle leaves us exposed and vulnerable. The possibility of our demise rides with us. We understand all of that and we wouldn't have it any other way.
In the beginning of MY journey I heard it all. From friends and family:
«Read the rest of this article»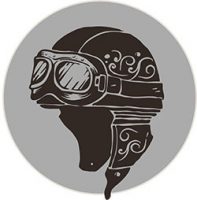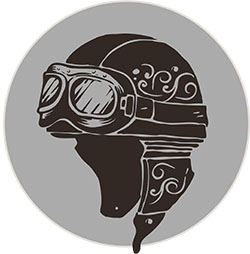 Clarksville, TN – I've always been a morning person. I spent the last twenty years of my broadcasting career as a morning talk show host, so, the "crack of dawn" is no stranger to me.
I had a dream the other night that I was riding my Harley out through the Land Between the Lakes National Preserve, so when I woke up, I put on my gear and took off.
After a quick cup of coffee, I headed down Highway 79 towards Dover, TN. As the sun was coming up behind me, it was a cool 57 degrees and I couldn't be closer to heaven than at that moment.
Bikers know the solitude of early morning riding and how it touches your soul. I wrote about it here.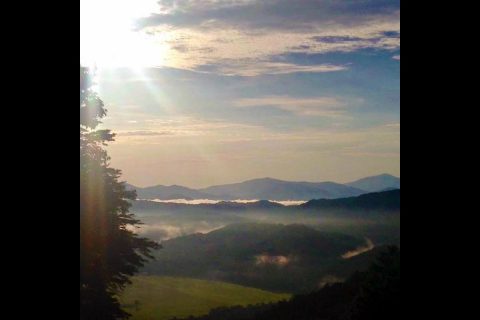 «Read the rest of this article»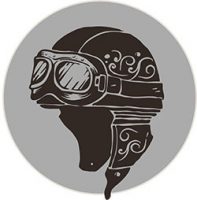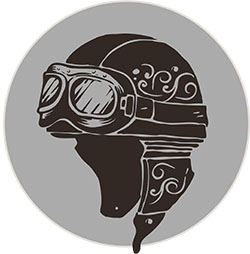 Clarksville, TN – When I started my journey, I remember the first time I took my Harley for a ride down the Interstate.
Wow! This is REALLY fast!
I remember I was somewhat intimidated by all the traffic, the trucks and at times, the road debris. My Street Glide Special was solid as a rock, purred like a kitten, and handled the turbulence of the 18 wheelers. What I was most concerned about was, I wasn't as "diligent" at keeping an eye on my rear view mirrors, so the passing vehicle that I hadn't noticed, caused me a bit of a scare.
«Read the rest of this article»

Nashville, TN – Tennessee Department of Transportation contract crews will reduce Interstate 40 West in Davidson County to one lane this weekend in order to perform repairs to the Elm Hill Pike Bridge that crosses over I-40 at mile marker 217, which is located between the Stewarts Ferry Pike and Donelson Pike exits.  I-40 West at mile marker 217 will be reduced to one lane from Friday, October 25th at 8:00pm until Monday, October 28th at 6:00am.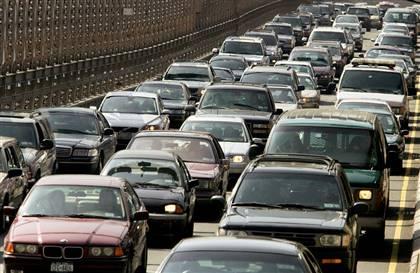 «Read the rest of this article»