Topic: Jan. 31st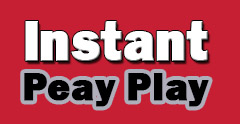 Clarksville, TN – New Austin Peay State University head football coach Will Healy stated he and his staff were going to get it done in recruiting, when he was introduced at Governors Stadium on December 23rd, 2015, and with National Signing Day looming on February 3rd it looks like statement is coming to fruition.
Healy, who is the second youngest head coach in Division I at 30 years of age, has looked to make the most of the 33 days since making that statement with what seems like commitment additions to his probable first recruiting class every few day or so.
«Read the rest of this article»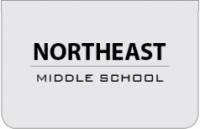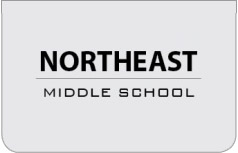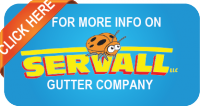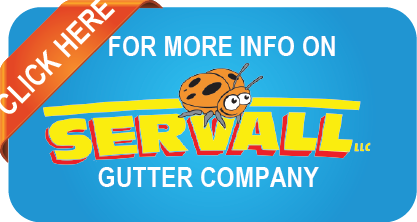 Clarksville, TN – Northeast Middle School's boys basketball team was down by as many as 11 points in the final quarter, Thursday, January 29th at Kenwood High School, but rallied past Dickson Middle School –including scoring the final 10 points — to take the championship game of the Area 1-AAA Basketball Tournament 34-31.
The Eagles (14-1) trailed the Dragons 24-14 heading into the final six minutes of play, but got down 11 points, 26-15, after a bucket by Dickson Middle's Chase Edmission – with 5:32 left in regulation.
«Read the rest of this article»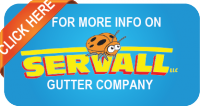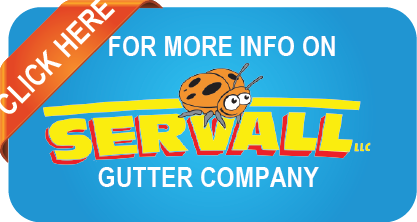 Clarksville, TN – West Creek Middle School trailed Rossview Middle School from the opening tip of the consolation game of the Area 1-AAA Boys Basketball Tournament, Thursday, January 29th at Kenwood High School, but rallied by scored 13 points in the final 2:23 to post a 36-32 come-from-behind victory.
Down 26-23, with 3:02 left in the game, Montre Boddie knocked down a three for West Creek Middle to spark an 8-0 run over a span of 34 seconds to give the Coyotes their first lead of the game, 31-26 with 1:49 left.
«Read the rest of this article»
Northwest's Tramon Moore scores 35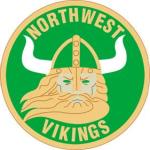 Clarksville, TN – Tramon Moore scored 20 of his game-high 35 points in the second half — January 28th at the William Workman Gymnasium — to power Northwest High School, as they broke open a one-point point halftime lead into a 68-50 District 10-AAA victory over the Clarksville High School Wildcats.
Northwest (6-16, 3-8 District 10-AAA) looked like it was going to go into halftime down two points to the Wildcats, but Moore banked in a three from about 28-feet out as the buzzer sounded to give the Vikings a 27-26 lead at intermission.
«Read the rest of this article»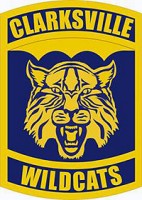 Clarksville, TN – After dropping its last three District 10-AAA contests, the Clarksville High School girls basketball team picked up a key victory — January 28th at the Williams Workman Gymnasium — over Northwest High School 38-23, as they battle to finish as one of the top four seeds in the upcoming district tournament.
Clarksville High (10-11, 6-5 District 10-AAA) got on the board first with a bucket from Nyasia Saines – 33 seconds into the game – but that would be the only basket by the Lady Wildcats for the next 5:20 – as Northwest scored six points over that span, including four from Taylor Senseney, to go up 6-2.
«Read the rest of this article»