Topic: Lady Vol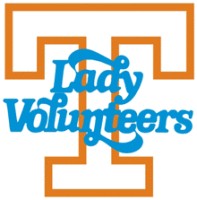 Clarksville, TN – Faith Opportunity Character Unity Sacrifice (FOCUS) Softball is hosting a softball clinic Saturday, November 2nd, called "Live the Dream". The Clinic will feature instruction from the 2013 SEC Player of the Year, Lady Vol and Team USA softball player Lauren Gibson.
Her Team USA teammate and former Lady Vol, Raven Chavanne will also teach at the clinic in addition to several collegiate players from across the Middle Tennessee area.
«Read the rest of this article»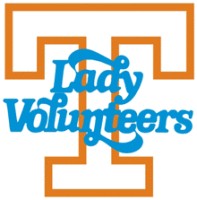 Knoxville, TN – "Pat XO", the critically acclaimed ESPN Films documentary on Coach Pat Summitt that aired this past July, is on sale and available now on DVD in the Vol Network's online store at volnetwork.tv.
Directed by Lisa Lax and Nancy Stern Winters and produced by Robin Roberts, "Pat XO" tells the remarkable story of Coach Summitt's life and coaching career. This raw, authentic portrait takes the camera from the filmmaker's hands and places it into those who know her best. The archival footage and statistical records woven into the film provide their own insights into a woman who cared about winning but also about elevating her players and her university.
«Read the rest of this article»
Clarksville, TN – University of Tennessee rising sophomore Bashaara Graves and incoming freshman Jordan Reynolds are among 34 of the nation's top athletes age 19 or younger who have accepted invitations to participate in the 2013 USA Basketball U19 World Championship Team trials, USA Basketball announced Tuesday.
Trials to select the 12-member USA squad will be held May 16th-19th at the U.S. Olympic Training Center (USOTC) in Colorado Springs, CO. The unit will represent the U.S. in the 2013 FIBA U19 World Championship, hosted by Lithuania from July 18th-28th in Klaipeda and Panev?žys.
«Read the rest of this article»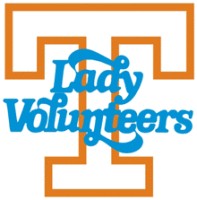 Knoxville, TN – The postseason honors continue for members of the Tennessee Lady Vol Basketball team. Full Court has announced it's 2012-2013 postseason awards, and Clarksville's Bashaara Graves has been named National Freshman of the Year.
Founded in 1996, Full Court is the longest running provider of women's basketball coverage on the web.
«Read the rest of this article»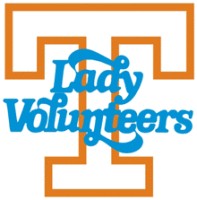 Knoxville, TN – The University of Tennessee plans to honor legendary women's basketball player Candace Parker by retiring her jersey during a home game next season, the Tennessee Athletics Department announced Thursday.
Parker, a two-time All-American, will become the sixth Lady Vol player to be permanently honored in the Thompson-Boling Arena rafters. Her No. 3 banner will join those for Holly Warlick (No. 22), Chamique Holdsclaw (No. 23), Tamika Catchings (No. 24), Bridgette Gordon (No. 30) and Daedra Charles (No. 32). Lady Vol Head Coach Emeritus Pat Summitt also had a banner raised in her honor this season on January 28th prior to the game with Notre Dame. «Read the rest of this article»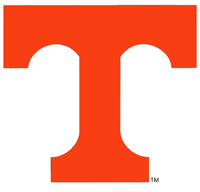 Knoxville, TN – The college basketball world is learning what we've know for years in Clarksville Tennessee. Bashaara Graves is an amazing basketball player. The Lady Vol freshman has been a big reason for much of the success the Tennessee Women's Basketball team has had this year.
Graves was part of outstanding high school program at Clarksville High School and was recruited to Tennessee by the legendary Pat Summitt.
«Read the rest of this article»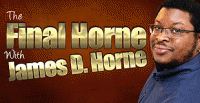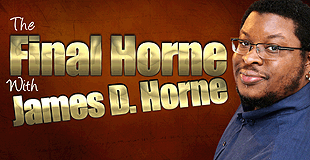 Clarksville TN – Clarksville High School alumni Bashaara Graves will be a freshman on the Tennessee Lady Vols basketball team this year, along with Northeast High School alum and Lady Vols senior Kamiko Williams.
Graves was featured in the latest practice report on the Lady Vols Basketball team on its web site at UT Sports.com.
«Read the rest of this article»