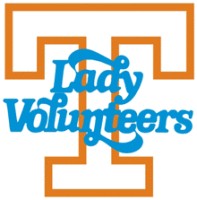 Clarksville, TN – Faith Opportunity Character Unity Sacrifice (FOCUS) Softball is hosting a softball clinic Saturday, November 2nd, called "Live the Dream". The Clinic will feature instruction from the 2013 SEC Player of the Year, Lady Vol and Team USA softball player Lauren Gibson.
Her Team USA teammate and former Lady Vol, Raven Chavanne will also teach at the clinic in addition to several collegiate players from across the Middle Tennessee area.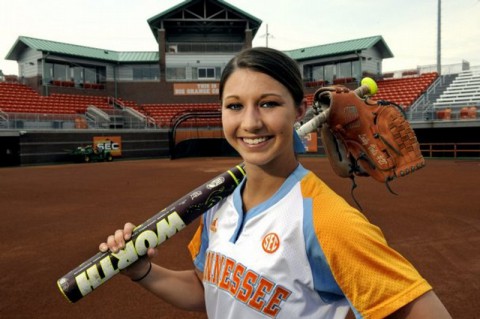 The Live the Dream event is also a fundraiser for Govs Give Back, a program that teams up with Manna Café Ministries and others to provide groceries to needy families.
"By attending this event you are giving back to the community because proceeds will go to help a local softball team as well as fund an annual community service event that will provide groceries to over 300 low income families in the Clarksville area," event organizer Andrea Mangrum said.
At the clinic players will learn new drills from the instructors to improve every aspect of their game including hitting, throwing, speed, agility and strength.
After the clinic, players will attend the Live the Dream Banquet Saturday evening where dinner will be provided and Gibson will speak.
The complete event cost $30.00. Registration deadline is Friday, October 25th. For information including a registration form contact Andrea Mangrum at or 423.946.1610.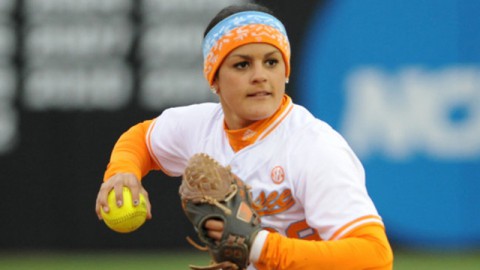 You can also register online at www.leaguelineup.com/focussoftball or at FOCUS Softball Indoor during business hours located at 2231 Madison Street, Clarksville, TN.
The clinic will be divided into two sessions: 12 and under, 13 and older.
Both sessions have limited spots and registration will close once they have reached maximum capacity. Payment in full is required to reserve a spot.
Tickets may be purchased for the banquet at $25.00. Family members of those who attended the clinic may purchase tickets for $20.00. Table sponsors are available for $200.00.