Topic: landfill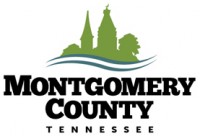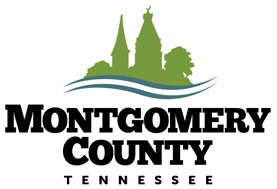 Montgomery County, TN – As Bi-County Solid Waste Management works to get additional landfill airspace permitted, it seems like a good time to educate the community on its operations
Bi-County landfill is currently undergoing some challenges with permitted air space. Since people are paying attention to what is happening with the landfill we thought we would take this opportunity to share Facts with the public. We will do this with our Myth and Fact starting out with rumors and clarifying it with a Fact.
«Read the rest of this article»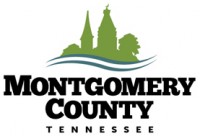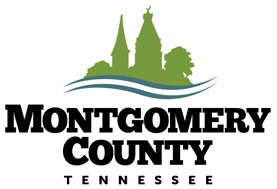 Montgomery County, TN – The decision was made in 2012 for Bi-County Solid Waste Management (SWM) to accept and haul refuse from neighboring counties. As of May 1st, 2016, Bi-County SWM will not accept or haul any refuse from outside Stewart and Montgomery Counties until further notice.
Montgomery County Mayor Jim Durrett states, "We have recently become aware that our landfill expansion permit has not yet been issued. Without the ability to expand our current landfill capacity, we cannot accommodate the neighboring counties and still leave room for the disposal needs of our own citizens."
«Read the rest of this article»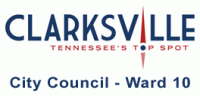 Clarksville, TN – In recent weeks I have received calls or emails concerning the Clarksville Department of Electricity (CDE). Some concerned billing while others were related to service, especially during the outages due to the storms.
This past week I had the opportunity to meet with Brian Taylor, Director of CDE, for over two hours. He was very gracious in wanting to address my questions and provide factors and details CDE faces in providing electrical service to our city. I want to publicly thank him for taking time to meet with me. «Read the rest of this article»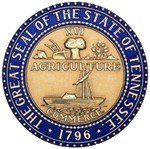 Nashville, TN – Tennessee Governor Bill Haslam and Department of Environment and Conservation Commissioner Bob Martineau announced today more than $318,000 in grants to support solid waste management activities in communities across Tennessee.
The Tennessee General Assembly established development districts in 1966 to do general and comprehensive planning and conduct development and administration activities for local governments, and eight of the state's nine development districts will receive grants totaling $318,578 in fiscal year 2012-2013. «Read the rest of this article»
Tim Catchim has started a green business in Clarksville – curbside recycling, otherwise known as Recycle Clarkville. I signed up as a customer and he's picking up my recycables every week for $10 a month. It is great that I don't have to load the stuff in my car and drive to the recycling center. Another advantage is more room in my garage.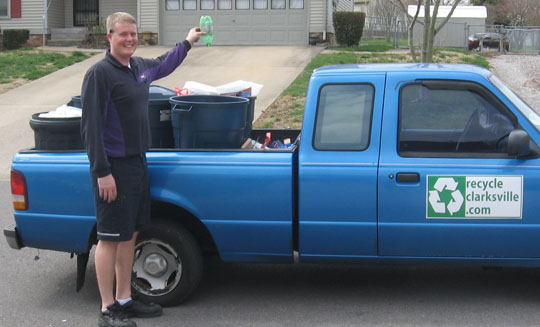 Imagine, for a moment, if you had to keep all your trash. Those plastic trash bags would pile up in your yard or spare room week after week, month after month, year after year. You'd also have to pack and take that garbage with you when you move to another residence. When we roll our big plastic container to the end of the street every week, we don't usually see or think about that trash any more. We can go visit most of that same trash we've been throwing out for years at the Bi-County landfill off Dover Road. «Read the rest of this article»