Topic: Legion of Merit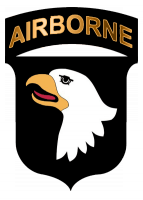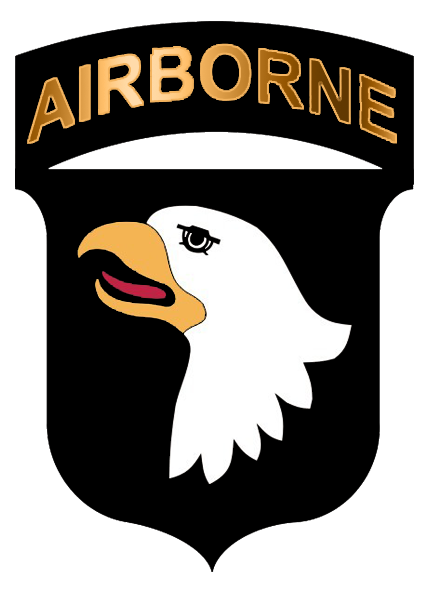 Fort Campbell, KY – On Thursday, July 11th, 2019, Col. Jeremy E. Bell accepted the garrison colors from Brenda Lee McCullough, director of Installation Management Command-Readiness during a change of command ceremony at Wilson Theater.
The symbolic ritual marks the end of Col. Joseph P. Kuchan's command and the beginning of Bell's tenure as garrison commander.
"It is indeed a privilege to be here with you as we salute an outstanding garrison commander and his Family for a job well done and celebrate the arrival of an equally outstanding Soldier who assumes the leadership of U.S. Army Garrison-Fort Campbell," McCullough said. "Command is one of the most awesome responsibilities one can experience."
«Read the rest of this article»
Written by 1st Lt. Verniccia Ford
101st Airborne Division (AA) Sustainment Brigade Public Affairs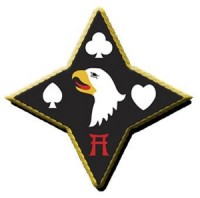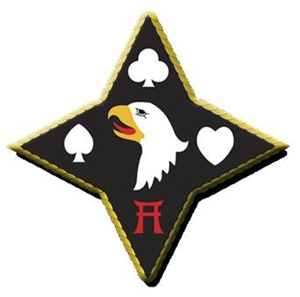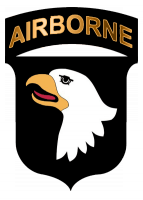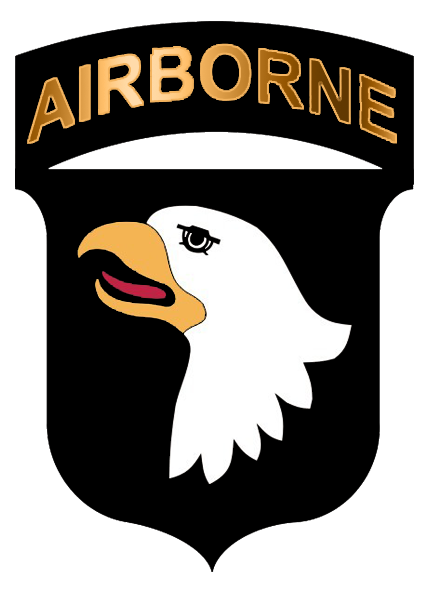 Bagram Airfield, Afghanistan – Col. Stanley Sliwinski relinquished command of the 101st Airborne Division (Air Assault) Resolute Support Sustainment Brigade to Col. Stephanie Barton during a change of command ceremony attended by NATO Resolute Support Mission and U.S Forces-Afghanistan Soldiers and friends of the brigade, August 26th.
Maj. Gen. Andrew Poppas, the Resolute Support deputy chief of staff for operations and the 101st Airborne Division (Air Assault) commander, officiated the ceremony by presenting Sliwinski a Bronze Star and Legion of Merit award for his accomplishments while serving as the brigade commander for the last 26 months.
«Read the rest of this article»

Clarksville, TN – Fort Campbell Garrison Commander Colonel James R. Salome will deliver the keynote address at Austin Peay State University's 88th Summer Commencement on August 5th.
Salome took command of Fort Campbell on June 18th, 2015, after arriving from Fort Bragg, North Carolina, where he served as the Commander's Initiatives Group director, U.S. Army Forces Command. Salome previously served with 2nd Brigade Combat Team, 101st Airborne Division, as an operations officer.
«Read the rest of this article»

Clarksville, TN – Colonel Rob Salome, garrison commander at Fort Campbell, will visit Austin Peay State University at 8:00am on April 28th to help recognize an outstanding APSU ROTC cadet during the annual CSM Darol Walker Award Ceremony and Breakfast.
Jack B. Turner established the award several years ago in honor of Darol Walker, retired vice president of Jack B. Turner and Associates Inc. in Clarksville and retired command sergeant major in the U.S. Army.
«Read the rest of this article»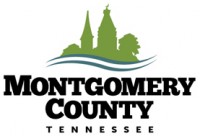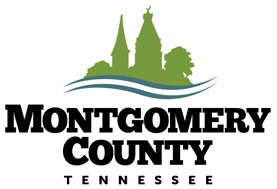 Montgomery County, TN – The Montgomery County Mayor's Office is pleased to announce Chief Warrant Officer 3 John Clement will be serving as the County's Military Affairs Administrator through an internship program.
Chief Clement has flown numerous Air Assault and Medical Evacuation (Medevac) missions in Iraq and Afghanistan, served as a maintenance test pilot and most recently served as the Officer in Charge (OIC) for the Adaptive Reconditioning Program for Fort Campbell Warrior Transition Battalion.
«Read the rest of this article»
Clarksville, TN – This November, Austin Peay State University will partner with Montgomery County and the Clarksville-Area Chamber of Commerce to honor the veterans and military-affiliated individuals who live, study and work in this community.
The University is tailoring its 2014 Homecoming Celebration that month to include the military theme "Gov Strong," creating a week long community and university celebration for local veterans. Both entities will host several events during the first week of November, culminating in a joint Homecoming/Veterans Day Parade through downtown Clarksville and campus at 10:00am on November 8th.
«Read the rest of this article»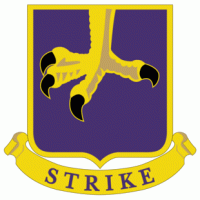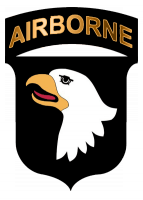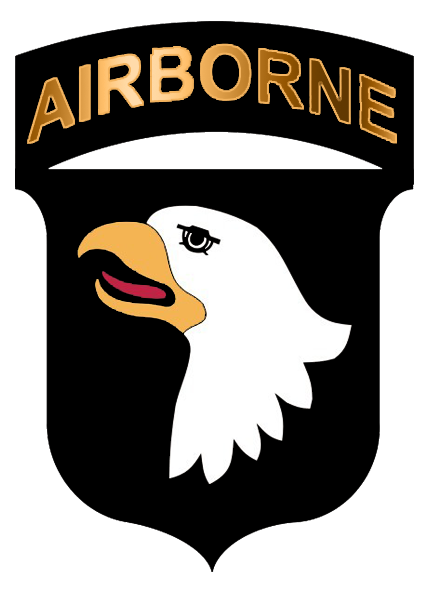 Fort Campbell, KY – The 2nd Brigade Combat Teamheld a change of command ceremony On Monday July 22nd, to honor the outgoing battalion commander, Col. Daniel R. Walrath, and to recognize the incoming Commander Col. Pete Benchoff before the entire Brigade.
Colonel Benchoff has had several previous assignments at Fort Campbell including a stint in 2009 as the commander of the 2nd Battalion, 502nd Infantry Regiment part of the 2nd Brigade Combat Team, and as the Assistant Chief of Staff for 101st Airborne Division.
«Read the rest of this article»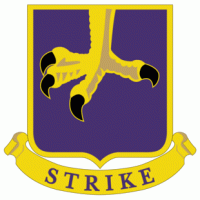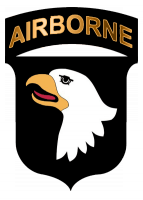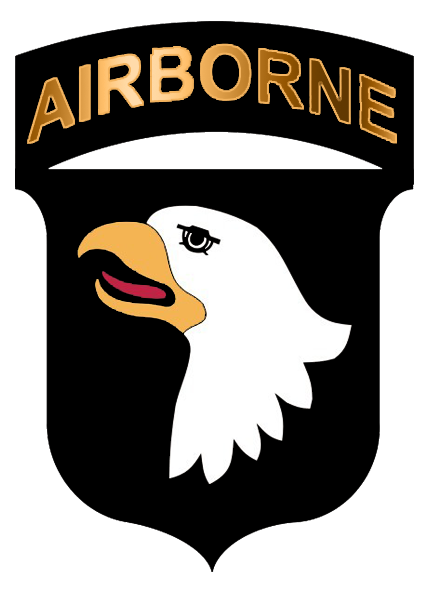 Fort Campbell, KY – Col. Daniel R. Walrath, the outgoing commander of the 2nd brigade combat team; and his wife Christine were recognized a short ceremony for their leadership of the 2nd Brigade Combat Team, 101st Airborne Division (Air Assault). They were credited with improving the quality of life for the soldiers and families in a ceremony that took place shortly before the 2nd Brigade Combat Team's Change of Command Ceremony ceremony on Monday, July 22nd at the division parade field on Fort Campbell.
During the ceremony Col. Walrath was awarded the Legion of Merit, and the Distinguished Member of the Regiment Pin for the 502nd Infantry Regiment by Brig. Gen. Mark R. Stammer, the acting commander of Fort Campbell, KY, while the 101st Airborne Division is deployed to Afghanistan.
«Read the rest of this article»