Written by 1st Lt. Verniccia Ford
101st Airborne Division (AA) Sustainment Brigade Public Affairs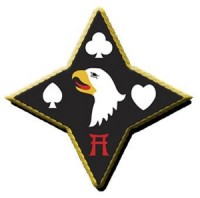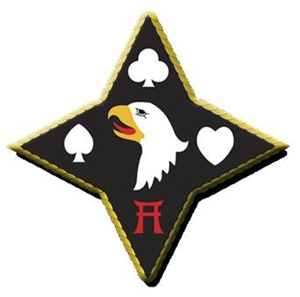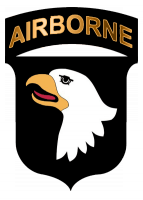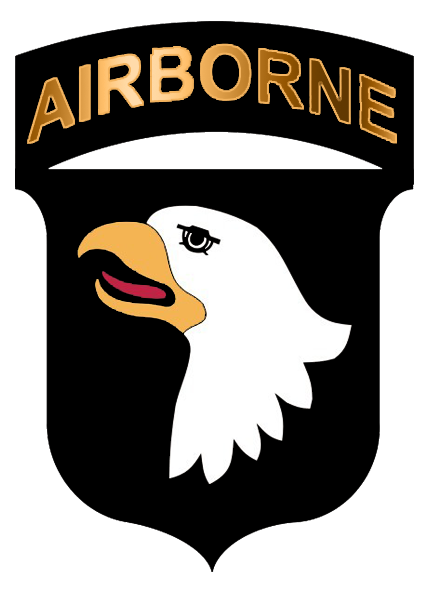 Bagram Airfield, Afghanistan – Col. Stanley Sliwinski relinquished command of the 101st Airborne Division (Air Assault) Resolute Support Sustainment Brigade to Col. Stephanie Barton during a change of command ceremony attended by NATO Resolute Support Mission and U.S Forces-Afghanistan Soldiers and friends of the brigade, August 26th.
Maj. Gen. Andrew Poppas, the Resolute Support deputy chief of staff for operations and the 101st Airborne Division (Air Assault) commander, officiated the ceremony by presenting Sliwinski a Bronze Star and Legion of Merit award for his accomplishments while serving as the brigade commander for the last 26 months.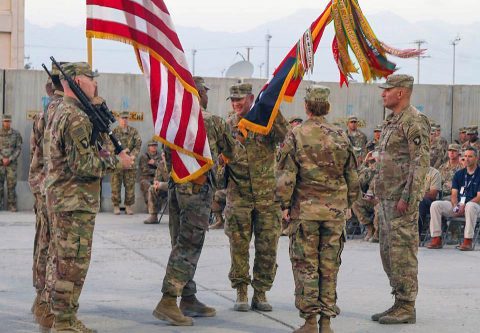 "Stanley is the epitome of what a Screaming Eagle is," said Poppas as he spoke on the grand accomplishments throughout Sliwinski's tenure. "His knowledge base and passion for logistical capabilities are unparalleled. He has always set the example day-in and day-out by driving his brigade to anticipate the logistics needs of the warfighter. Stan, I couldn't be more proud, and I wish you and the family the best of luck as you transition over to the Army Logistics University."
Sliwinski, a Trenton, New Jersey native, led the "Lifeliner" Brigade through 10 Joint Readiness Training Center rotations, multi-component integrated collective training exercises, and several field training exercises that helped prepare his brigade to deploy to Afghanistan.
Sliwinski offered his thanks and encouragement to the Soldiers, staff, and friends of the 101st Resolute Support Sustainment Brigade.
"Your selfless service and unwavering commitment to provide world-class sustainment support to the greatest division in our Army is inspiring to me and motivates me to continue to serve," said Sliwinski. "Thank you for your support, dedication, and your relentless pursuit of excellence to the line."
Sliwinski's next assignment is the commandant of the Army Logistics University, in Fort Lee, Virginia.
Barton comes to the brigade from the Air War College located in Montgomery, Alabama. She is no stranger to Afghanistan, having served as the US Forces Afghanistan J-4 in 2017. The Alabama native and commissioned transportation officer expressed her excitement for taking command.
"I am humbled to be your commander and look forward to continuing the successes of this great organization," she said.