Topic: Madeline Jones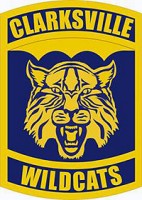 Clarksville, TN – After dropping its last three District 10-AAA contests, the Clarksville High School girls basketball team picked up a key victory — January 28th at the Williams Workman Gymnasium — over Northwest High School 38-23, as they battle to finish as one of the top four seeds in the upcoming district tournament.
Clarksville High (10-11, 6-5 District 10-AAA) got on the board first with a bucket from Nyasia Saines – 33 seconds into the game – but that would be the only basket by the Lady Wildcats for the next 5:20 – as Northwest scored six points over that span, including four from Taylor Senseney, to go up 6-2.
«Read the rest of this article»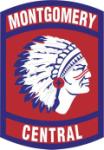 Dover, TN – Montgomery Central High School broke open a two-point halftime advantage over Northwest High School, December 27th at the Bill Craig Memorial Gymnasium in the first round of the Stewart County High School Christmas Tournament, as the Lady Indians outscoring the Lady Vikings 29-16 to pull away for a 56-41 victory.
Holding a slim 27-25 advantage after the first two quarters, Montgomery Central (5-4) opening the second half with a 13-1 run over the first 3:14 beginning with a traditional three-point play by Tori Moore – just 21 seconds into the second half – and ending with a bucket by Mallory Flake at the 4:46 mark.
«Read the rest of this article»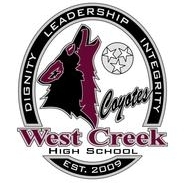 Clarksville, TN – The West Creek Lady Coyotes pounced on the Northwest Lady Vikings Tuesday night and did not let them up, springing efficiently to a 58-37 District 10-AAA victory.
Well executed offensive plays led to an abundance of scoring by nine different Lady Coyotes. They hit the court running and put the Lady Vikings in a hole they could not dig out of.
«Read the rest of this article»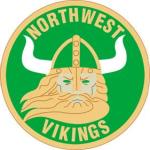 Clarksville, TN – Northwest High School's Taylor Senseney knocked down a 12-foot jumper with 3.8 seconds left, November 22nd at the Willard Ross Memorial Gymnasium, to complete a fourth-quarter come-from-behind victory as the Lady Vikings defeated the LaVergne High School Wolverines, 43-42.
Senseney's game-winner for Northwest (1-4) came after LaVergne's Jasmine Smith's driving layup with 25 seconds left had put the Wolverines up 42-41.
«Read the rest of this article»