Topic: Mammoth Cave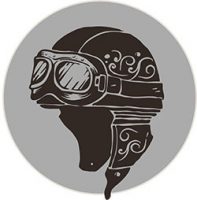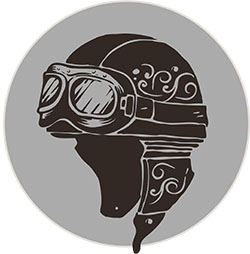 Clarksville, TN – Living in Tennessee presents very distinct seasons. Our winters are cold, our springs are filled with storms and tornadoes, our summers are the epitome of heat and humidity, but then there's the fall.
SWEET GLORIOUS FALL!
Without question, this is my favorite time of the year. It always has been, even before I became a biker. But I never thought the fall would be so fabulous until I started riding.
I absolutely LOVE getting out early in the morning, hitting the coffee shop, then taking off with no particular destination in mind. Temperatures in the mid fifties to low seventies are the absolute best.
«Read the rest of this article»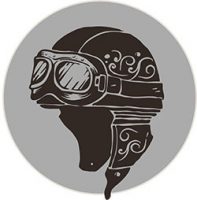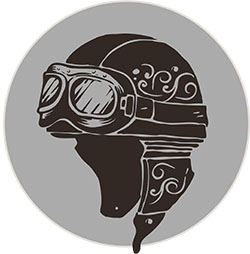 Central Kentucky – On a recent trip to Northern Kentucky, I decided to take a quick "ride through" of Mammoth Cave National Park. I had passed by it several times on previous trips, but had never ventured off to see it first hand. If you're a biker, (and you probably are) you HAVE to ride this magnificent park.
Mammoth Cave National Park is located just of Interstate 65 at exit 48, (the Park City exit), that turns onto Ky-255. It turns into Park City Road that joins Mammoth Cave Parkway.
The park is a U.S National Park that encompasses portions of Mammoth Cave, which is the longest cave system in the world. The park's 52,830 acres are located in Edmonson County Kentucky and is centered on the Green River.
«Read the rest of this article»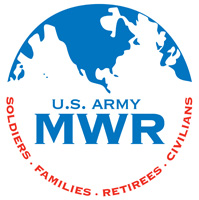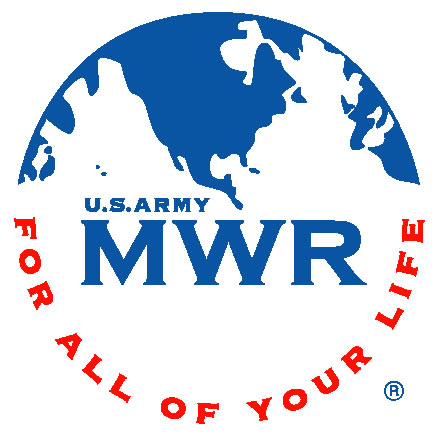 Fort Campbell, KY – Join Outdoor Recreation Adventure Programs on October 3rd, 2015 for a trip to the longest cave system  known in the world. Mammoth Cave is located in central Kentucky and became a National Park in the 1940s.
The day will be spent hiking, taking a guided tour of the cave and don't forget to bring a lunch so you can enjoy picnicking in the park area. This trip is designed for ages 12 and over. «Read the rest of this article»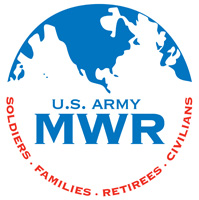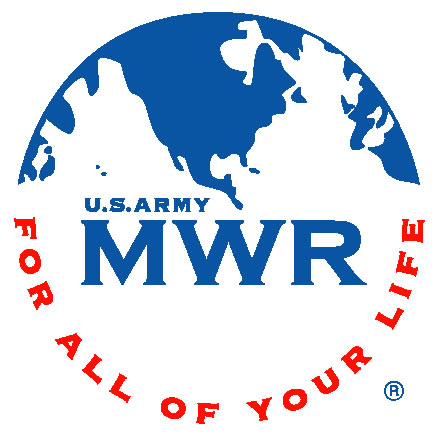 Fort Campbell, KY – Join Outdoor Recreation Adventure Programs for hiking, canoeing, climbing, caving, rafting and camping this month!
They'll start the month off with a Fall Creek Falls Day Hike on July 6th from 8:00am to 6:00pm. You must be age 10 or over to participate and the cost is $25.00 which includes transportation.  This is a moderate hiking trip to view the largest water fall in the eastern U.S. Preregistration is required by 4:00pm on July 3rd. «Read the rest of this article»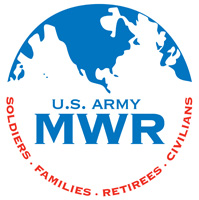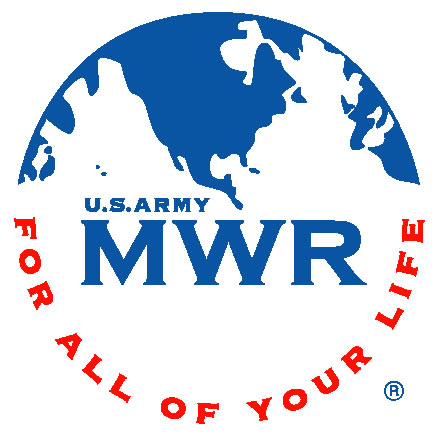 Fort Campbell, KY – We are women; hear us roar with Outdoor Recreation's Women in the Wilderness adventure series! Get your best girlfriends together for an opportunity for some great outdoor fun and adventure. Women in the Wilderness is a program designed for women 18 years old and up to enjoy outdoor sports and learn new skills, as well as meet likeminded women who want to live a healthy, outdoor lifestyle.
In February we will be focusing on Mountain Biking; offering two different times of Tuesday days and Thursday evenings. Preregistration required by close of business the day prior to clinic or trip date. «Read the rest of this article»