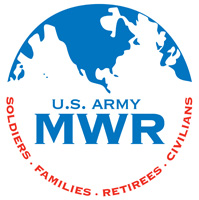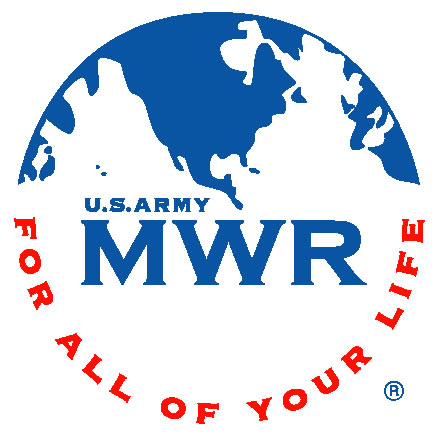 Fort Campbell, KY – Join Outdoor Recreation Adventure Programs on October 3rd, 2015 for a trip to the longest cave system  known in the world. Mammoth Cave is located in central Kentucky and became a National Park in the 1940s.
The day will be spent hiking, taking a guided tour of the cave and don't forget to bring a lunch so you can enjoy picnicking in the park area. This trip is designed for ages 12 and over.
The trip will take place Saturday, October 3rd from 8:00am until 5:00pm.
The cost is $35.00 per person (this includes your transportation). Preregistration is required no later than 4:00pm on September 24th.
For additional information, please call 270.798.7854.