Topic: Mechatronics
Austin Peay State University (APSU)

Clarksville, TN – Madalyn Mercer, Ushma Patel, Joshua Schlensker and Grayson Phillips recently took control of a $300,000 mechatronics training system unpackaged and set up this summer at Austin Peay State University.
«Read the rest of this article»
Austin Peay State University

Clarksville, TN – Austin Peay State University (APSU) is on track to be the second university in North America to award a bachelor's-level Siemens Mechatronic Systems Certification Program, and the University hopes to launch the program as early as fall 2019.
"It's a highly coveted program that allows students to be Siemens-certified at three levels," Matthew Anderson, interim chair of the APSU Department of Engineering Technology, said. "First is a certificate, second is an associate degree, third is a bachelor's degree."
«Read the rest of this article»

Clarksville, TN – Austin Peay State University has retooled its engineering technology program Over the last year and is in the process of repurposing its Technology Building (formerly the Hemlock Semiconductor Building), to meet the growing manufacturing needs of the state.
«Read the rest of this article»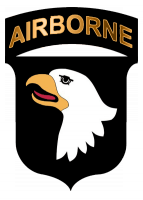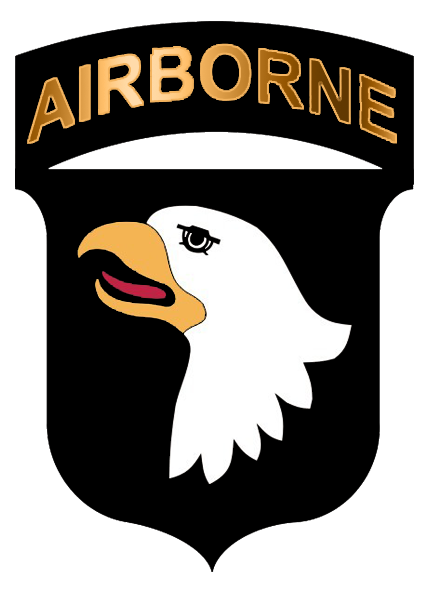 Fort Campbell, KY – Fort Campbell Army Continuing Education Services (ACES) is hosting an education fair November 16th from 9:00am until 2:00pm at the SSG Glenn H. English, Jr. Army Education Center.
Twenty three colleges and universities will be represented, along with a number of education-related programs and organizations including, Veterans Affairs (VA), Sink Library, AMEDD, Military One Source, Women Veterans of America Chapter 20 and others.
This event is open to the public and provides an opportunity for military personnel, family members, civilians, retirees and others to speak face-to-face with representatives from public and private colleges and universities from across the nation regarding degree programs, enrollment policies and financial pathways.
«Read the rest of this article»