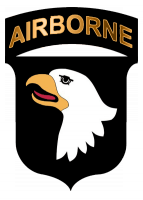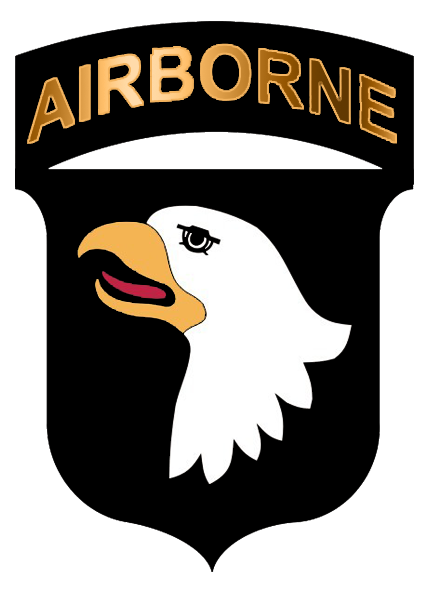 Fort Campbell, KY – Fort Campbell Army Continuing Education Services (ACES) is hosting an education fair November 16th from 9:00am until 2:00pm at the SSG Glenn H. English, Jr. Army Education Center.
Twenty three colleges and universities will be represented, along with a number of education-related programs and organizations including, Veterans Affairs (VA), Sink Library, AMEDD, Military One Source, Women Veterans of America Chapter 20 and others.
This event is open to the public and provides an opportunity for military personnel, family members, civilians, retirees and others to speak face-to-face with representatives from public and private colleges and universities from across the nation regarding degree programs, enrollment policies and financial pathways.
One of the programs being featured at the fair is the ACES Career Skills Program, which provides training and work experience to transitioning Soldiers while still on active duty.
CSP includes: Veterans in Piping, Mechatronics, Hiring Our Heroes Corporate Fellowship, Microsoft Software and Systems Academy, Hiller Transitions to Trades and Hopkinsville Community College CDL program. Representatives from each program offered will be on-site to provide information and answer questions.
Fort Campbell Education Fair is being held in Room 242 of the SSG Glenn H. English, Jr. Army Education Center located at 202 Bastogne Avenue, Fort Campbell.
During the fair, there will be drawings held for two $150.00 scholarships, a computer and LED television.
For more information, call 270.956.3072.