Topic: Memorial Day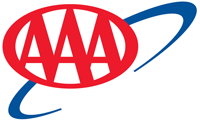 Washington, D.C. – Nationwide, more than 8,300 people died in crashes involving teen drivers from 2008 to 2018 during the "100 Deadliest Days," the period between Memorial Day and Labor Day.
That's more than seven people a day each summer. The combination of schools closed, activities curtailed, summer jobs canceled, and COVID-19 Coronavirus restrictions being lifted, could prove deadly as teens take to the road this summer.
«Read the rest of this article»
Clarksville has the Third Cheapest Gas Prices in Tennessee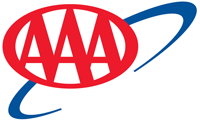 Nashville, TN – Tennessee motorists paid an average of $1.69 this Memorial Day – a nearly 82 cent discount over last year's holiday.
Today's Tennessee Gas Price average is now $1.70 which is 14 cents more than one month ago and nearly 83 cents less than one year ago.
«Read the rest of this article»
Fort McHenry National Monument and Historic Shrine, Baltimore, Maryland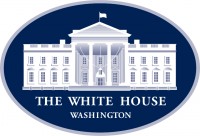 Washington, D.C. – PRESIDENT DONALD TRUMP: I stand before you at this noble fortress of American liberty to pay tribute to the immortal souls who fought and died to keep us free. Earlier today, the First Lady and I laid a wreath in their sacred honor at Arlington National Cemetery.
Now we come together to salute the flag they gave their lives to so boldly and brilliantly defend. And we pledge, in their cherished memories, that this majestic flag will proudly fly forever.
«Read the rest of this article»
Clarksville, TN – Because of the COVID-19 Coronavirus pandemic and the need for continued social distancing, the local Clarksville-Montgomery County Memorial Day Ceremony and many other events across the country, including the 2020 National Memorial Day Parade in Washington, D.C., have been canceled.
«Read the rest of this article»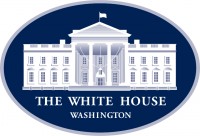 Washington, D.C. – Since the first shots fired in the Revolutionary War, Americans have answered the call to duty and given their lives in service to our Nation and its sacred founding ideals.
As we pay tribute to the lives and legacies of these patriots on Memorial Day, we also remember that they sacrificed to create a better, more peaceful future for our Nation and the world. We recommit to realizing that vision, honoring the service of so many who have placed love of country above all else.
«Read the rest of this article»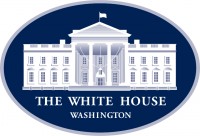 Washington, D.C. – PRESIDENT DONALD TRUMP: Thank you very much. And we really — you're my friends and you've been supporting me right from the beginning. I appreciate that you're here. And we're here for you. And I told you, when you want to come back with your 600,000, we're ready to take you.
But you're going to give us a little display on those beautiful bikes. And you're going to be — I've never seen anyone do that actually. You must have special privileges. I've never seen anybody ride through here.
«Read the rest of this article»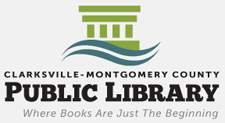 Montgomery County, TN – The Clarksville-Montgomery County Public Library will begin a phase 2 expanded reopening to the public at 9:00am Tuesday, May 26th, 2020. The library will be closed for Memorial Day Monday, May 25th.
What are the changes patrons will see during this second phase beginning on Tuesday?
«Read the rest of this article»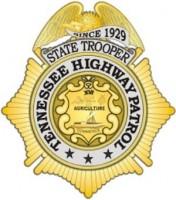 Nashville, TN – The Tennessee Highway Patrol (THP) plans to increase patrols and utilize a variety of traffic safety enforcement tools to reduce the number of serious injury and fatal crashes across the state during this year's Memorial Day holiday period. The THP will conduct saturation patrols, seat belt and sobriety checkpoints, as well as increased visibility on high-crash corridors throughout the summer to reduce serious injury and fatal crashes.
"This is not the typical Memorial Day that signals the start of summer travel," Colonel Dereck Stewart said. "We continue to see fatalities on the rise with fewer vehicles on the road. I have instructed Troopers to proactively enforce seat belt laws, reckless and impaired driving this weekend and throughout the summer months. These behaviors are the common contributors to injury and death on the roadways of Tennessee.
«Read the rest of this article»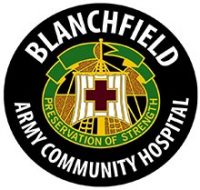 Fort Campbell, KY – In observance of the Memorial Day federal holiday, Monday, May 25th, 2020 Blanchfield Army Community Hospital (BACH) outpatient services, including outpatient pharmacies, will be closed.
BACH Emergency Center, labor and delivery, inpatient services and supporting emergency services remain open 24/7.
The COVID Clinic and Triage Line will remain open normal hours on the holiday.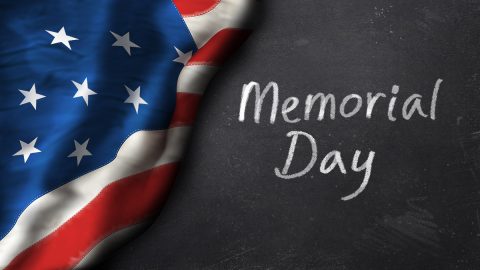 «Read the rest of this article»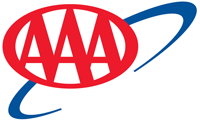 Nashville, TN – After breaking a ten week decline last week, Tennessee gas prices continue to inch higher. The Tennessee Gas Price average is now $1.63 which is only a two cent increase over last week and three cents higher than one month ago.
To keep things in perspective, Tennesseans are still experiencing gas prices that are 92 cents cheaper compared to this time last year.
«Read the rest of this article»