Topic: Memorial Day
Clarksville, TN – Motorists in the City of Clarksville will notice a patriotic display of Old Glory adorning City Hall and several of the City's major thoroughfares just in time for Independence Day.
Over the past two weeks, the Clarksville Street Department has placed 184 flags to honor America and its service members, veterans and their families.
«Read the rest of this article»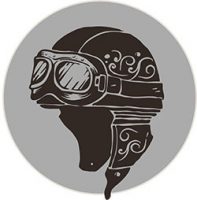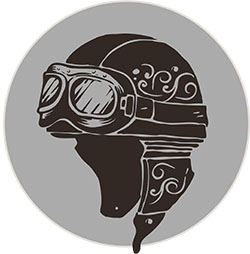 Clarksville, TN – This has been an eventful week, to say the least. I've learned more about myself, and my motorcycle, than I have in all the short time I've been riding.
A couple of weeks ago, my mechanic was asking me if I had changed out my front wheel bearings. I told him I hadn't. He said he thought it would be a good idea, since the wheels had over fifty thousand miles on them (I know, right?).
So I wasn't able to get to the dealership that week, and lo and behold, as I was riding one day, they went out. I limped home, had the bike towed to the dealership and it was fixed.
«Read the rest of this article»

Nashville, TN – There were no boating-related fatalities over the 2019 Memorial Day holiday weekend according to the Tennessee Wildlife Resources Agency (TWRA). This is the fifth consecutive year without a boating fatality over the holiday weekend.
During the period from May 24th-27th, there were five injury incidents and six property damage incidents. TWRA Region IV in East Tennessee, had two of the injury and five property damage incidents.
«Read the rest of this article»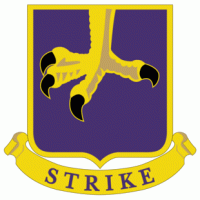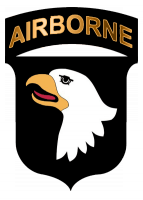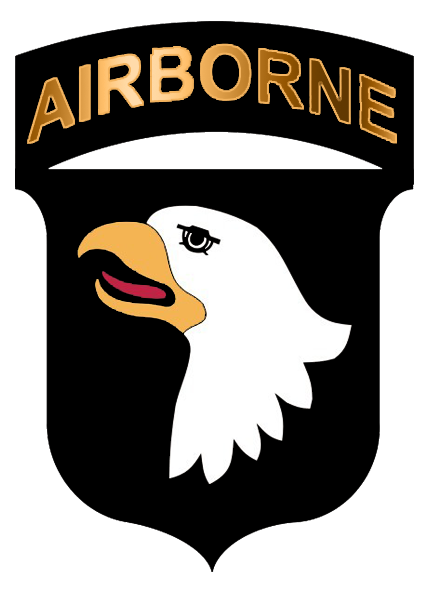 Yavoriv, Ukraine – Soldiers of Task Force Carentan, 2nd Brigade Combat Team, 101st Airborne Division (Air Assault) observed Memorial Day at the Joint Multinational Training Group – Ukraine here, May 27th, 2019.
Task Force Carentan Soldiers deployed to Yavoriv, Ukraine took time to honor the memory of their predecessors who died in service to the United States.
Soldiers began the day with a physical training event in remembrance of Lt. Michael Murphy, a United States Navy SEAL killed in action on June 28th, 2005 in Kunar province, Afghanistan.
«Read the rest of this article»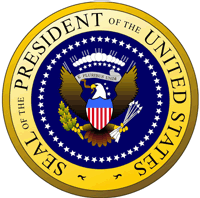 Washington, D.C. – Whether on the battlefields of Bunker Hill, on the beaches of Normandy, in the jungles of Vietnam, or in the mountains and deserts of the Middle East, brave Americans of every generation have given their last full measure of devotion in defense of our country, our liberty, and our founding ideals. On Memorial Day, we humbly honor these incredible patriots and firmly renew our abiding commitment to uphold the principles for which they laid down their lives.
As a free people, we have a sacred duty to remember the courageous warriors who have made the ultimate sacrifice to ensure that our great country would endure. It is our responsibility to strive to ensure that their noble acts of dedication to our country and the cause of freedom were not in vain and to comfort the families they have left behind, who bear the heartbreak of their loss.
«Read the rest of this article»
Washington, D.C. – On May 5th, 1868, the head of an organization of Union veterans the Grand Army of the Republic (GAR) established Decoration Day as a time for the nation to decorate the graves of the war dead with flowers three years after the Civil War ended.
On May 30th, it was declared that Decoration Day should be observed by Major General John A. Logan.
It is believed that date was chosen because flowers would be in bloom all over the country.
The first large observance was held that year at Arlington National Cemetery, across the Potomac River from Washington, D.C.
«Read the rest of this article»
Nashville, TN – The Nashville Sounds cranked out 16 hits in 9-5 win against the Express in front of a sellout crowd of 11,506 at First Tennessee Park Sunday night. Zack Granite had three hits for Nashville while Matt Davidson, Jett Bandy and Hunter Cole each hit two-run homers.
In the bottom of the first, Granite led off with a bunt-single and scored on a Scott Heineman double. Davidson hit Heineman in on a home run to give Nashville a 3-0 lead.
Kyle Tucker led off the top of the fourth inning with a solo home run for Round Rock to cut Nashville's lead 3-1.
«Read the rest of this article»

Nashville, TN – Tennessee Wildlife Resources Agency (TWRA) wants to emphasize the use of life jackets along with boating in a safe and responsible manner during the 2019 Memorial Day holiday weekend, May 24th-27th.
The Memorial Day holiday weekend is regarded as the unofficial start to the summer boating season and is one of the year's busiest boating weekends. Last year, there were no boating-related fatalities over the holiday weekend for the fourth consecutive year.
«Read the rest of this article»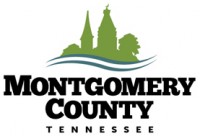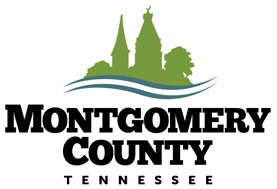 Montgomery County, TN – Montgomery County Government offices will close Monday, May 27th, 2019 in observance of Memorial Day.
All County offices will reopen on Tuesday, May 28th for normal operating hours.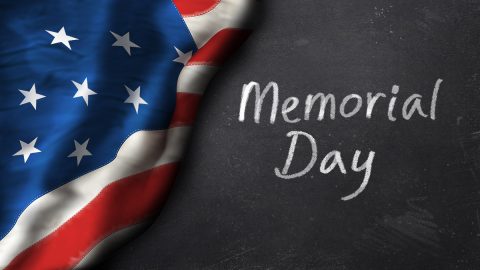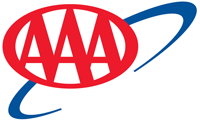 Tampa, FL – AAA says that gasoline supplies across the country increased by 3.7 million bbl last week, according to new data from the Energy Information Administration (EIA).
At 228.7 million bbl, total gasoline inventories in the U.S. are 5.2 million bbl lower than were they were in mid-May 2018. One of the reasons stocks increased because U.S. gasoline exports fell to the lowest rate in 2019 and the weakest since December 2018.
«Read the rest of this article»