Topic: Motorists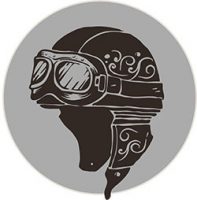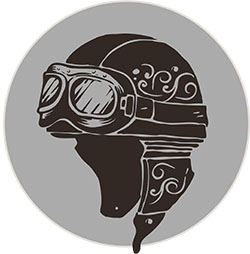 Clarksville, TN – I think we can all agree that one of THE most frustrating things about being on the interstate, is getting stuck behind someone holding up traffic in the left lane.
These drivers seem oblivious to their surroundings, or just flat out don't care, or just don't know any better. It's dangerous, rude and irresponsible.
Oh, and it's frustrating too.
I've been driving a long time and I certainly don't remember it being this way when I was younger, and I can't seem to understand why it's so prevalent now.
«Read the rest of this article»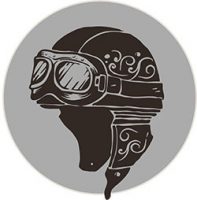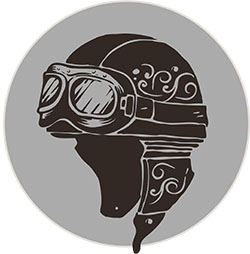 Clarksville, TN – The battle lines were drawn many years ago. Motorcycles and cars.
Who owns the road?
Well, nobody "owns" the road, and we need to show each other some respect. And that's the rub! For whatever reason, we just don't seem to like each other.
Before I owned a motorcycle, I must admit, motorcycles intimidated me. If I saw them approaching me from behind, I got the HELL out of the way. It was almost like an "uh oh, here they come" moment.
Not all motorists like or respect motorcycles. A lot of them just flat out hate them and will do whatever it takes to make their life miserable. Hence the ongoing battle between the two, and the conflict can result in tragedy.
«Read the rest of this article»
AAA wants you to Be Smart, Be Safe and Be Seen this Halloween
Halloween Night Creates a Scary Combination for both Pedestrians and Motorists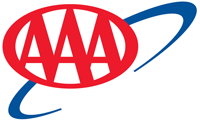 Tampa, FL – Halloween can be one of the most deadly nights of the year for both pedestrians and motorists. With the increased number of pedestrians trick-or-treating and party goers that could be impaired behind the wheel, it makes for a scary combination.
The National Highway Traffic Safety Administration (NHTSA) reports that Halloween is consistently one of the top three days for pedestrian injuries and fatalities.
«Read the rest of this article»

Nashville, TN – Tennessee Department of Transportation contract crews will reduce Interstate 40 West in Davidson County to one lane this weekend in order to perform repairs to the Elm Hill Pike Bridge that crosses over I-40 at mile marker 217, which is located between the Stewarts Ferry Pike and Donelson Pike exits.  I-40 West at mile marker 217 will be reduced to one lane from Friday, October 25th at 8:00pm until Monday, October 28th at 6:00am.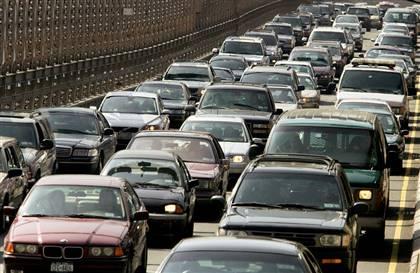 «Read the rest of this article»