Topic: Musicians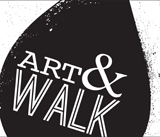 Clarksville, TN – Produced by The Downtown Clarksville Association, First Thursday Art Walk is a free, self-guided tour spanning a 5-block radius that combines visual art, live music, engaging events and more in the heart of Downtown Clarksville.
With 10+ venues, bars and businesses participating each month, the First Thursday Art Walk in Clarksville is the ultimate opportunity to savor and support local creative talent. «Read the rest of this article»
In the 2012 America's Favorite Farmer's Markets Contest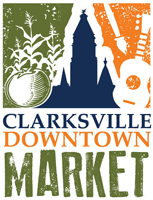 Clarksville, TN – Clarksville's Downtown Market at Public Square has been voted #1 in the state of Tennessee and #19 in the nation for large markets, in the 2012 America's Favorite Farmers Markets contest which is hosted each year by American Farmland Trust. This is the third year in a row the Clarksville Downtown Market has won first place in the state of Tennessee.
The online contest was a nationwide challenge to see which of America's farmers markets can rally the most support from their communities- and support we did receive! Thanks to everyone that voted! «Read the rest of this article»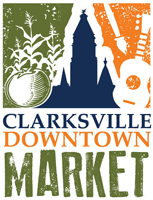 Clarksville, TN – When the 2012 Clarksville Downtown Market opens on Saturday, May 19th, approximately 60 vendors will be on hand to offer local fresh produce, baked goods, home décor, seasonal flowers and more. The market will also feature local artists and musicians.
The Clarksville Downtown Market will be open from 8:00am to 1:00pm every Saturday through October 19th on Public Square.
For two years in a row, Clarksville's Downtown Market, has been voted No. 1 in the state of Tennessee, in America's Favorite Farmers Markets contest, which was hosted by American Farmland Trust. «Read the rest of this article»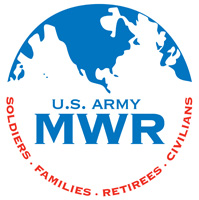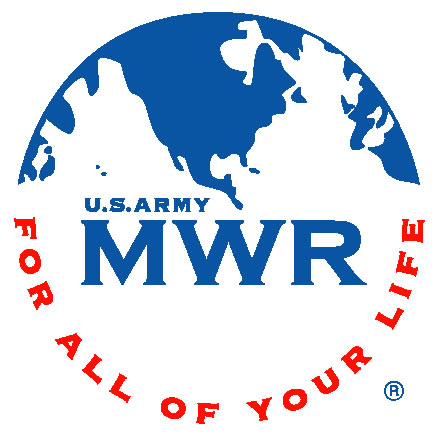 Fort Campbell, KY – Nominations for performers and technicians are now being accepted for the 2011 Army Soldier Show.
Performance nominations include vocalists, dancers, musicians, and specialty acts.  Performer nominees should submit a DVD or video cassette showing musical styles, vocal range and special talents, with emphasis on musical variety.  Musician nominees need to submit a high quality audio tape of their work.  «Read the rest of this article»
Nashville -Nobel Peace nominee Cindy Sheehan, Singer/Songwriter David Rovics, and the Reverend Henry Blaze will join musicians, poets, speakers, and dancers at a rally to be held on Sunday,  June 14, 2009 at the band shell in Centennial Park in Nashville from 11:00 a.m. to 7:00 p.m.
Mrs. Sheehan will be speaking about the robbery of billions of dollars to bail out financial speculators who have wrecked the economy through their greed and neglect. A small number of very wealthy people and international corporations are reaping billions of public money being bailed out and  in their pursuit of war and occupation in the Middle East. Tennesseans are losing thousands of jobs because of this irresponsible and covetous behavior. Thousands of people are saying "No more bail outs to the people and corporations that are causing so much pain and death." «Read the rest of this article»

The UPtown Artists' Swap is held at The Icehouse Cafe, 118 University ave on the last Saturday evening of every month at 7PM. This event is free, all ages, and open to the public. All artists are encouraged to bring arts and crafts to buy, sell, and trade! The cafe provides tables, which are available to the artists on a first come, first serve basis. The next Swap will be held on July 29th.
For more information, please contact Brandt at (931) 220-4532. The Swap also seeks to book acoustic musicians to perform at these events (also contact Brandt to get booked).