Topic: New York Post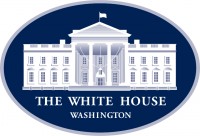 Washington, D.C. – "Anyone who cares about establishing an orderly immigration system and ending the flow of illegal drugs, violent criminals and human traffickers coming across our southern border should take heart from the undeniable fact that President Donald Trump's administration is winning the fight for border security," National Border Patrol Council President Brandon Judd writes for Fox News.
«Read the rest of this article»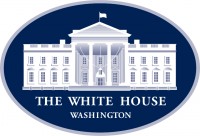 Washington, D.C. – "The brutal regimes in Venezuela, Cuba and Nicaragua pose a grave threat to our country's national security interests."
"We must continue to consistently deny funds to these regimes, which work together to oppress their people, wreak havoc in our hemisphere and oppose U.S. interests," Representative Mario Díaz-Balart (R-FL) writes in the Miami Herald.
«Read the rest of this article»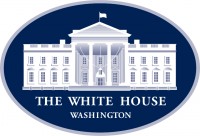 Washington, D.C. – "Compelling, overwhelming and bipartisan: These are the criteria Speaker Nancy Pelosi drew as she publicly announced last March that she wouldn't support impeachment. Back then she claimed impeaching the president with anything less would be divisive and irresponsible," Rep. Doug Collins (R-GA) writes in The Wall Street Journal.
"Ten months later, however, Mrs. Pelosi has transmitted two articles of impeachment that fail to meet any of her criteria, let alone those of the Founders."
«Read the rest of this article»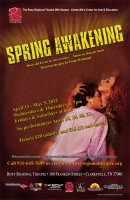 Clarksville, TN – Explosive! Electrifying!  Daring! The Roxy Regional Theatre opens the landmark musical with a powerful message, "Spring Awakening", on Friday, April 13th, at 8:00pm.
Winner of 8 Tony Awards including "Best Musical," "Spring Awakening" celebrates the unforgettable journey from youth to adulthood with a power, poignancy and passion that you will never forget. Adapted from Frank Wedekind's 1891 expressionist play about the trials, tears and exhilaration of the teen years, this rock-infused musical has been hailed as the "Best Musical of the Year" by the New York Times, New York Post, Star Ledger, Journal News, New York Observer and USA Today. «Read the rest of this article»

Clarksville, TN – With the musical hit Beehive: The '60s Musical Sensation bringing down the house nightly through October 15th, the Roxy Regional Theatre, Clarksville, has opened its 29th season of classics, musicals, regional premieres and world premieres.
 
For two nights only, October 21st and 22nd, New York actor Ashton Crosby brings his tour of Mark Twain: Adventures in American Humor back to the Roxy stage.  Then on October 28th and 29th, the infamous Mercury Theatre 1938 radio broadcast will be recreated live on stage with The War of the Worlds. 
«Read the rest of this article»
Clarksville, TN – On Sunday, July 10th from 2:00pm-4:00pm, Nashville authors Richard Courtney and George Cassidy will be signing copies of their book "Come Together: The Business Wisdom of the Beatles" at Borders, located at 2801 Wilma Rudolph Blvd, Clarksville, TN 37040. «Read the rest of this article»
The  NAACP Day of Action (Protest of a NY Post Cartoon) has achieved results, results, according to Gloria J. Sweet-Love, president of the NAACP TN State Conference. The following is a statement from  Richard McIntire at  the National Office.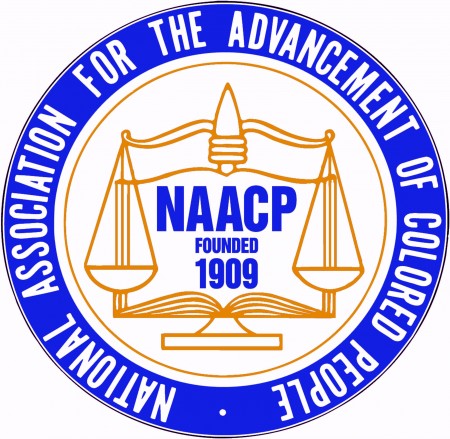 NAACP protest of racist Post cartoon spreads to 55 cities resulting in News Corp agreement to meet with NAACP and coalition partners over demands. Murdoch apologizes.
Sparked by the Sean Delonas NY Post cartoon, NAACP Branches across the nation participated in a 'Day of Action' Feb. 26 protesting racially  insensitive coverage at FOX News and the NY Post and demanding greater diversity. «Read the rest of this article»