Topic: Newtown CT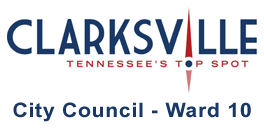 Clarksville, TN – This is the third installment on topics and issues concerning the proposed FY 2014 city budget. Department directors have been working to gather information to questions we posed during the two budget work sessions.
Proposed New Park – Ward 10: Those that have followed my efforts on the council know that one of the items on my long "to do" list was to establish a city park in the ward.  If you look at the location of city parks in Clarksville, you will see they are clustered to the western side of the city, with many of those located in or around the old city center.
«Read the rest of this article»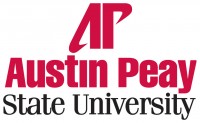 Clarksville, TN – They bundled up in winter hats, heavy coats, gloves and scarves. Dr. Minoa Uffelman, Austin Peay State University associate professor of history, bought $40.00 worth of "Hot Hands" hand warmers because she knew how cold it gets in Washington, D.C., in January.
Four years earlier, she tried to attend President Barack Obama's first inauguration, but was among some 4,000-ticket holders unable to cross security barriers and reach the formal event.
«Read the rest of this article»
Franklin, TN – Tennessee State leaders joined representatives from more than 120 Tennessee school systems at The Factory Tuesday in Franklin for a summit to discuss school districts' safety practices.
Governor Bill Haslam, officials from state agencies, including education, homeland security, mental health and emergency management attended this one-day event designed to engage stakeholders in a conversation around the safety resources and practices currently in place in Tennessee schools, and to think through additional measures that schools and districts can put into place. Attendees also heard from leading state and national experts on current practices in safety, law enforcement and mental health. «Read the rest of this article»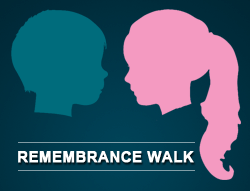 Clarksville, TN – Caitlin Delaney, a college student, has organized a Remembrance Walk, which is being held December 21st at Liberty Park, for the 27 lives that were lost in Newtown, CT.
The walk will be at Liberty Park, 1190 Cumberland Drive, Clarksville, TN. They are requesting everyone wear green and white which is the Sandy Hook Elementary School colors.
The walk would be in silence from 9:30am – 9:57am around the park. Walkers are asked to arrive around 9:00am and be ready to begin at 9:30am.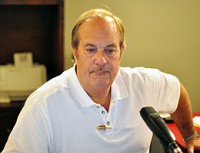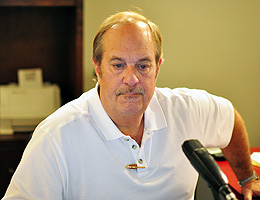 Clarksville TN – There are no words to describe the events of last week.   The senseless killings of innocent children, at Christmas, is something that I don't think any of us ever "get over."  But with the dominance of social media in our lives, this tragedy has the opportunity to tear each of us, and our friends and family, apart.
It didn't take long after the news broke in Newtown Connecticut for both sides of the gun debate to find it's way on Facebook and Twitter.  I saw some pretty offensive "posts" in my thread, and some very irresponsible comments by politicians on the national stage, using this tragedy to "politicize" their agenda. «Read the rest of this article»