Topic: Nov. 1st

Clarksville, TN – After missing out on the postseason the past two years, both Austin Peay State University's men's and women's basketball teams have shown promise with the regular season beginning this week.
The Governors closed out their preseason schedule 2-0 after defeating Bryan College, on November 5th, 63-52 after hammering Webster University 82-48 on November 1st.
«Read the rest of this article»

Clarksville, TN – With the 82-48 win November 1st versus Webster University, in an exhibition game at the Dunn Center, Austin Peay men's basketball coach Dave Loos begins his 25th season at the helm of the Governors program – and 45th in the coaching profession.
Loos started his coaching career at his alma mater Memphis State (student assistant) in the 1969-70 season, followed by stops at Christian Brothers (assistant coach, 1970-74), Mehlville High School (head coach, 1974-82), Christian Brothers (head coach, 1982-86) and Memphis State (assistant coach, 1986-90) before coming to Austin Peay for the 1990-91 season.
«Read the rest of this article»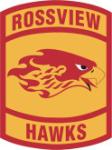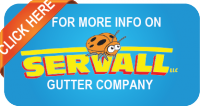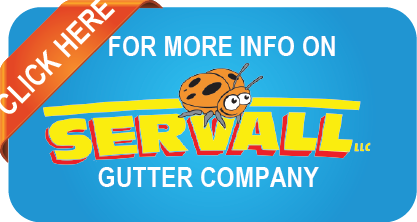 Clarksville, TN – Halloween night was anything but scary for Rossview High School's football team, as they closed out their regular season with a 45-0 District 10-AAA victory over Northwest High School.
Success on fourth down and Viking turnovers were the early treats for Rossview (7-3, 6-1 District 10-AAA), as it capped off the opening drive of the game with a 35-yard touchdown pass from Muncie Prater to Isaiah Johnson on fourth down to give the Hawks a 7-0 lead, with 8:04 lead in the first quarter.
«Read the rest of this article»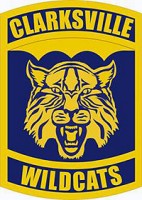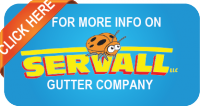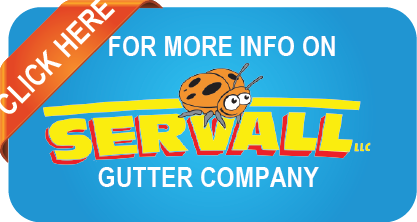 Clarksville, TN – For the third straight year Clarksville High School and Franklin High School have met in the state-playoff sectional round – with each coming away with a 2-1 victory over the other.
Well no such nailbiter — or heartbreak — this year for the Lady Wildcats, as CHS scored three first-half goals, October 25th at Hilda J. Richardson Athletic Field, on their way to a 4-1 victory over the Lady Rebels and punching their ticket to the TSSAA Class AAA State Tournament.
«Read the rest of this article»