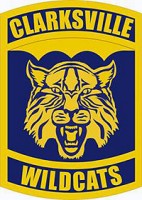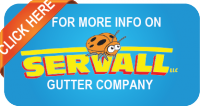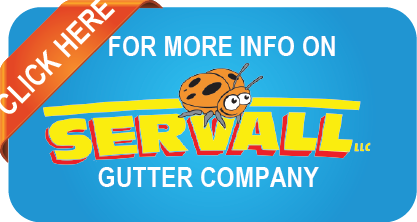 Clarksville, TN – For the third straight year Clarksville High School and Franklin High School have met in the state-playoff sectional round – with each coming away with a 2-1 victory over the other.
Well no such nailbiter — or heartbreak — this year for the Lady Wildcats, as CHS scored three first-half goals, October 25th at Hilda J. Richardson Athletic Field, on their way to a 4-1 victory over the Lady Rebels and punching their ticket to the TSSAA Class AAA State Tournament.
It didn't take Clarksville High (21-0-3) long to get on the board, as Salera Jordan found Ella Baggett with a pass on the right wing in the eighth minute, with Baggett blasting the ball past Franklin keeper Jessica Harvey for a 1-0 lead.
"We've been waiting 364 days for this game," Baggett said. "That's all we've been thinking about all year. We were hoping to get here and thinking back to last year it helped us this year and now, because we didn't want to feel what we felt last year."
The score would remain that way until just after the midway point of the first half, when the Lady Wildcats continued to do what they've done all year and that's score in bunches.
In the 24th minute, Jordan would pick up her second assist of the half – this time finding Lexie Hayes for a goal – while two minutes later Baggett would pick up her second goal of the half to make it 3-0 Clarksville High.
"Just to be in the same conversation as Franklin is an honor," Clarksville High coach Jeff Jordan said. "When I coached wrestling at Franklin, I don't think they lost for like six years. They've been the benchmark team for the state and for us to come into the game as the favorite is unbelievable."
Clarksville High came into the sectional match just 1-5 all-time versus the Lady Rebels and having been outscored 22-5 in those six matches.
In the second half, Franklin (15-4-1) would finally get on the board in the 50th minute with Peyton DePriest finding the back of the goal off an assist by Mererdith Slessman to cut the CHS advantage to 3-1.
But the Lady Wildcats would respond in the 67th minute, with Jordan picking up the goal off an assist from Hayes to make it 4-1.
"We tied two games this year 3-3 and blew leads in both by letting them back in by playing a little bit soft," coach Jordan said. "We gave up that goal by playing a little bit soft, but they responded and that was very psychological for us.
"When we scored that fourth goal we knew we were going to win and Franklin knew we were going to win."
Overall, Franklin held a slim 12-10 advantage in shots – including 8-7 in shots on goal – but Lady Wildcats keeper Melia Correa recorded seven saves compared to just three for Harvey.
Clarksville High will find out who they will be matchup with in the first round of the state tournament on October 26th, in a blind draw held be the TSSAA, with the tournament running from October 29th to November 1st at the Richard Siegel Soccer Complex in Murfreesboro, TN.
"When I coached wrestling I always told the young kids the first time you go to state who watch it and take everything in," coach Jordan said. "The second time you go to win it.
"This time we know what it's all about and we've seen everybody in the state. We're excited for the chance and we know there will be many challenges, but we're looking forward to facing the next good team and hopefully three good teams."
Photo Gallery