Topic: Osama bin Laden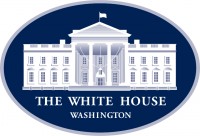 Bagram, Afghanistan – PRESIDENT TRUMP: Well, thank you very much. (Applause.) That was great. And we just had a nice Thanksgiving dinner. I thought I was going to be having it someplace else, and Senator Barrasso is a great friend of mine, and he said, "That'll be great if we did it." I said, "You come with me, John." And he came with me. John, thank you very much. Great friend of ours. He's a great senator and a great man. (Applause.)
And I want to thank General Milley. Special warrior. He's a special warrior. And I want to congratulate you also because I just saw some numbers that are incredible. ISIS — you're wiping them out left and right. There's almost nothing left in this area. (Applause.) You're not going to be lonely. And al-Qaeda, the same thing. And tremendous progress.
«Read the rest of this article»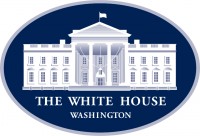 Washington, D.C. – "Last night, the United States brought the world's Number One terrorist leader to justice," U.S. President Donald J. Trump said yesterday from the East Room of the White House.
"Abu Bakr al-Baghdadi is dead."
The terrorist leader's "death represents a significant symbolic victory in the battle against the terror group and marks the end of a years-long effort to track down the elusive ISIS leader, who had been reported killed multiple times in the past," Morgan Chalfant reports for The Hill.
«Read the rest of this article»
Written by Maj. Gen. James C. McConville
Commander, 101st Airborne Division (Air Assault), Combined Joint Task Force 101 and Regional Command East, Afghanistan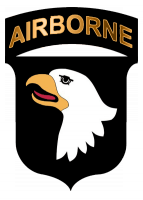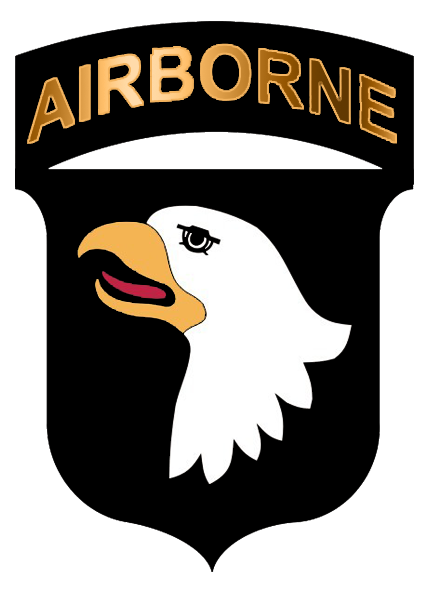 Afghanistan – In Afghanistan, there is a steel beam from the towers of the World Trade Center in New York directly adjacent to the headquarters building of Regional Command – East (RC-East) and Combined Joint Task Force – 101 (CJTF-101). This beam, and the flags of our partner nations standing next to it like the flags in front of the United Nations buildings, is a reminder to every one of us why we are here.
We are here to ensure that our Nation and our global partners' remain safe from the threat of terrorism and acts of violence by those in the world who would do us harm.
«Read the rest of this article»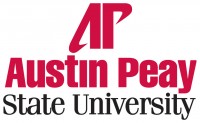 Clarksville, TN – Several faculty and staff at Austin Peay State University were recognized recently for various achievements.
Dr. Dixie Dennis, dean of the College of Graduate Studies and associate provost of Grants and Sponsored Research, has had a productive academic year. In April 2011, she was one of about 600 health educators – from among approximately 70,000 health educators in the U.S. – who has obtained the Master Certified Health Education Specialist (MCHES) distinction. «Read the rest of this article»
Gary Sinise and Joe Mantegna Co-Host A Night of Remembrance with General Colin Powell, Pia Toscano, Forest Whitaker, Kris Allen, Dianne Wiest, B.B. King, Jason Ritter, A.J. Cook, Hayley Westenra, Daniel Rodriguez, Yolanda Adams and the National Symphony Orchestra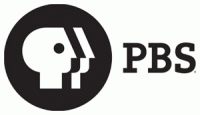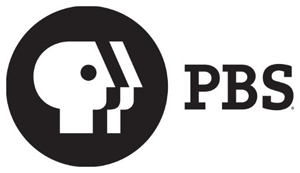 Washington, D.C. – Nearly 10 years after the events of 9/11 and the terrorist attacks orchestrated by Osama bin Laden, our nation is experiencing a renewed sense of national unity. The 2011 National Memorial Day Concert will open with a special segment remembering those who lost their lives that day, and their loved ones, and commemorating the heroism of the firefighters and police officers who first responded.
«Read the rest of this article»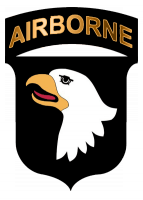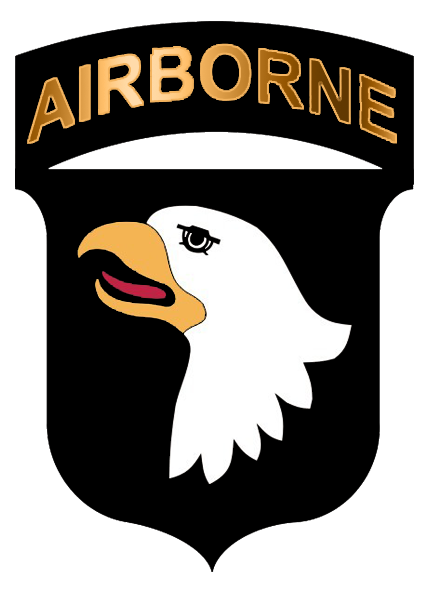 Fort Campbell, KY – Shortly after arriving home from Afghanistan yesterday morning the 101st Airborne Division Commander, Major General John F. Campbell and Command Sgt. Maj. Scott C. Schroeder took a few minutes to talk with the press.
Topics covered include What the 101st Airborne Division Accomplished, What lessons they took from their time in the war zone, insider threats, the Haqqani Network from Pakistan, and the Osama Bin Laden Raid.
«Read the rest of this article»
Video by Sgt. 1st Class Stephanie Widemond
Combined Joint Task Force 101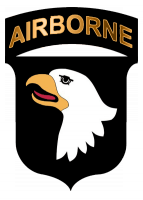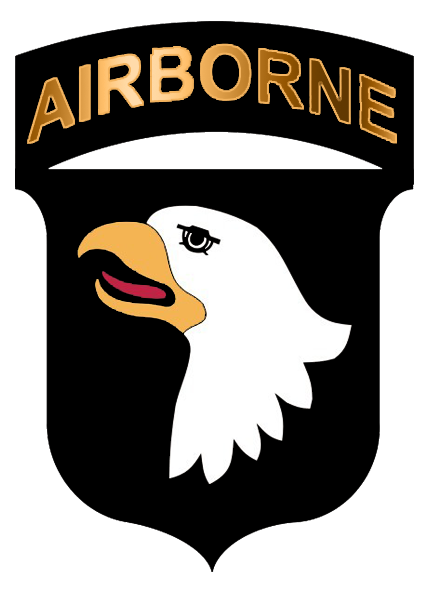 Afghanistan – Major General John F. Campbell, 101st Airborne Division Commanding General, talks to Fox News' Geraldo Rivera in New York, about President Barack Obama visiting Fort Campbell KY to personally thank Soldiers for their sacrifices, and commend members of SEAL Team-6, the Special Operations team responsible for the capture and killing of Osama bin Laden.
Fort Campbell, KY – The rainy weather that has been over Montgomery County since the early weekend broke for a bit on Monday morning in time to allow 130 soldiers from the 1st Brigade Combat Team to return home without getting a good soaking. The soldiers are returning from a tough year long deployment to the Kunar Province of Afghanistan.  38 Soldiers from the Brigade died while deployed in the war zone, numerous others received life changing injuries.
Family and friends of the returning soldiers had gathered together to give their loved ones a proper welcome home.
«Read the rest of this article»
East Room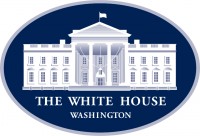 Washington, D.C. – THE PRESIDENT: Good evening. Tonight, I can report to the American people and to the world that the United States has conducted an operation that killed Osama bin Laden, the leader of al Qaeda, and a terrorist who's responsible for the murder of thousands of innocent men, women, and children.
It was nearly 10 years ago that a bright September day was darkened by the worst attack on the American people in our history. The images of 9/11 are seared into our national memory — hijacked planes cutting through a cloudless September sky; the Twin Towers collapsing to the ground; black smoke billowing up from the Pentagon; the wreckage of Flight 93 in Shanksville, Pennsylvania, where the actions of heroic citizens saved even more heartbreak and destruction.
And yet we know that the worst images are those that were unseen to the world. The empty seat at the dinner table.  Children who were forced to grow up without their mother or their father. Parents who would never know the feeling of their child's embrace. Nearly 3,000 citizens taken from us, leaving a gaping hole in our hearts. «Read the rest of this article»
Written by John D. Banusiewicz
American Forces Press Service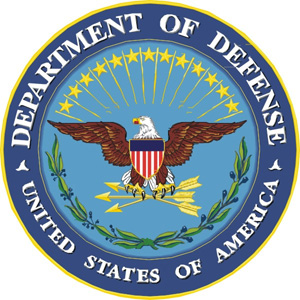 Washington, D.C. – An intelligence-driven U.S. operation in Pakistan killed al-Qaida leader Osama bin Laden yesterday, President Barack Obama announced in a nationally televised address from the White House late last night.
"Today, at my direction, the United States launched a targeted operation against that compound in Abbottabad, Pakistan," Obama said. "A small team of Americans carried out the operation with extraordinary courage and capability.
"No Americans were harmed," he continued. "They took care to avoid civilian casualties. After a firefight, they killed Osama bin Laden and took custody of his body." «Read the rest of this article»