Topic: Playgrounds
City of Clarksville, Montgomery County enter Next Phase of Plans to bring back Fun and Games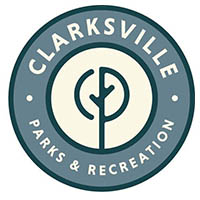 Clarksville, TN – Many, but not all, Clarksville Parks and Recreation and Montgomery County Parks facilities and amenities will reopen Monday, June 1st, 2020 as the community enters the next phase of the COVID-19 Coronavirus reopening process.
Rental facilities, such as park pavilions, Wilma Rudolph Event Center, and Freedom Point will begin taking reservations. Each facility will have its own guidelines for maximum capacity, and social distancing will be required during events that use these facilities.
«Read the rest of this article»
Clarksville, TN – Valleybrook Park, a neighborhood green space on Crossland Avenue near downtown, will be getting a $447,000 facelift thanks to a federal grant secured by the City of Clarksville.
Improvements include two new playgrounds, a new restrooms, a new pavilion, conversion of the current restrooms to an additional pavilion, and repaving of the parking lot.
«Read the rest of this article»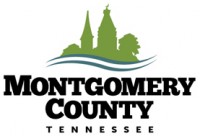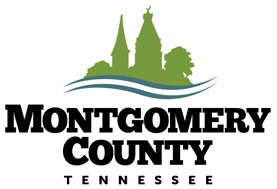 Montgomery County, TN – On Monday, October 19th, 2015 at 4:00pm, Montgomery County Government held Ribbon Cutting Ceremony for the new RichEllen Park. The park, located just off Highway 149, 2 miles past Hilltop Super Market, will serve the Cumberland Heights and Palmyra communities in southern Montgomery County.
"I didn't think this day would ever get here," stated Montgomery County Parks Director Jerry Allbert. "It's been a long time coming since the first time we stood here and dug a little dirt in the ground and said we are going to build this park. We've come a long way."
«Read the rest of this article»

Clarksville, TN – The Clarksville Area Chamber of Commerce announces upcoming events during the month of May.
The Great American Clean Up Day will be taking place in Clarksville-Montgomery County,  Saturday, May 5th.  Volunteers are encouraged to meet at the Montgomery County Courthouse at 8:00am that morning. «Read the rest of this article»


Clarksville, TN – The City of Clarksville Parks and Recreation Department has reopened Valleybrook Park playgrounds.
The playgrounds had been closed due to the severe weather that resulted in heavy flooding at the park in 2010.
«Read the rest of this article»
Guidance for Outdoor Wooden Structures
Decks • Playgrounds • Picnic Tables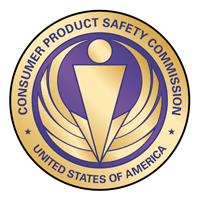 Washington, D.C. – What is CCA-treated wood? If your residential wood structure was built before 2004 and is not made of cedar or redwood, it was most likely constructed with wood pressure-treated with Chromated Copper Arsenate (CCA).
CCA is a chemical preservative comprised of arsenic, chromium, and copper. First produced decades ago, it was a major source of treated-wood for decks, playgrounds, and other outdoor residential structures until 2004.
«Read the rest of this article»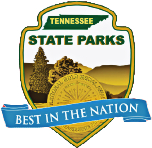 Tennessee – Leave the tie at home this Father's Day (Sunday, June 19th)! Tennessee State Parks is the perfect setting to spend the day with dad – go for a hike, a swim or play a round of golf – these are just a few of the options available to you at one of our great 53 state parks. 
We also wanted to remind you that Tennessee State Parks' restaurants will be celebrating Father's Day. There's no better way to express your love and appreciation than to take dad out for a delicious buffet. Buffet selections and prices will vary, ranging from $11.50 to $14.95. Price does not include drink, tax or gratuity. Special prices for kids and seniors over 62 are available. Group reservations are recommended. «Read the rest of this article»