Topic: Presidential Inauguration

Clarksville, TN – Austin Peay State University alumnus, Gunnery Sgt. Samuel Barlow will perform in the 58th Inauguration of the President of the United States on January 20th as a member of "The President's Own" United States Marine Band.
«Read the rest of this article»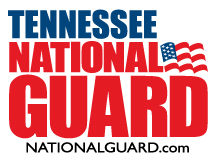 Nashville, TN – More than three hundred and thirty Soldiers and Airmen from the Tennessee Army and Air National Guard will support the 58th Presidential Inauguration this week in Washington, D.C.

The 194th Engineer Brigade (Army), headquartered in Jackson, has 304 Soldiers providing command and control for Military Police Soldiers performing stationary security at different locations. A logistics team of supply and maintenance personnel are providing support for the MPs and a Religious Support Team.
«Read the rest of this article»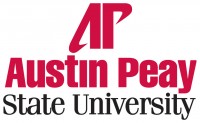 Clarksville, TN – They bundled up in winter hats, heavy coats, gloves and scarves. Dr. Minoa Uffelman, Austin Peay State University associate professor of history, bought $40.00 worth of "Hot Hands" hand warmers because she knew how cold it gets in Washington, D.C., in January.
Four years earlier, she tried to attend President Barack Obama's first inauguration, but was among some 4,000-ticket holders unable to cross security barriers and reach the formal event.
«Read the rest of this article»
A delegation of multi-cultural community leaders met with Clarksville-Montgomery County School System Director of Schools Michael Harris today to learn why a number of the city's high school students were not allowed access to inaugural coverage of President Barack Obama.
CMCSS was deluged with phone calls for and against viewing the inauguration on school time, and the questionable e-mail to teachers was the result. The e-mail from the directors of high, middle and elementary schools read in part:
"If any of your teachers is going to show the Inauguration in the classroom it should be tied to their curriculum … I think you may leave yourself open to question if students are just watching the Inauguration in a passive manner. If it is tied to instruction the Inauguration can be a highly relevant event to learn about and from. «Read the rest of this article»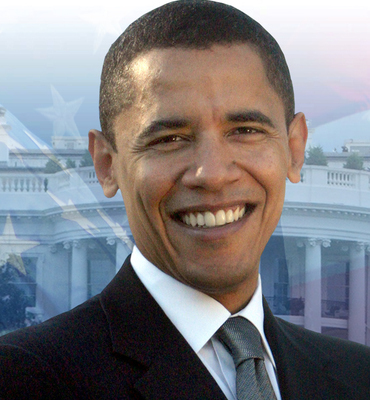 "Are you kidding me?" was my initial response when the parents of two Clarksville students (middle and high schoolers) reported that their two students (high school and middle school) were not afforded the opportunity to view the presidential Inauguration in their  Clarksville-Montgomery County School System classrooms.
The parental understanding was that by CMCSS decree  "unless the inauguration was directly related to what was being taught in a given class" the inauguration would not be watched. "Are you kidding me?" was quickly followed by feelings that  can best be described as "appalled, irate, embarassed…"
I, as a writer, history lover, activist, parent and grandparent, was, well,  stunned.
"Classroom teachers were not allowed to show the inauguration unless it dealt specifically with curriculum." The parents in question said their understanding was that some parents did not want their children "to be 'exposed'" to the  views of the candidate." Candidate. First of all, Barack Obama stopped being a candidate when he won the election in November, 2008. Having taken the oath of office, he IS the President. «Read the rest of this article»
With the inauguration of President-elect Barack Obama coming up on Tuesday, January 20, it's time to take and look back at the last eight years under the Bush administration.  Keith Olbermann from the MSNBC show Countdown does an exceptional job with this.
http://www.youtube.com/watch?v=RtnE4C9Gv5U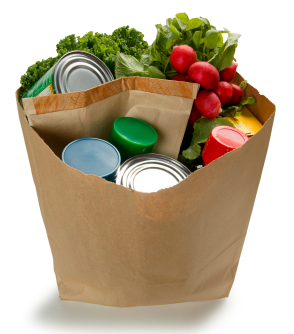 Clarksville For Obama will host it's National Day Of Service event, "Feeding Clarksville's Needy," on Saturday, January 17, at Loaves and Fishes Soup Kitchen, 215 Foster Street,  Clarksville, from 9:00 a.m. to 12:00 p.m.  Loaves and Fishes is a non-profit association organized to help feed the hungry of the Clarksville  area.
President-elect Obama started his career by serving Chicago communities struggling with tough economic times. He saw what could be achieved when ordinary people organized and worked together and that idea was at the core of this campaign. «Read the rest of this article»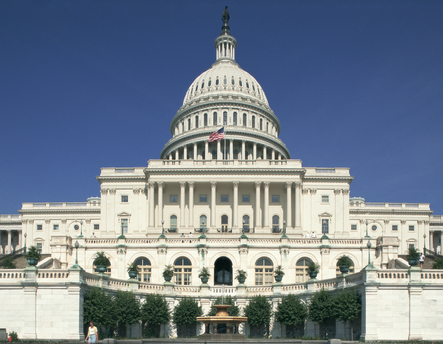 With four to five million people expected to attend Barack Obama's  Presidential Inauguration on January 20, Washington D.C. will become a logistical nightmare for security and public safety officials. With 10,000 buses in need of parking, and millions expected to flood the city from January 19, which is Martin Luther King Day, through to January 21, which is the start of a second major Washington event: the annual Right to Life March in opposition to Roe v. Wade. Right to Life events commence on January 21 with a convention and continue with the march to the Supreme Court steps on January 22.
This years Right to life March is based on the theme Remember: The Life Principles mean "Equal Care" with no exceptions. Pro-Life Americans believe America must provide"equal care for both a pregnant mother and her pre-born child with no exceptions." The March begins at noon on the mall in the nation's capitol. «Read the rest of this article»